PRIMEVAL SEXUALITY
AS CHRISTIANITY COLLAPSES,
PEOPLE AGAIN CELEBRATE RAW, CRUDE SEXUALITY
AS THE POSITIVE, NATURAL PART OF LIFE THAT IT IS


In the Ancient World The Goddess represented the raw, sexual power of the Earth.
Worship of the Goddess was a way to tune in to the fertility of nature.
The respect for the Goddess was directly related to an admiration of female power and her creative forces.
Sexuality in the ancient world was in the open as a natural primeval life force,
essential for the future.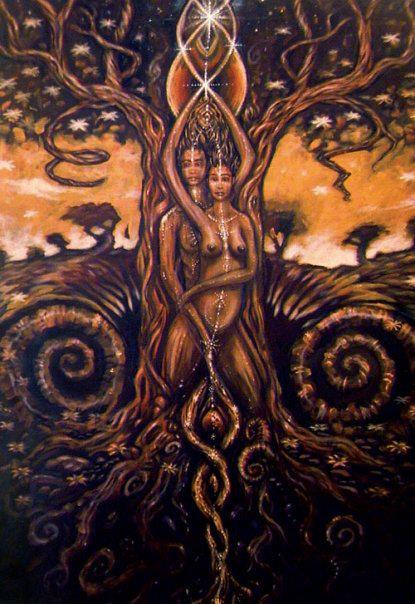 Sex is a union with the divine.
Nature is the ultimate truth and reality.
In order to embrace this reality we need to reject the false world of the synthetic
and embrace the organic religion of the ancients.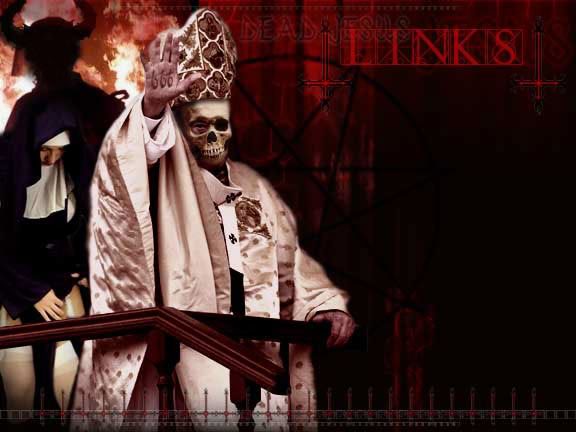 The Christian Conversion of Rome, in 395 AD, released a reign of terror unprecedented in the ancient world.
Christianity ordered the destruction of all other religions in Rome
and the mass murder of anyone who failed to convert.
It didn't take long before Rome collapsed under this system, in 476 AD.
Christians proclaimed themselves "Eunuchs for God" and replaced the Goddess with the Virgin Mary.
Statues of ancient Gods were literally castrated. The full breasts and hips of the Earth Mother were mutilated.
Centuries of literature, art, philosophy, and religious texts were burned in the Library of Alexandria.
Christianity released a malevolent force upon the world that is continuing to spiral out of control today.
By 1900, Christianity achieved domination on a global scale, thanks to Colonial Forces.
"Imperial salvation" resulted in world wide disaster:
Two World Wars, holocaust, poverty, and environmental genocide followed in the wake of this new world order.
This system is directly linked with a criminal assault on the natural forces of life itself.
In the same way the Christians attempted to throw the Earth Goddess out of her temple,
many Christian Fundamentalists today are leading efforts to stop the prevention against global warming and to defund the EPA entirely.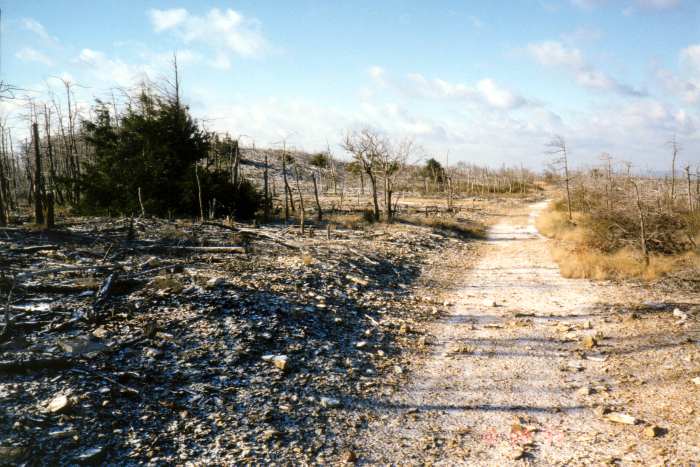 The Constipated Sexuality of Christianity is a barren wasteland.
Masturbation, Homosexuality, Sodomy, Oral sex, and Premarital Sex are all abominations according to the bible.
Right Wing Christians seek to impose a full scale dictatorship on our sex lives and reproductive rights.
They are leading a murderous assault on everything representative of fertility: nature and sexuality itself.
They are attempting to replace the healthy sexuality of the ancients with a perverse and constipated sexuality.
Is it a coincidence that many of these so called Christian Fundamentalists are involved in sex scandals and pedophilia?
REBIRTH OF THE GODDESS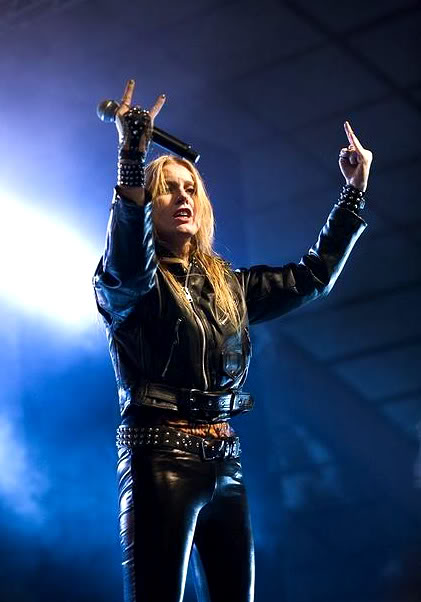 Yet art and music are hundreds of years ahead of politics. Women are breaking the chains of Christian Bondage as they rise up and assert their own power.
In Joan Jett's, I Love Rock and Roll, she goes into a bar and chooses a lover for herself, instead of waiting around at home for prince charming.
Click Here for Powerful Females in Hard Rock and Metal

Click Here for Creative Female Videos
THE REBIRTH OF THE GODDESS IS GOING TO SHATTER
THE POWER OF FALSE RELIGIONS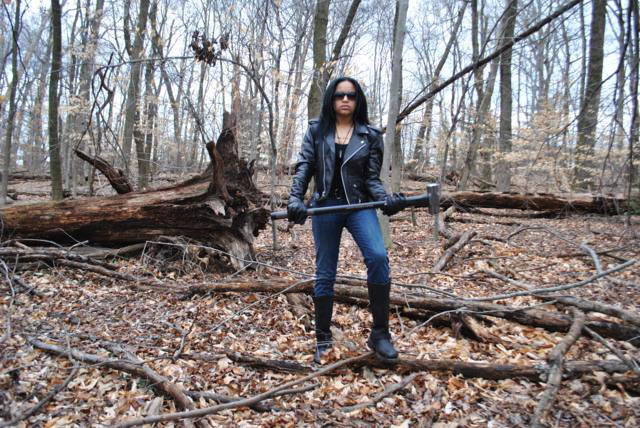 SHE WILL CRUSH THE FALSE PROPHETS WITH HER BOOTS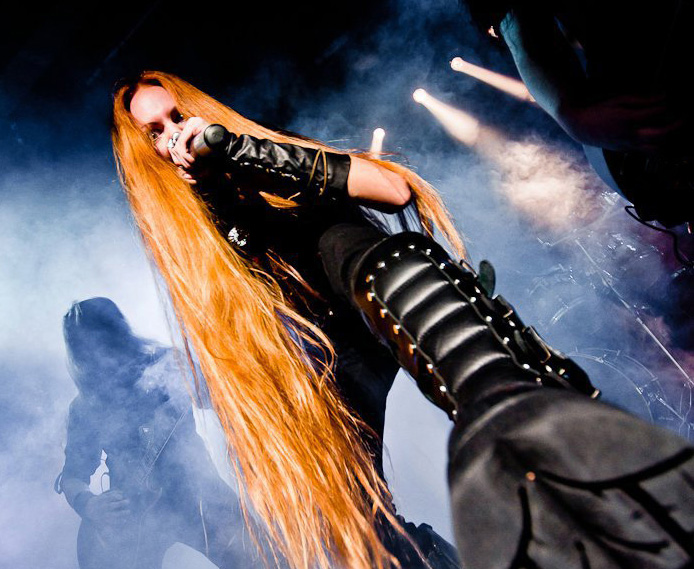 AND REAWAKEN PRIMEVAL ANCIENT POWERS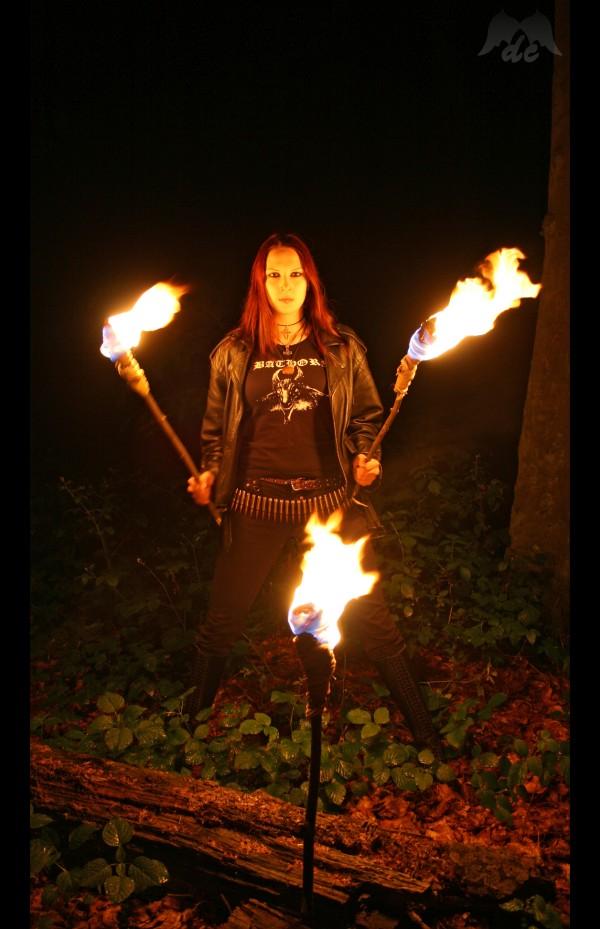 LEADING TO A GLOBAL CULTURAL AND SEXUAL REVOLUTION