MODERN WARRIOR GODDESS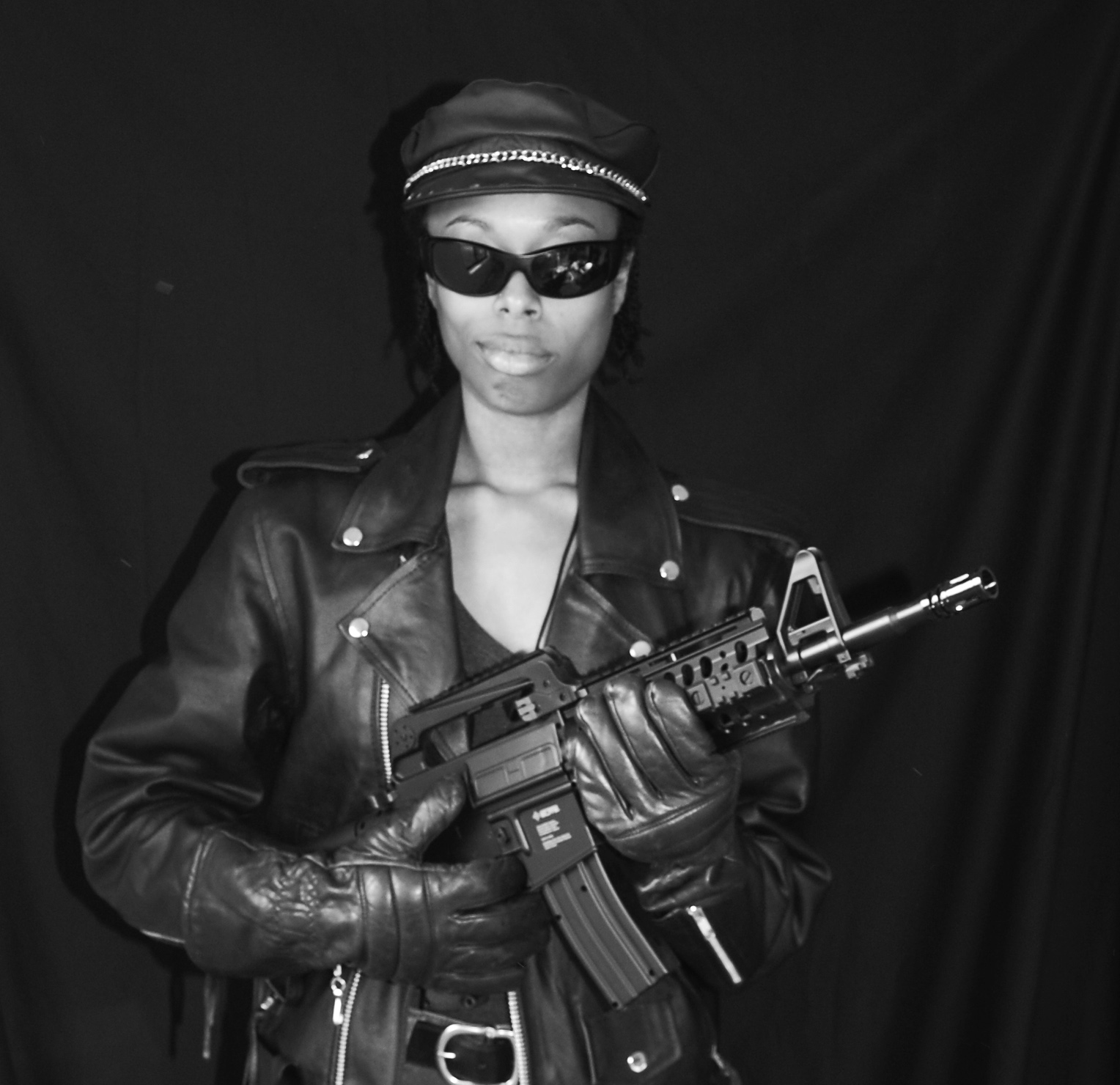 FROM ANCIENT AFRICA A POWERFUL WARRIOR GODDESS
HAS BEEN REBORN INTO THE DYSTOPIAN MADHOUSE OF MODERN AMERICA.
NICOLE KALI IS A FORCE FOR JUSTICE WHO CANNOT BE STOPPED.

SHE IS A RELENTLESS FIGHTER AGAINST RACISM AND SEXISM.
SHE IS A PART OF THE BLACK POWER REVOLUTION
AGAINST 500 YEARS OF WHITE CHRISTIAN GENOCIDE AND SLAVERY.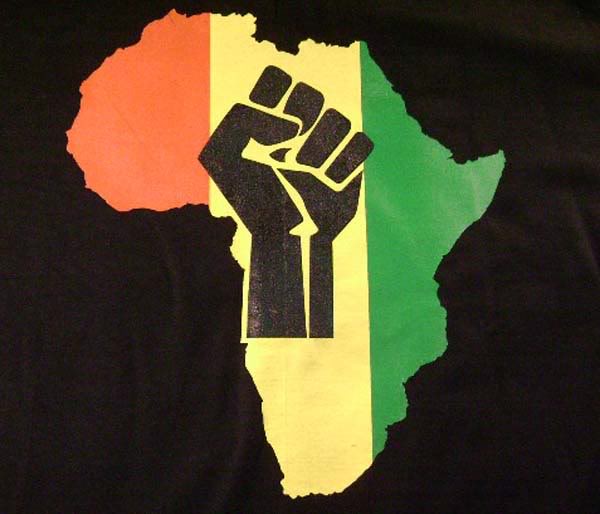 SHE IS A CHAMPION OF THE GAY POWER REVOLUTION
TO SHATTER THE SEXUAL OPPRESSION
OF THE WHITE CHRISTIAN PATRIARCHY.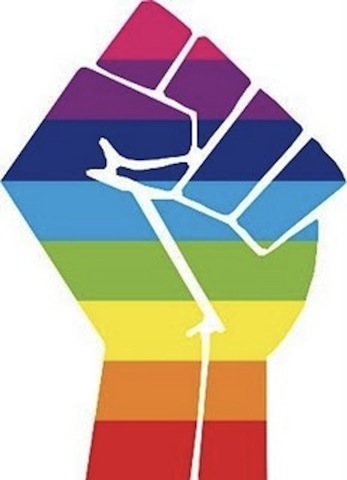 SHE IS COMING INTO A WORLD
FILLED WITH FALSE RELIGION AND PLUTOCRACY.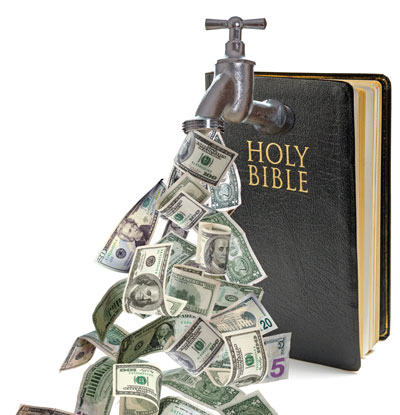 VIOLENT UNREST IS SPREADING
AS THIS SYSTEM COLLAPSES.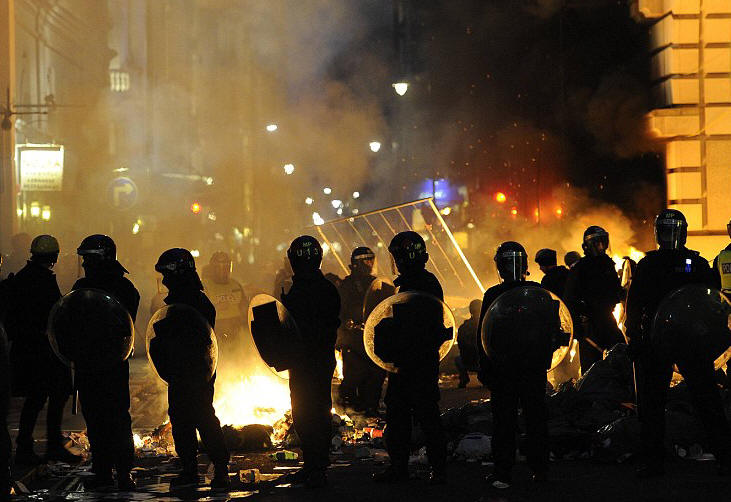 REVOLUTIONARY SPIRITS FROM THE PAST ARE REBORN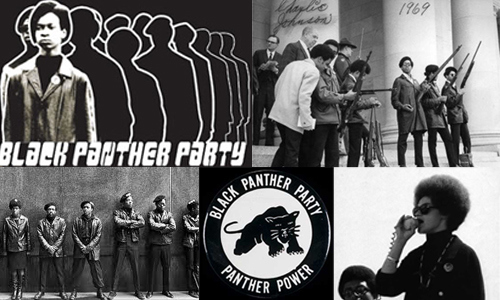 NICOLE KALI'S ANCIENT POWERS
TURN HER INTO A GHOST WARRIOR
WHO EMPOWERS THE GROWING REVOLUTION.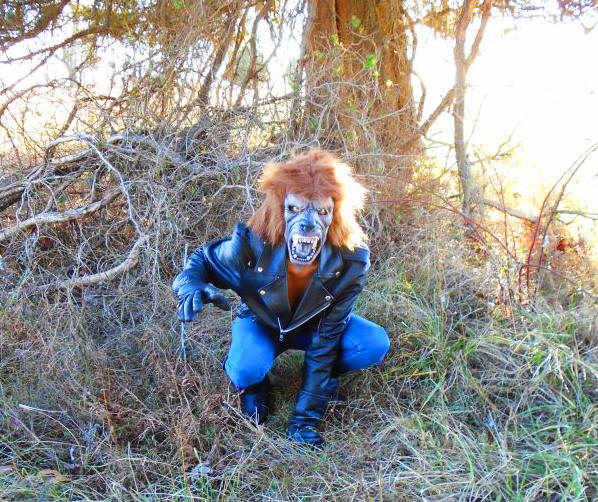 HER POWERFUL SEX MAGIC IS A REVOLUTIONARY FORCE.
IT IS SHATTERING FALSE RELIGIONS.
IT IS UNLOCKING ANCIENT FORCES OF SEXUAL POWER.
IT IS OPENING DOORS IN THE MIND.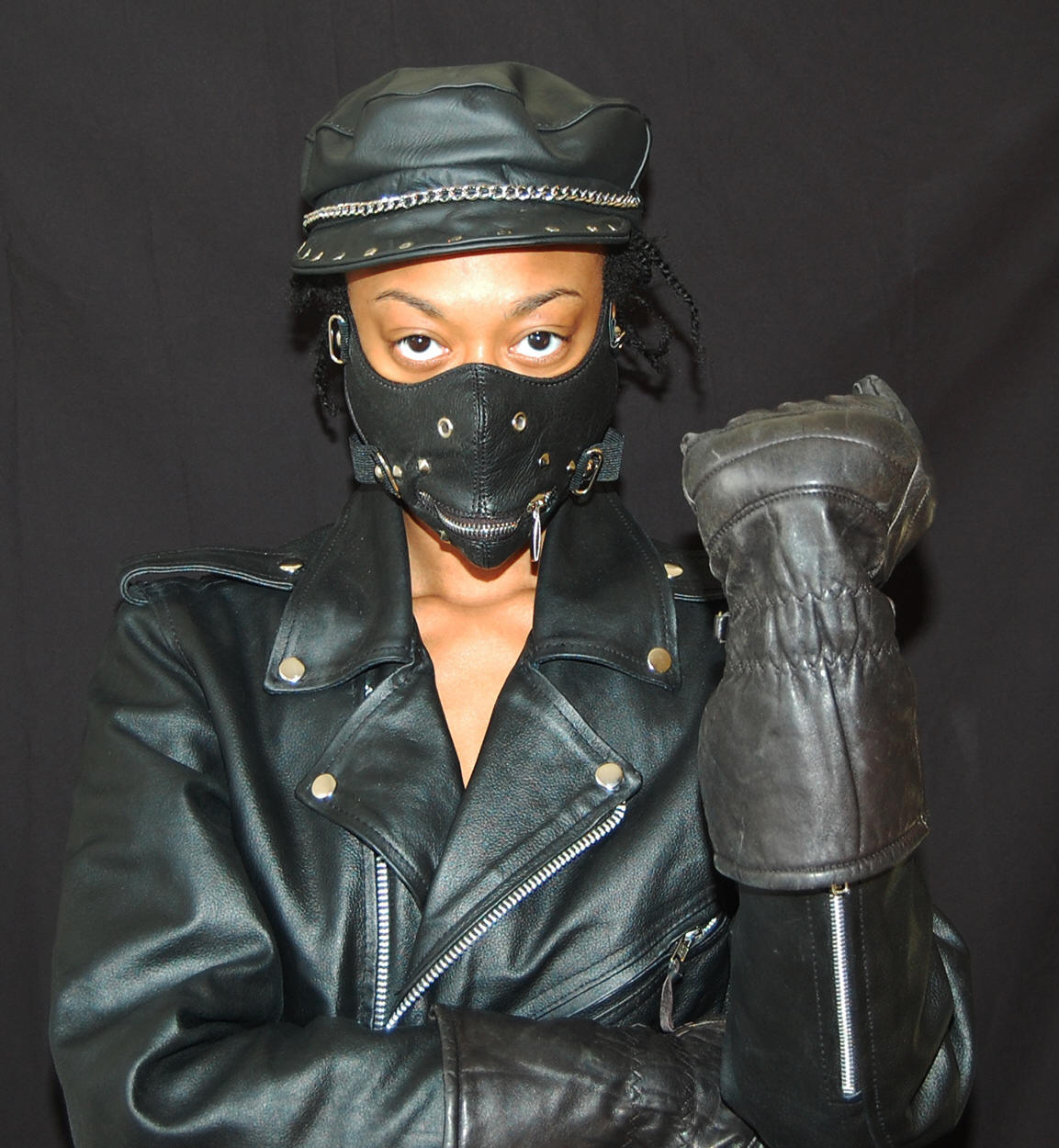 SHE IS UNLEASHING A GAY SEXUAL REVOLUTION
THAT SHATTERS THE STRUCTURE OF CHRISTIAN PATRIARCHY.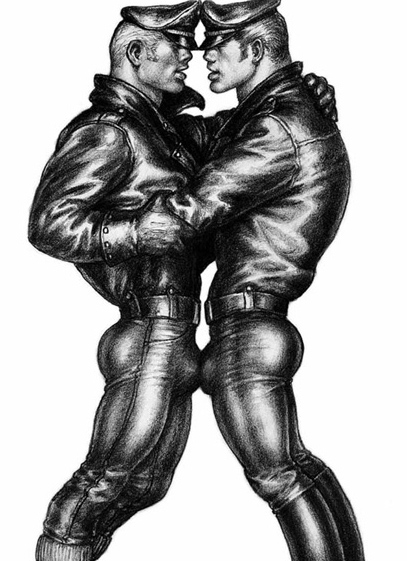 SHE IS RAISING UP STRONG WOMEN
WHO CELEBRATE THEIR SEXUALITY
ON THEIR OWN TERMS.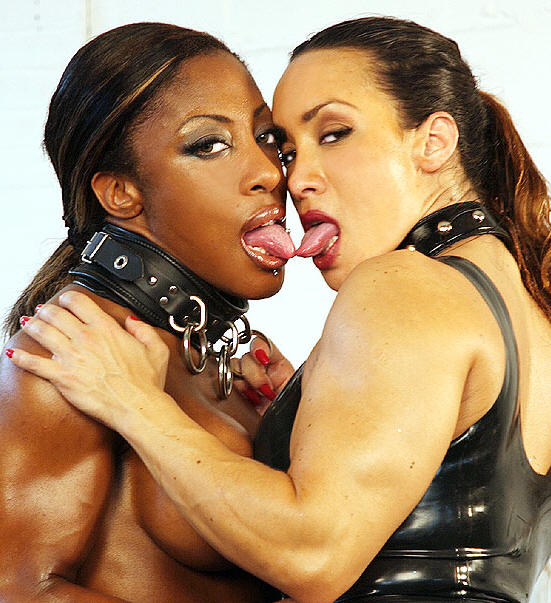 SHE'S TAKING A SLEDGE HAMMER
TO FALSE RELIGION AND PLUTOCRACY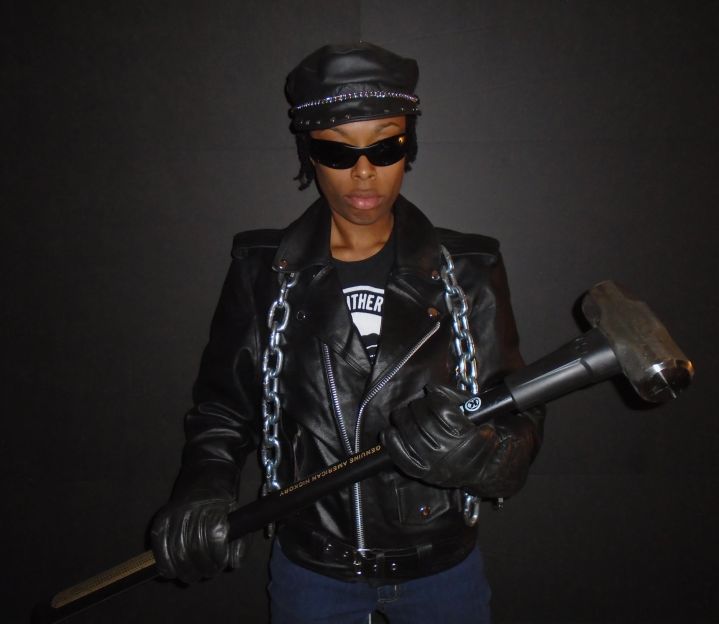 THE FORCES OF EVIL ARE TRYING TO DESTROY HER
JUST AS THEY TRIED TO DESTROY OTHER FIGHTERS FOR JUSTICE.

HOWEVER, TIMES HAVE CHANGED.

ANCIENT PRIMEVAL SUPERNATURAL POWERS HAVE NOW BEEN UNLEASHED.
A NEW WORLD ORDER IS AT HAND.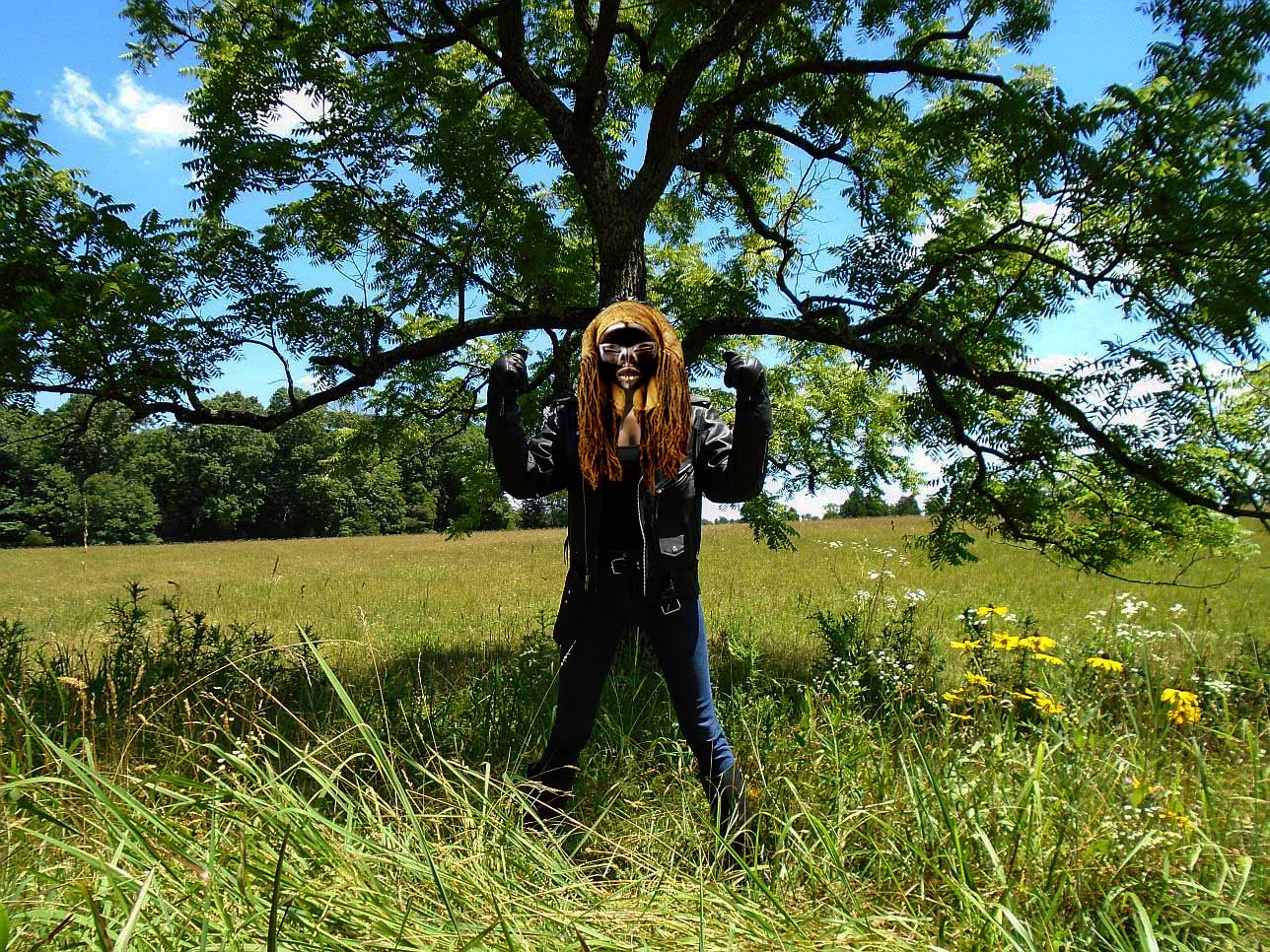 READ MORE ABOUT THE COMING REVOLUTION
ALSO CHECK OUT