REVOLUTIONARY SEXUALITY
OF THE GODDESS

THE REBIRTH OF PRIMEVAL POWERS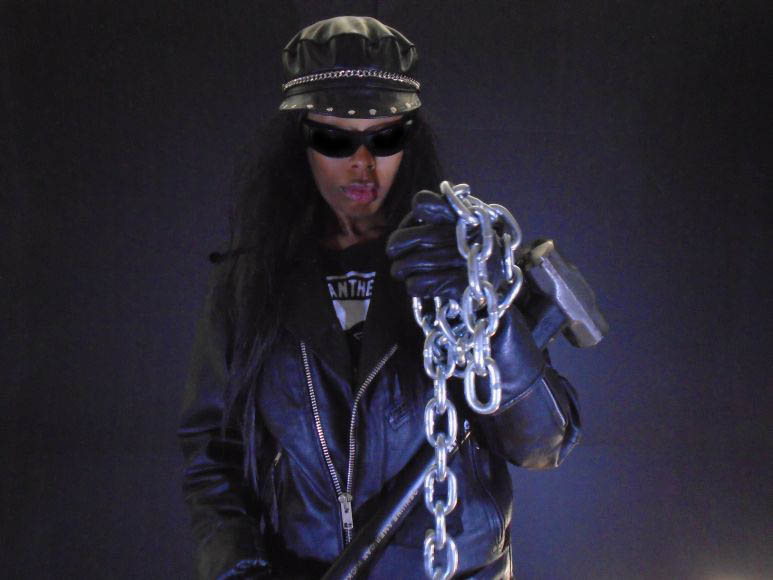 GODDESS NICOLE KALI IS TAKING A SLEDGEHAMMER
TO THE WHITE RACIST CHRISTIAN PATRIARCHY.

SHE IS RAISING UP STRONG WOMEN
WHO CANNOT BE CONTROLLED
BY A FALSE RELIGION.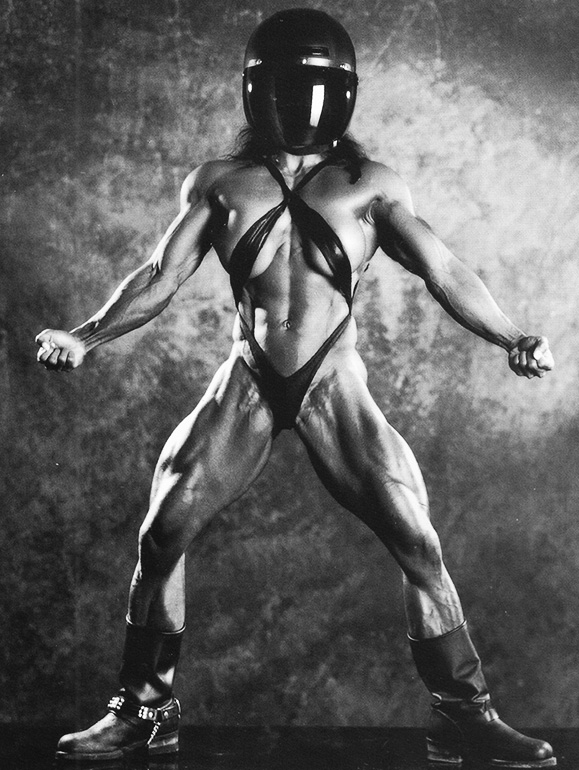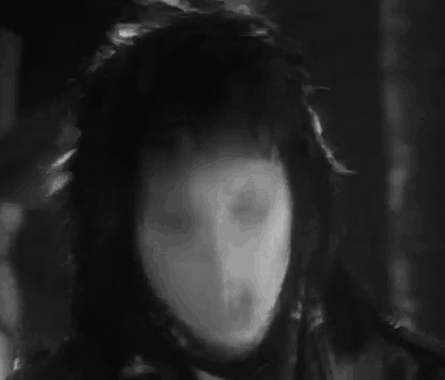 SEXUAL AWARENESS CAN CREATE POLITICAL AWARENESS.
IN THE 1960'S A REBELLION AGAINST CHRISTIAN RULES ABOUT SEX
OPENED PEOPLE'S MINDS AND UNLEASHED THEIR SPIRITUALITY.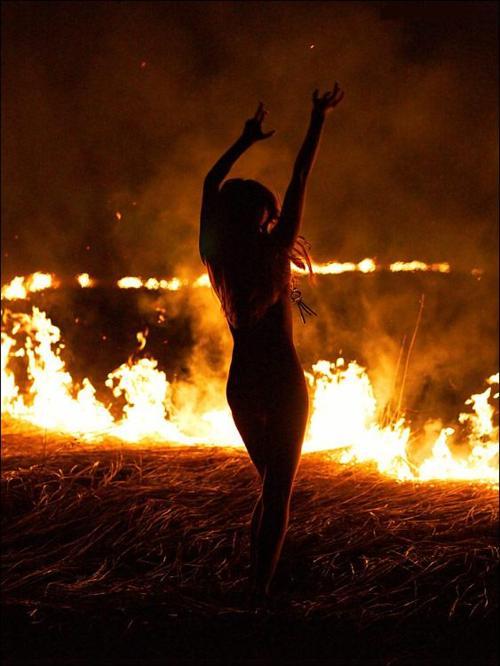 AS PEOPLE BECAME AWARE, THEY ROSE UP
IN OPPOSITION TO A CRIMINAL WAR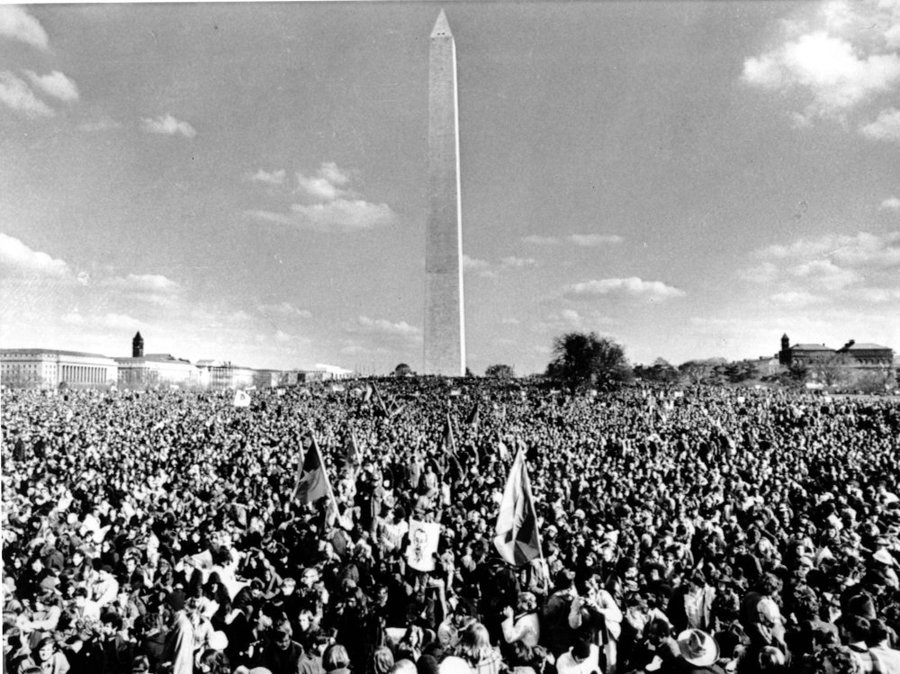 THEY ROSE UP TO FIGHT FOR SOCIAL JUSTICE.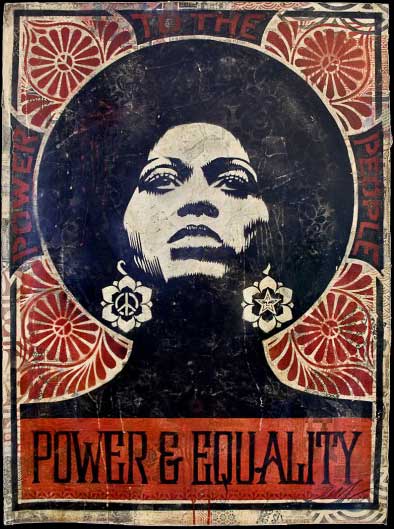 THEY ROSE UP TO DEFEND THE BIOLOGICAL FOUNDATIONS OF LIFE.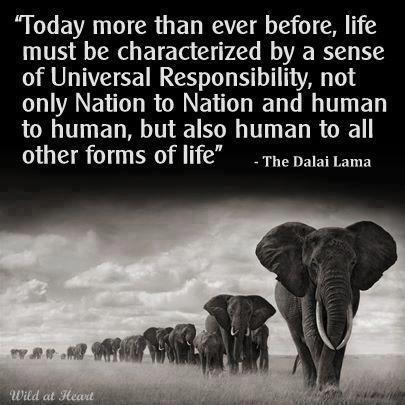 PEOPLE BECAME AWARE OF ANCIENT SPIRITUAL POWERS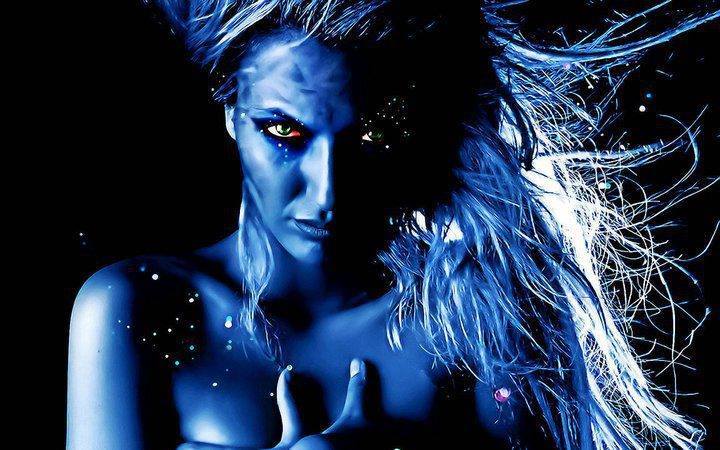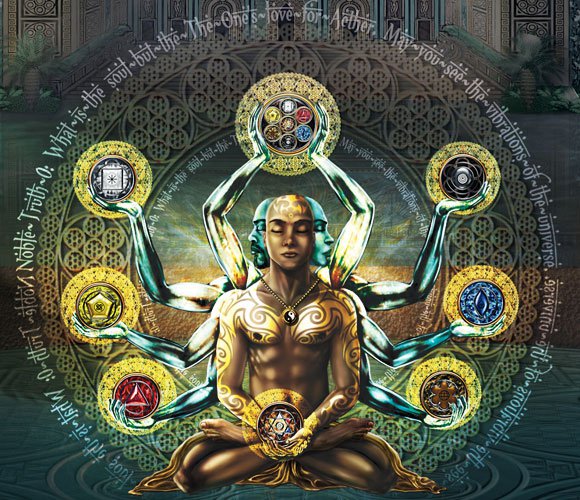 UNFORTUNATELY, FORCES OF RELIGIOUS REACTION CAME TO POWER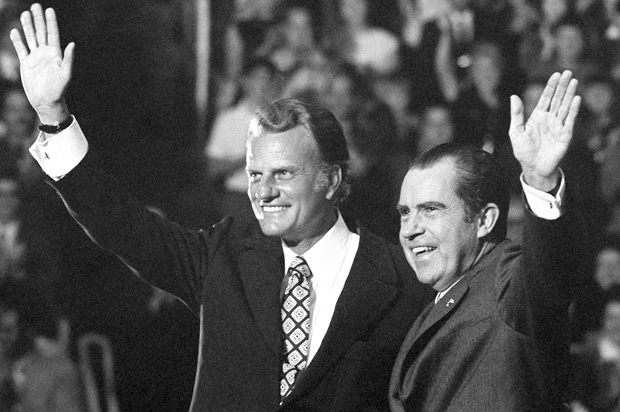 A MASSIVE CAMPAIGN OF PERSECUTION WAS LAUNCHED
BY MEANS OF PROGRAMS SUCH AS
A SO-CALLED "WAR ON DRUGS".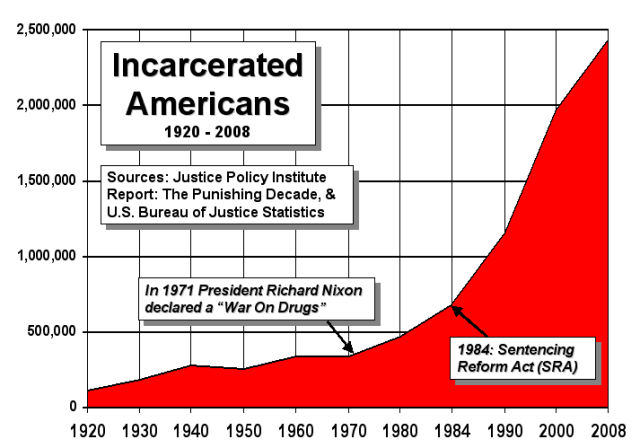 FALSE RELIGIONS DECEIVED MILLIONS
BY CLAIMING TO REPRESENT "TRADITIONAL VALUES".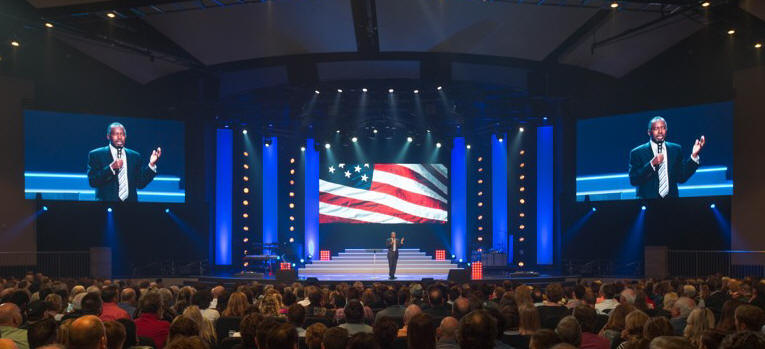 HOWEVER, REAL ANCIENT TRADITIONAL VALUES CONTINUED TO BE REBORN.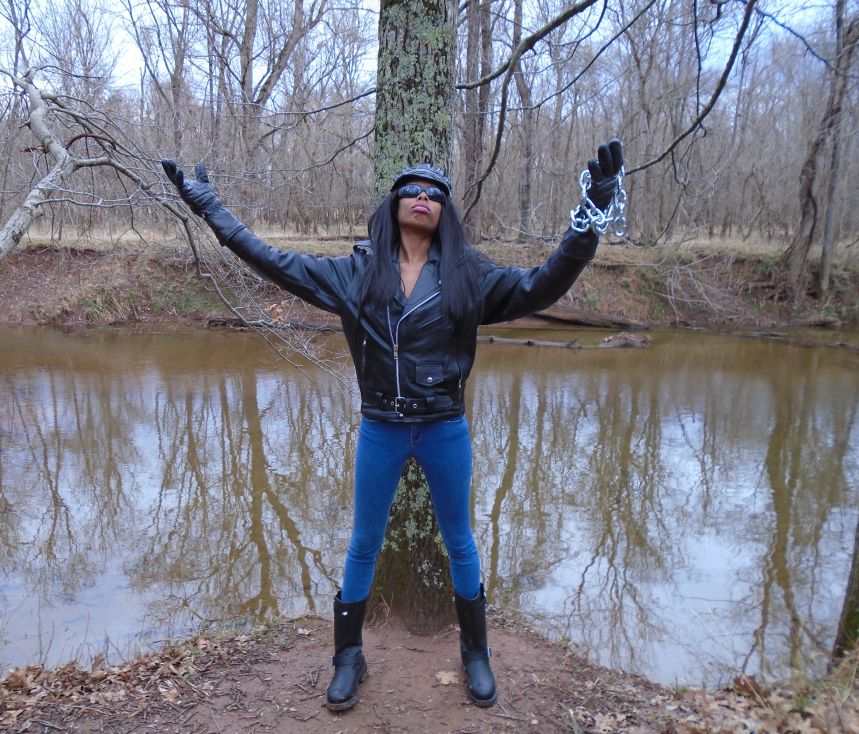 POWERFUL ANCIENT SEXUAL
AND SUPERNATURAL FORCES CONTINUED TO BE REBORN.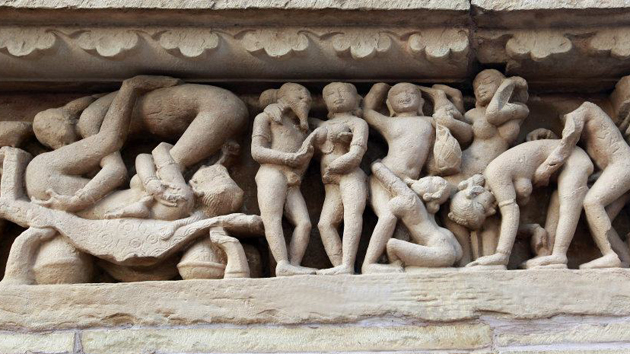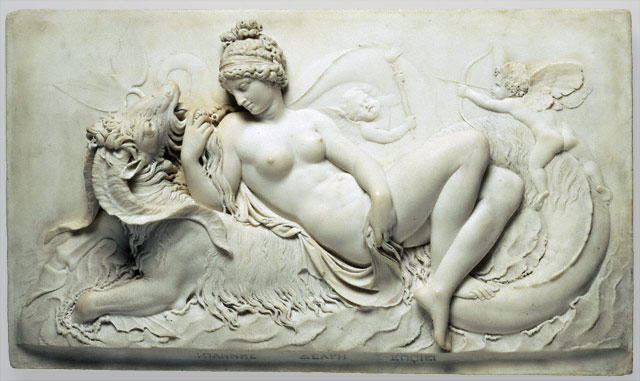 NICOLE KALI IS BRINGING OUT THE NATURAL BEAST INSIDE PEOPLE.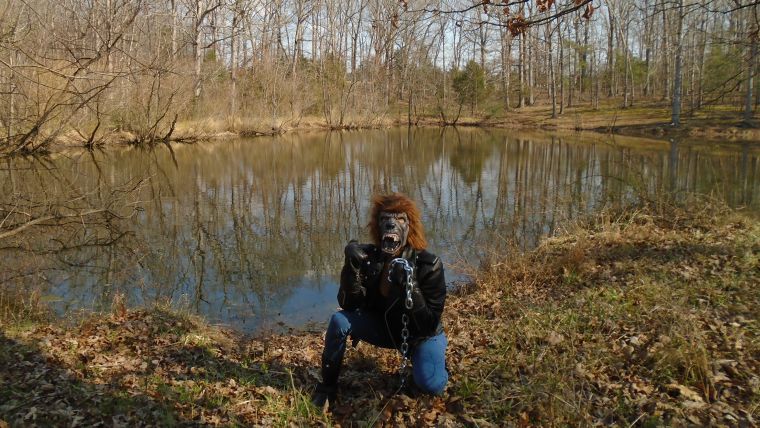 SHE IS RELEASING POWERFUL
REVOLUTIONARY MUSIC VIA THE UNDERGROUND.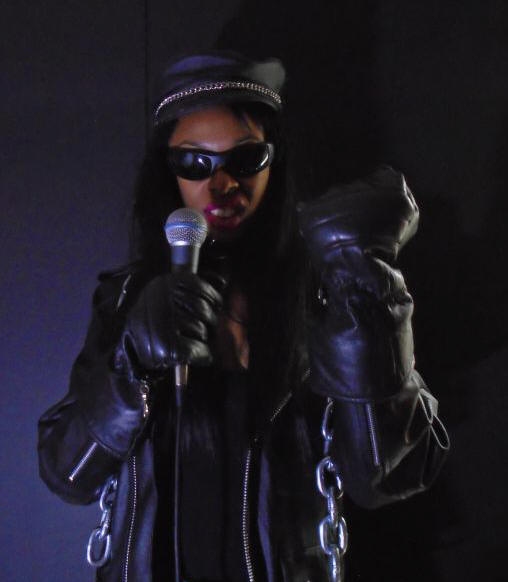 HER ANCIENT SEX MAGIC
CANNOT BE STOPPED.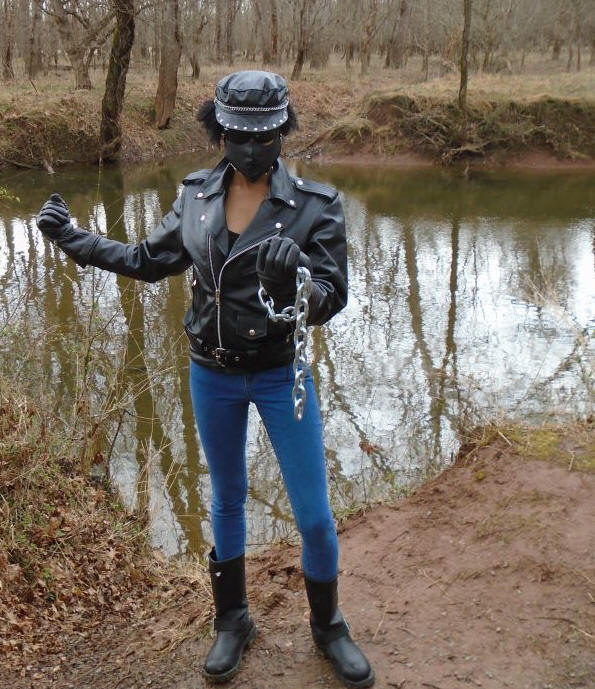 HER SEXUAL POWER IS CRUSHING FALSE WHITE
CHRISTIAN ROLE MODELS FOR "SEXUAL PURITY" .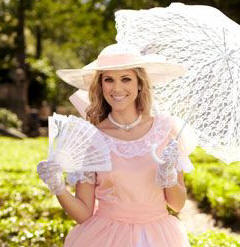 NICOLE KALI SAYS FUCK THIS SHIT!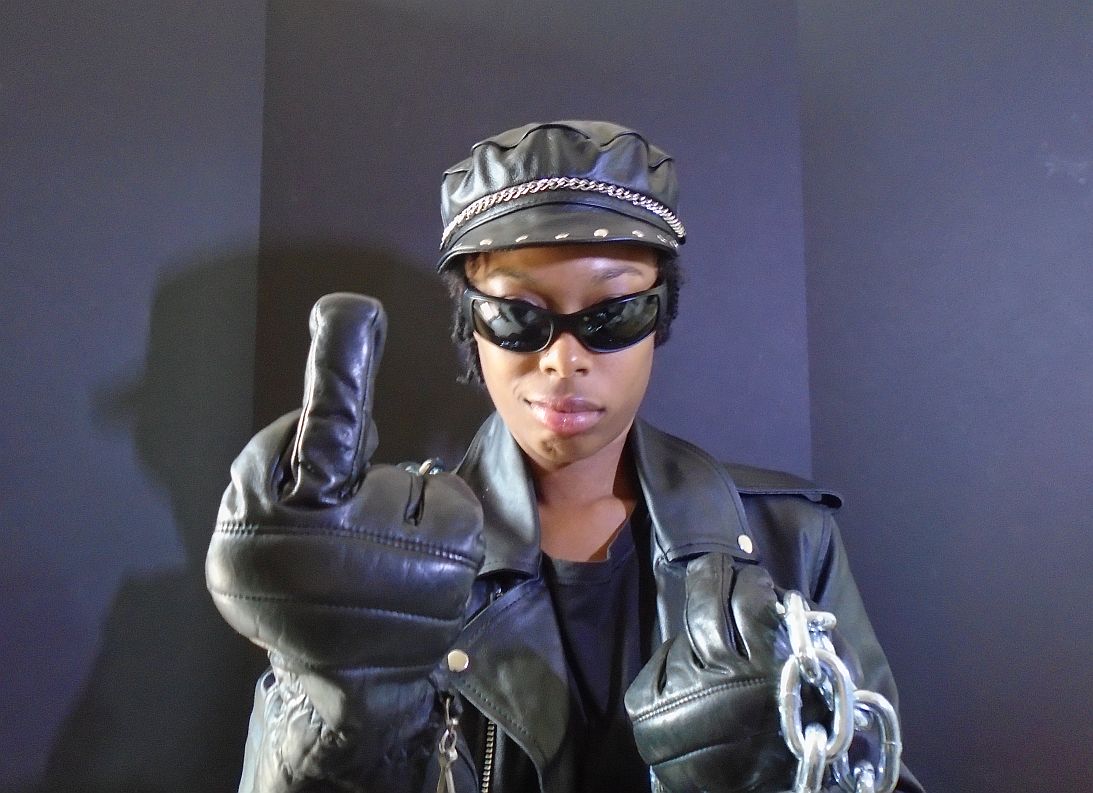 GAY WOMEN ARE NOW OPENLY CELEBRATING THEIR LOVE
OF FUCKING OTHER WOMEN IN THE VERY STREETS OF "CHRISTIAN AMERICA".
LOOK AT THE "DYKES ON BIKES" FESTIVAL!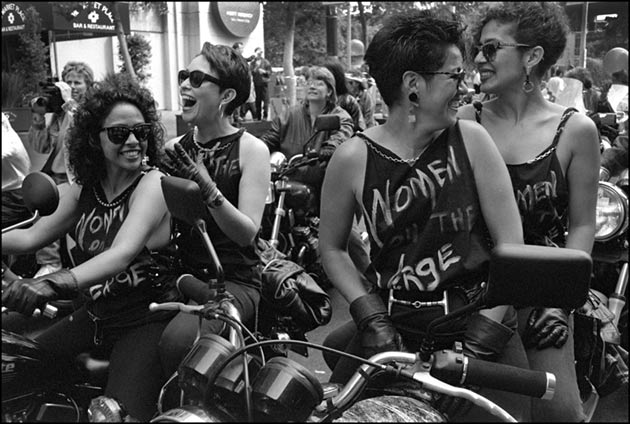 AS WOMEN EXPLORE THEIR SEXUALITY, THEY BECOME MORE AWARE
AND MORE POWERFUL. A NEW AGE IS HERE.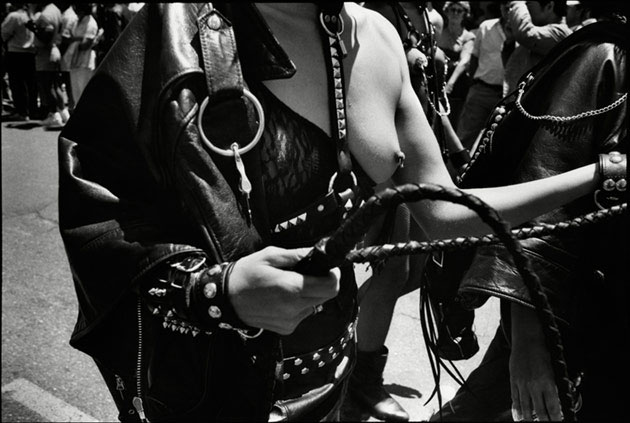 PEOPLE ARE TAPPING INTO ANCIENT POWERS.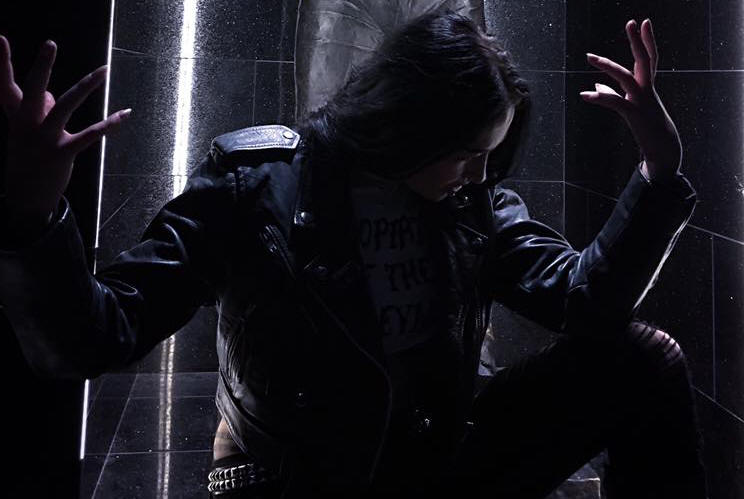 POWERFUL BLOWS ARE BREAKING THE POWER OF THE WHITE PATRIARCHY
AS NICOLE KALI UNLEASHES A GAY POWER REVOLUTION.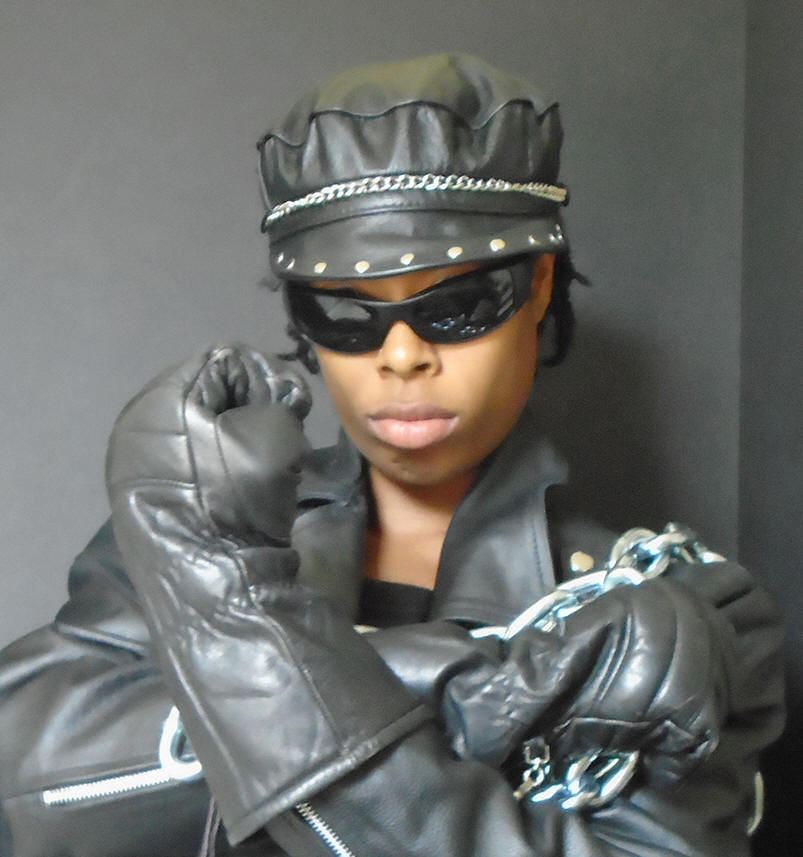 SHE IS RAISING UP STRONG GAY MEN AND WOMEN
WHO CANNOT BE CONTROLLED.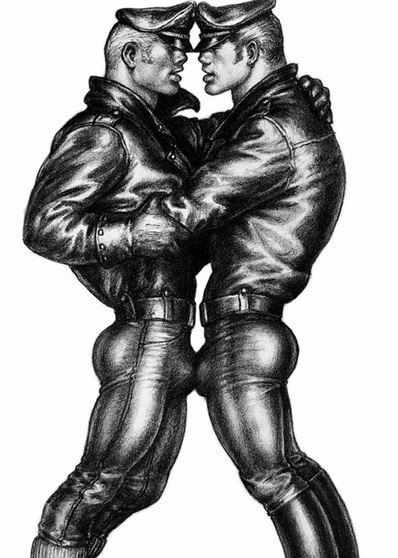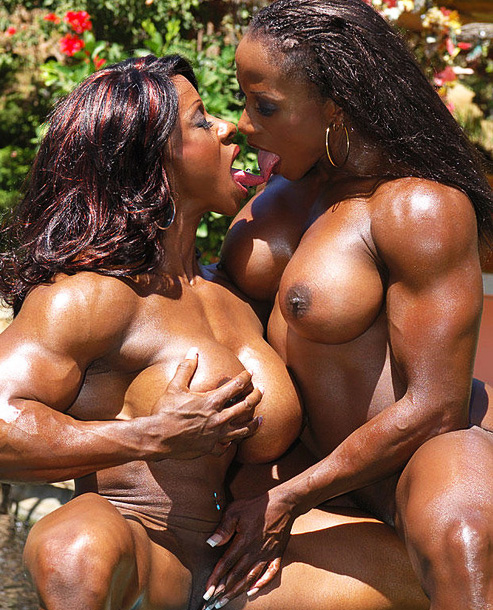 EVEN A MAJOR MAGAZINE CONFIRMED
A REBIRTH OF ANCIENT VIEWS OF GENDER.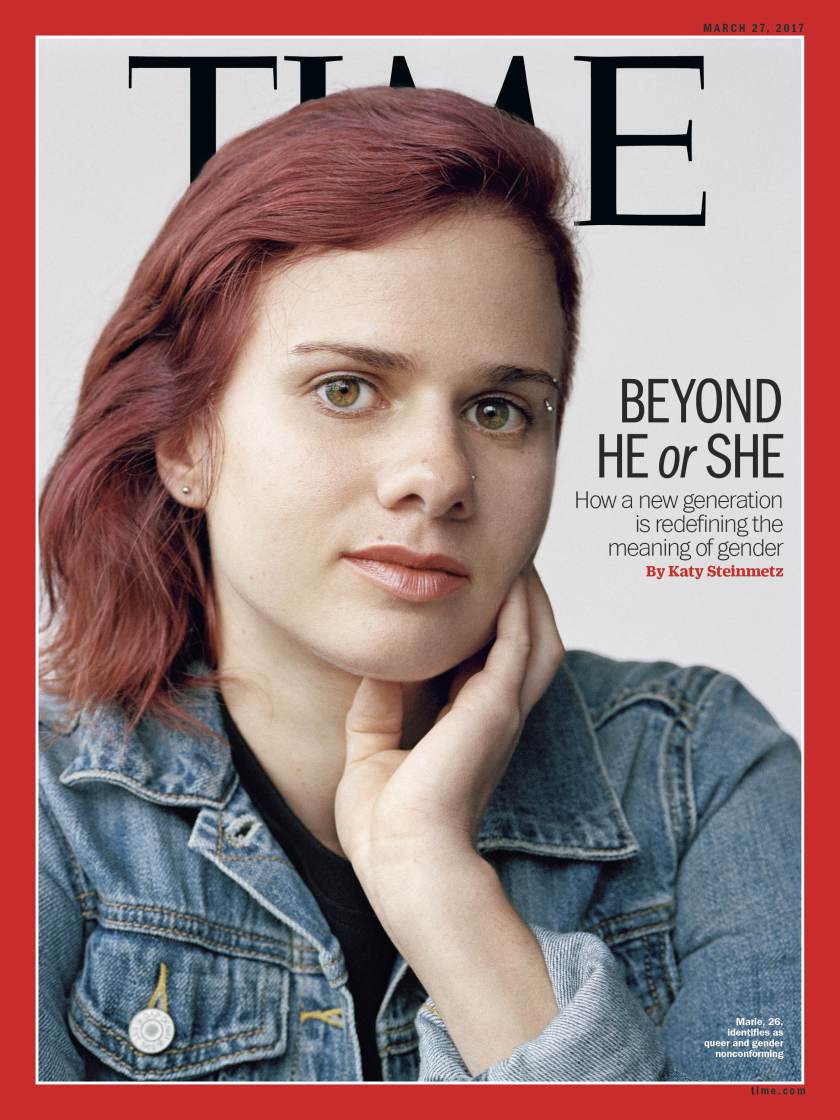 GAY MARRIAGE IS NOW LEGAL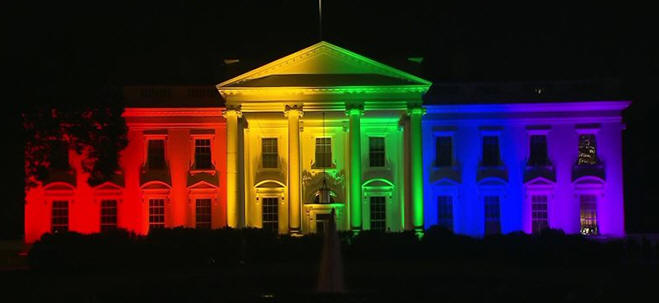 DANGEROUS FORCES OF REACTION
ARE STILL IN POWER.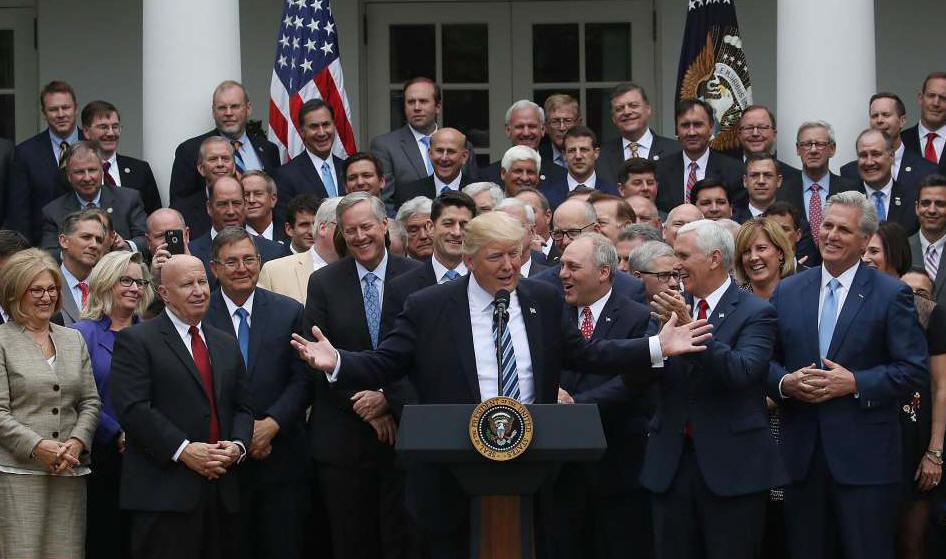 HOWEVER, THEIR TIME IS RUNNING OUT.
THE REVOLUTION OF THE GODDESS IS COMING.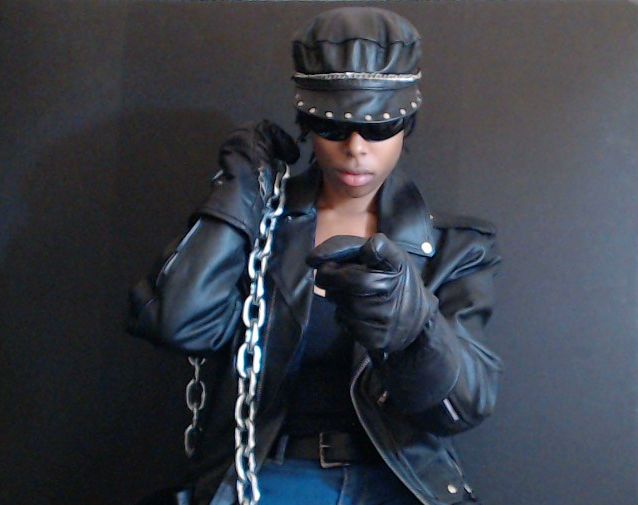 ANCIENT SPIRITUAL AND SEXUAL FORCES
ARE GOING TO EMERGE FROM THE UNDERGROUND
AND TAKE POWER.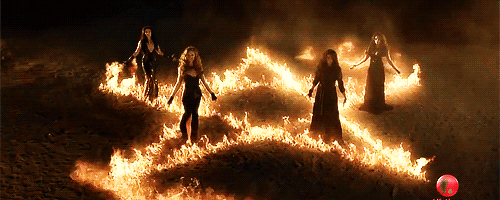 ---
LEARN MORE: