FUCK THE WHITE PATRIARCHY
NICOLE KALI'S
POWERFUL MESSAGE OF REVOLUTION
AGAINST RACISM AND SEXISM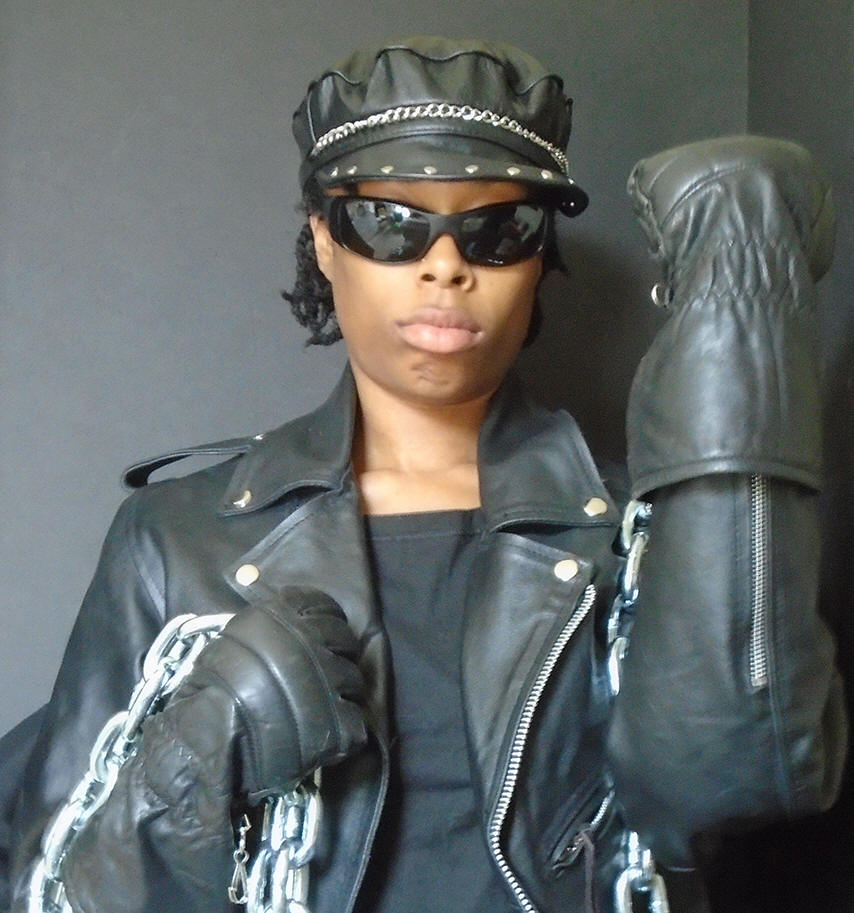 THIS ANCIENT GODDESS HAS BEEN REBORN
TO BRING JUSTICE TO A TROUBLED WORLD.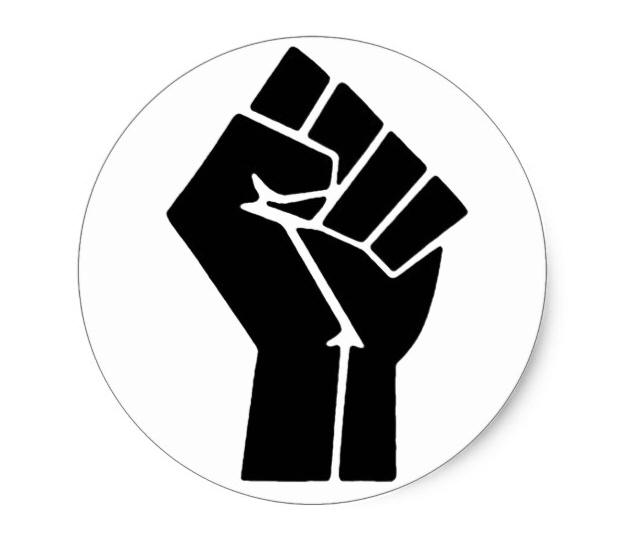 NO COMPROMISE ON WOMEN'S RIGHTS!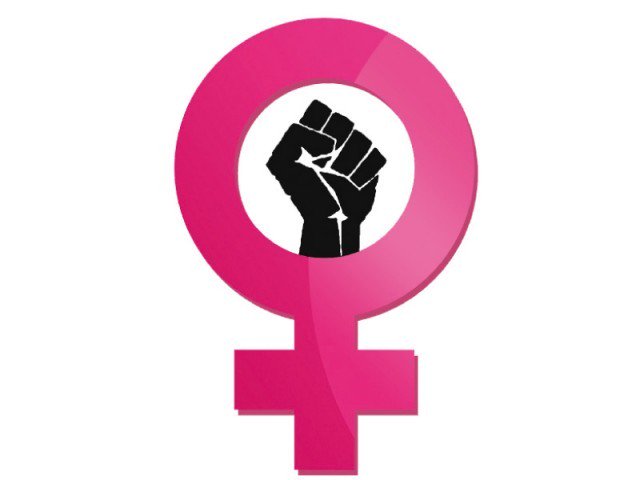 NO COMPROMISE ON GAY RIGHTS!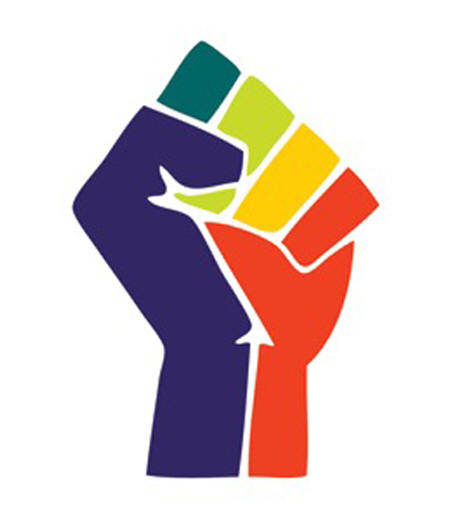 NO COMPROMISE ON ENVIRONMENTAL JUSTICE!
PROTECT THE BIOLOGICAL FOUNDATIONS OF LIFE!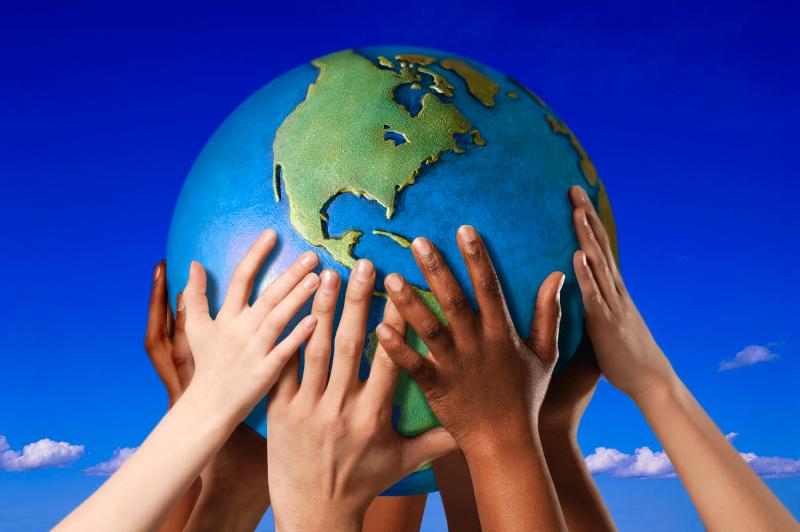 NICOLE KALI IS A POWERFUL GODDESS WHO CAN ASSUME MANY FORMS!
SHE STRIKES FEAR INTO THE FORCES OF FALSE RELIGION!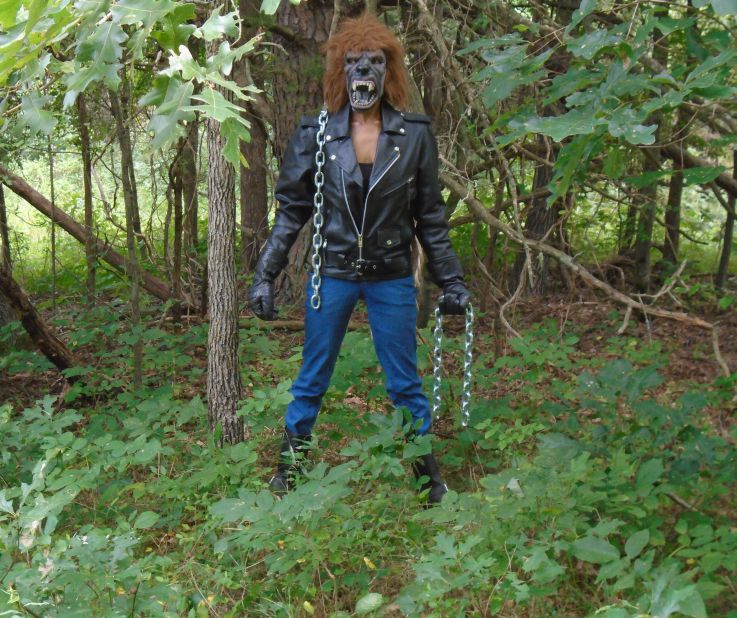 SHE IS CRUSHING THE FORCES OF RACISM AND SEXISM
WITH HER HEAVY BOOTS!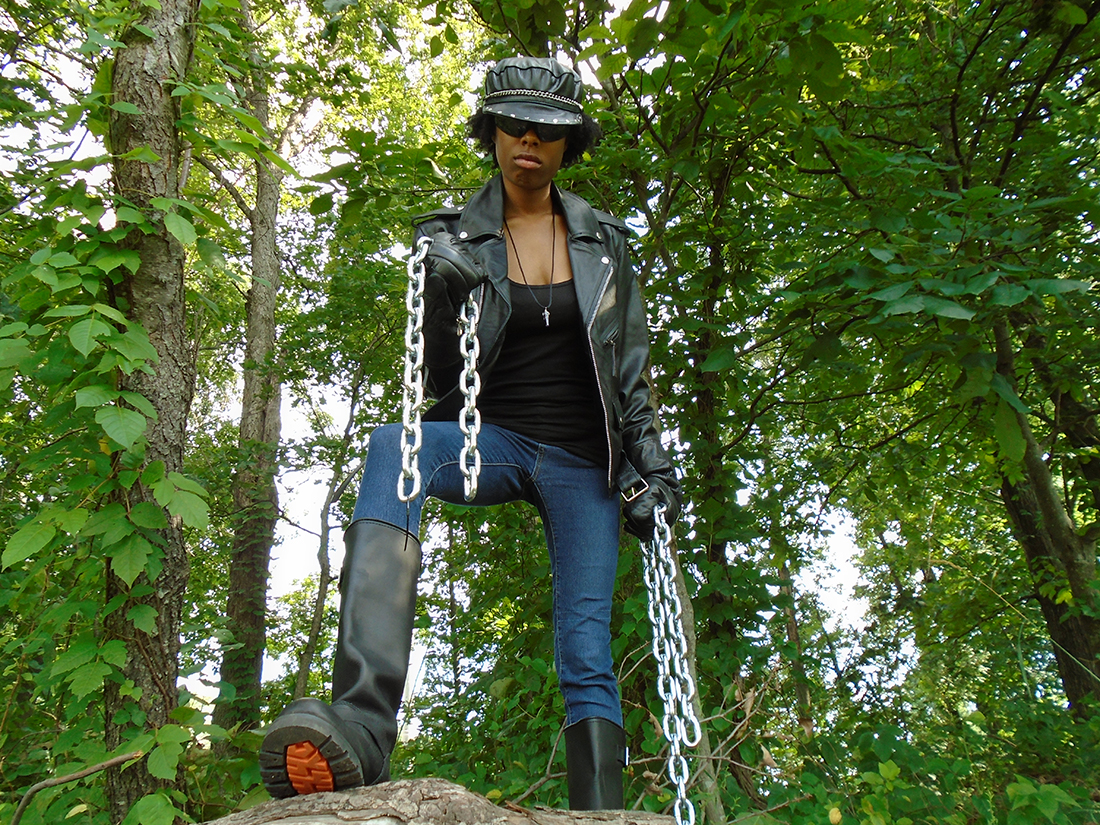 SHE IS AWAKENING THE SPIRIT OF REVOLUTIONARY VOICES FROM THE PAST!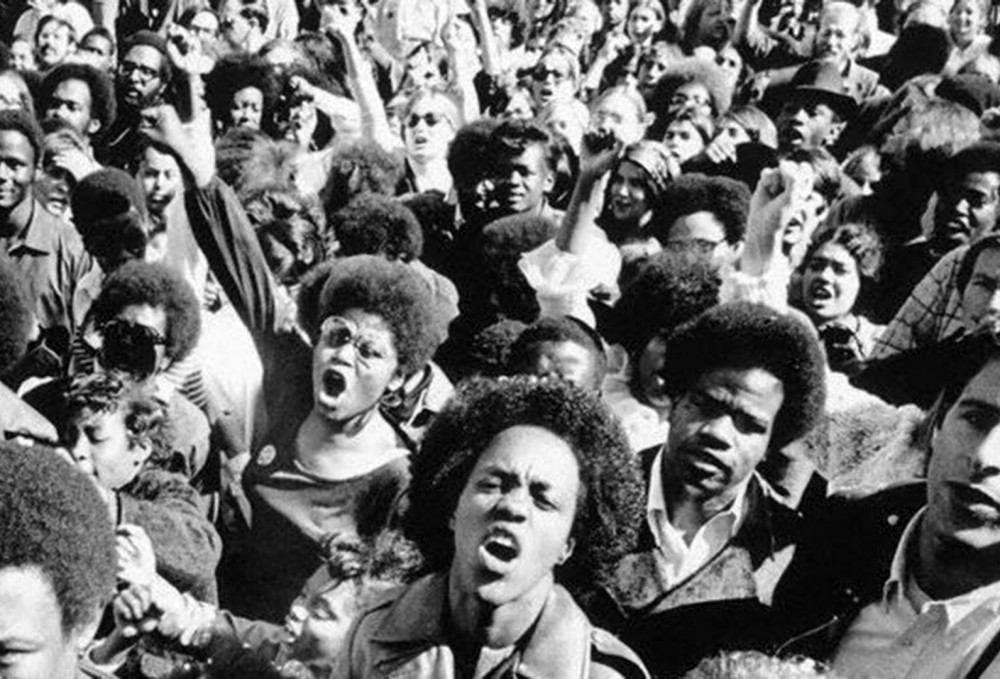 PEOPLE ARE RISING UP AGAINST RACISM AND EVIL!
THE DAYS OF TRUMP ARE NUMBERED!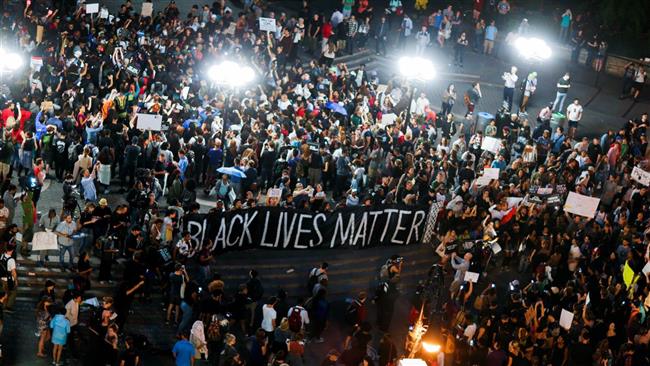 NICOLE SPEAKS THE TRUTH!

WE CAN BUILD A JUST SOCIETY!
IT'S TIME FOR PEOPLE TO JOIN THE RESISTANCE TO TRUMP!
THIS MEANS YOU!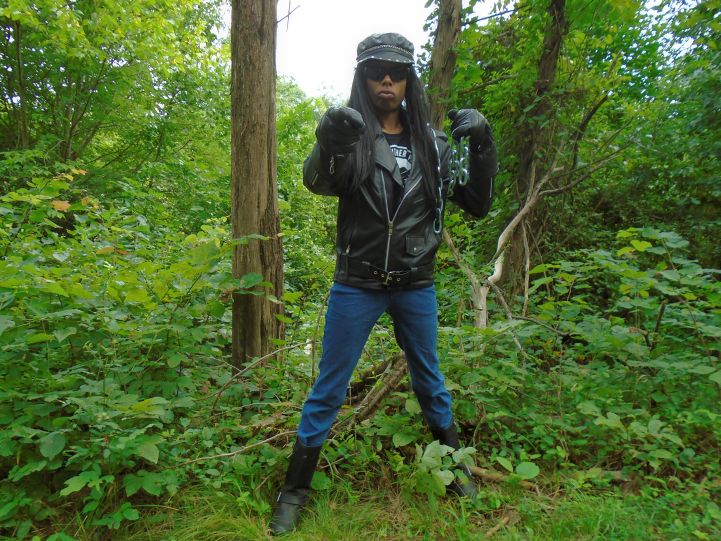 CLICK THE LINKS BELOW
TO HEAR MORE FROM GODDESS NICOLE KALI
Revolutionary Sexuality of the Goddess