FEMALE METAL PROJECT
We are looking to put together a band in the D.C. area with either a female singer
or ideally an all female band.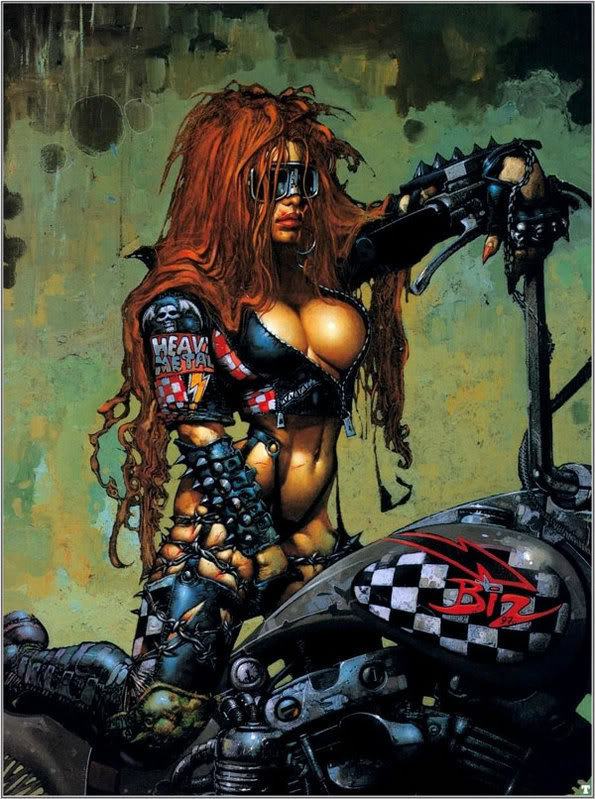 We have the money and the connections to make this happen.
We are one of the two leading media outlets covering metal in the DC area.
See our page.
We have been covering female hard rock and metal for years. See our page.
Here are some videos that will give you an idea of what we want.
We have the leading metal fashion page on the internet. See our page.
In the case of the singer, we are open to people with limited experience but big ambitions.
We can arrange for you to get professional vocal training.
Have you got what it takes?
No risk. No gain. No magic promises but this could be real chance for you.
---
If you wish to apply:
Tell us about your talent and experience.
Send us a picture that is recent and accurate
and (or) a Facebook page.
Send reply to talentsearch@undergroundwebworld.net