WASHINGTON D.C. METAL CALENDAR

AND RELATED LINKS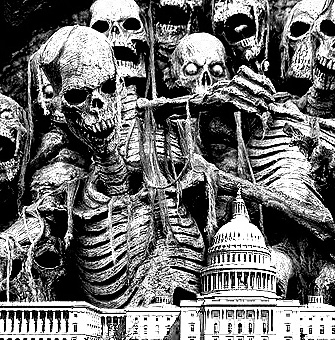 LOCAL AND NATIONAL ACTS IN THE WASHINGTON, D.C. AND BALTIMORE AREA

---

NOTE: WE ARE LOOKING FOR STAFF MEMBERS

IN THE D.C. AREA - CHECK OUR HELP WANTED PAGE AND OUR MODELS PAGE

---

OUR D.C. METAL LINKS
THE MOST COMPLETE COLLECTION ANYWHERE


WASHINGTON D.C. METAL BANDS

UWW WASHINGTON D.C. METAL PROJECT

D.C.AREA TATTOO STUDIOS

D.C. BARS AND NIGHT CLUBS D.C. METAL RESOURCES

---

IF YOU'D LIKE YOUR BAND TO BE LISTED HERE, CONTACT US.
contact@undergroundwebworld.net
---
UPCOMING EVENTS

NOTE: MORE RECENT CALENDAR IS HERE
(Note: As usual we note that these links are here as a public service.
They do not in any way suggest that we endorse these places
unless that is very specifically stated.)

(WE ARE MOVING CALENDARS TO NEW SERVER)

---
HOW TO BUY TICKETS

Ticketmaster Mission Tix Ticketfly

---
RECORD STORES THAT SELL METAL

Vienna Music Exchange - Facebook - The best selection of metal in the DC/Northern VA area!!
---
D.C. METAL LINKS
THE MOST COMPLETE COLLECTION ANYWHERE

CHECK OUT ALL THE PAGES OF OUR WASHINGTON D.C. METAL PROJECT

D.C. METAL BANDS D.C. AREA TATTOO STUDIOS

D.C. BARS AND NIGHT CLUBS D.C. METAL RESOURCES