HISTORY OF HALLOWEEN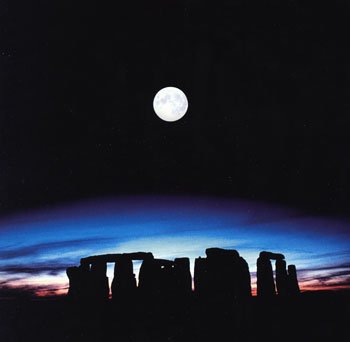 ---
SEE OUR OTHER PAGES ON ANCIENT PAGANISM
Ancient Europe German Paganism Runes Valknut Halloween
Ancient America Native American Ancient Bolivia
(Also, see our Help Wanted Page. We are looking for writers in this field.)
---
Halloween is thousands of years old, going back into the dawn of history. It is based on the ancient European pagan festival of Samhain. We have assembled a few links below to give our readers some better information about all this.
Also, we have some links on the Day of Dead Festival in Mexico, which takes place at the same time. The exact relation between it and Halloween is a matter of debate among scholars. It is connected to an ancient Aztec festival, and many scholars strongly object to it being called a "Mexican Halloween". You can read more about it in the links below.
As in all our links suggestions, unless specifically stated, the listing of link does NOT mean that we agree with all views expressed on that link. It does mean, however, that useful information may be there that could be a value for our readers.
El Dia de los Muertos - The Day of the Dead