KREATOR - PEOPLE OF THE LIE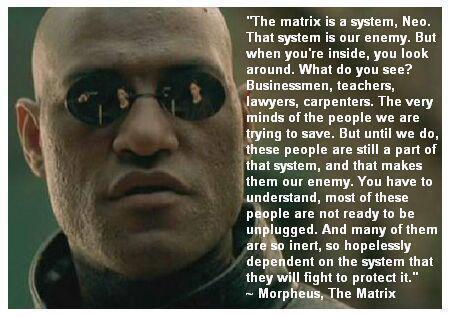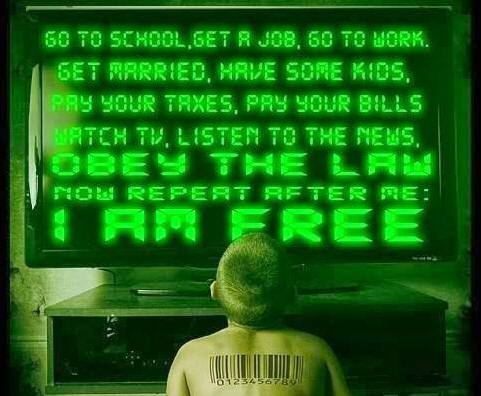 Those in charge tell you that this is good system and that if you cooperate, you'll have a good future. But this is a lie.
A world based on corporate greed and the destruction of nature has no future.
The people in charge are lying to us, because if people started learning the truth they would start fighting back.
Our current system and its leaders are the people of the lie.
KREATOR LIVE - HD VIDEO
Kreator- People of the lie- HD- Live - Watch on YouTube
MUSIC VIDEO
Kreator - People Of The Lie (Official Video) - Watch on YouTube
LINKS