LIFE AND DEATH IN FLINT, MICHIGAN
AN AMERICAN PARABLE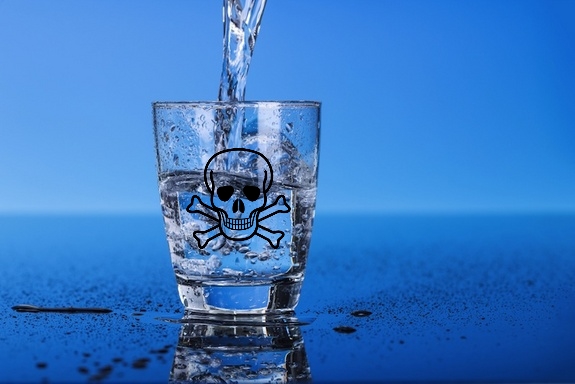 WHAT HAPPENS WHEN POLITICAL LEADERS
LISTEN TO CONSERVATIVE RELIGIOUS BIGOTS WHO WANT
THE GOVERNMENT REGULATION OF SEX
AND THE DEREGULATION OF WATER SAFETY.
---
On January 28, 2016 the State Senate of Michigan (controlled by Republicans)
passed a bill banning anal and oral sex.... Yes this actually happened.

This is not a joke. And similar bills have been introduced in other states.
They wanted to regulate sex.
They didn't like gay people having sex.
They did not like this.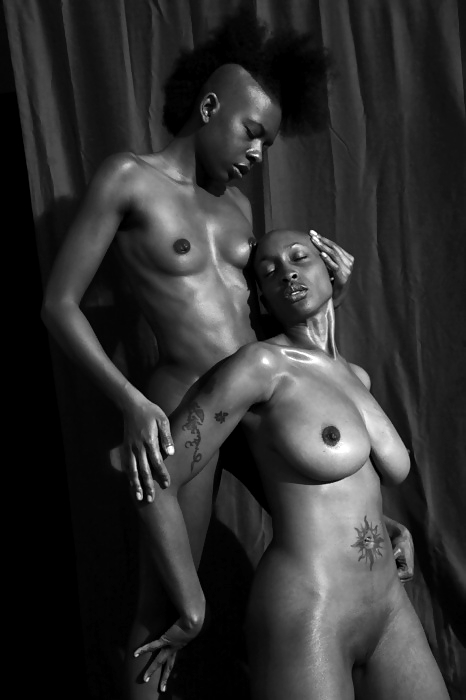 Or this.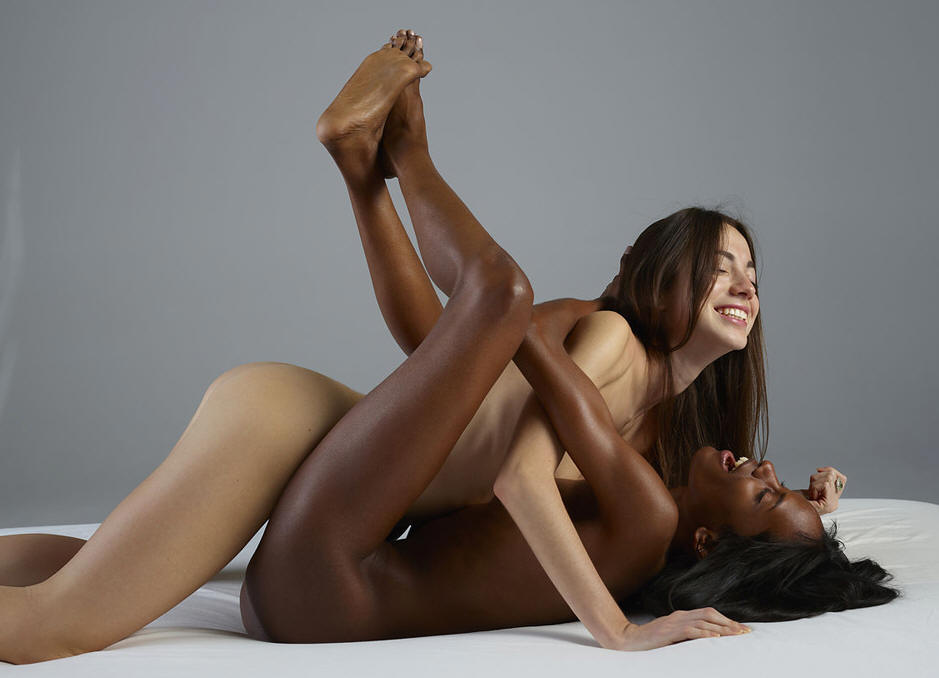 And certainly not this.
Meanwhile, they decided to get "big government out of the way"
when it came to regulating this, water safety.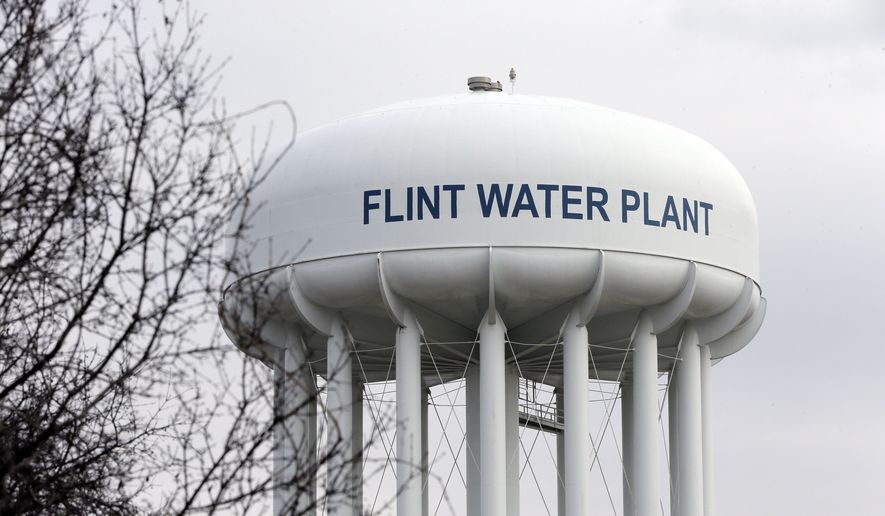 The end result was this:
One of the worst public health disasters in American history.