READING LIST FOR CREATIVE MINDS
A BRIEF OVERVIEW OF OUR WORK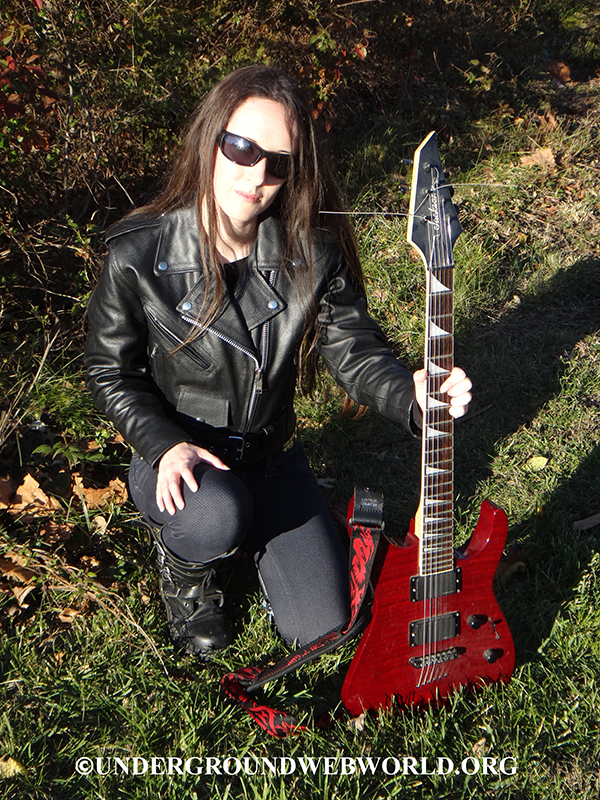 To communicate is the beginning of understanding.
From the camp fires of the ancient world....
to the internet of today.
GUIDANCE

Visions For Artists
Our vision.
The role of artists in today's world in reconnecting people to the truth.
A call to action. Art and music have the power.
What is creativity? It is the power to create greatness.
At Underground Web World, our goal is to enable the creation of great works of art.
---
VIDEOS
Creative videos about our world today. Most were made by us, except the Native American vision.
---
TACTICS
Our guides will show you how you can make your own art, even if you don't have a lot of money.
---
ART
What is art? Art is a representation of truth. Its a representation of nature.
At UWW, we try to bring alive the subconscious message of nature's power through the world of art.
---
FALSE RELIGION
Many of today's sick views about the natural world are connected to sick ideas about sex.
In the ancient world, people were fairly open about sexuality, but this changed in 395 AD when Christianity became the dominant religion in Rome.
---

WFF AND TODAY'S WORLD
Today's world and the future ahead.

Carnival Of Death

World Future Fund Introduction
World Future Outlook

Criminal Destruction of the Planet
---