GAY POWER AND SEXUALITY
THE SOLDIERS OF THE ANCIENT WORLD
THE GAY SEXUAL REVOLUTION OF TODAY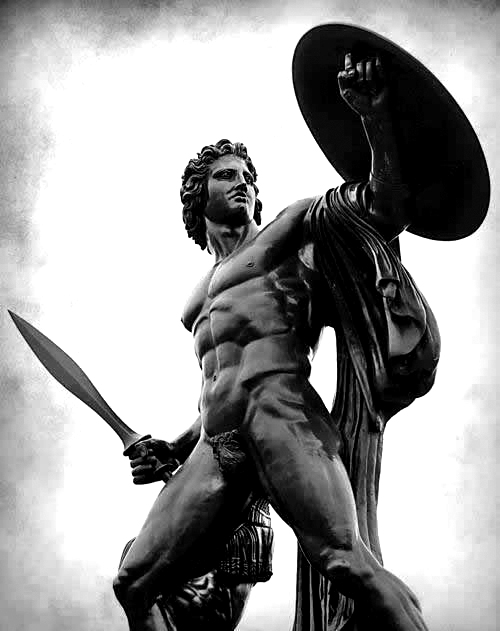 In the ancient world gay sexuality and bisexuality were celebrated. Sexuality in general was celebrated for the powerful life force it is.
Gay sexuality was common among the strongest soldiers. Sparta's mighty warriors openly fucked other men. Overall, it is clear that most of these men were bisexual .... not exclusively gay. However, raw animal sex among men was common, accepted and enjoyed.
Women such as the great Greek poet, Sappho, openly celebrated their love for fucking other women.
The ancients saw sexuality as connected to fertility and nature. Among some Native American tribes, 'two spirits' were individuals who acted and dressed like the opposite gender - these people were revered as shamans. In China and Japan there is a large variety of artwork dating back to thousands of years that documents same sex love. In Rome, all the emperors in the Caesar line took male lovers, except for Claudius. Even one of the greatest conquerors in the world - Alexander the Great - took male lovers.
Today, as Christianity collapses, strong gay men and women are leading a sexual revolution around the world. We are moving into a world where raw, crude gay sexuality will return to being a normal part of life.
SEE ALSO: GAY LEATHER CULTURE: THE GLOBAL INFLUENCE ON MEN AND WOMEN
---
OPEN GAY SEXUALITY IN THE ARMIES OF THE ANCIENT WORLD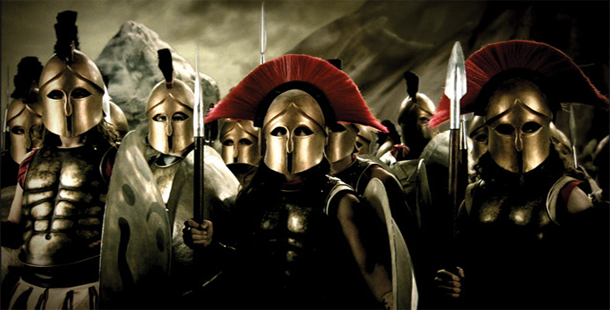 The military forces of Greece considered relationships between two men as a means of boosting morale for battle (Wikipedia). One of the most well-known examples of gay male presence in the ancient history is the Sacred Band of Thebes. A troop consisting of 150 pairs of male lovers, the Sacred Band was formed by the Theban leader Gorgidas in 378 BC (Heritage Daily). It is said that the band was a driving force in winning the Battle of Leuctra, and their victories proved that sexual orientation has no effect on strength or success. Ancient Greece was so accepting of male homosexuality that it was widely believed that the relationships between the men in the military contributed greatly to their success. Plato mentioned in Symposium that "no man is such a craven that the influence of Love cannot inspire him with a courage that makes him equal to the bravest born (Symposium)." This quote is a nod to the fact that men of the ancient world did not think it beneath them or embarrassing to be involved romantically with another man. They believed quite the opposite, that any form of love would be enough to fuel strength for battle.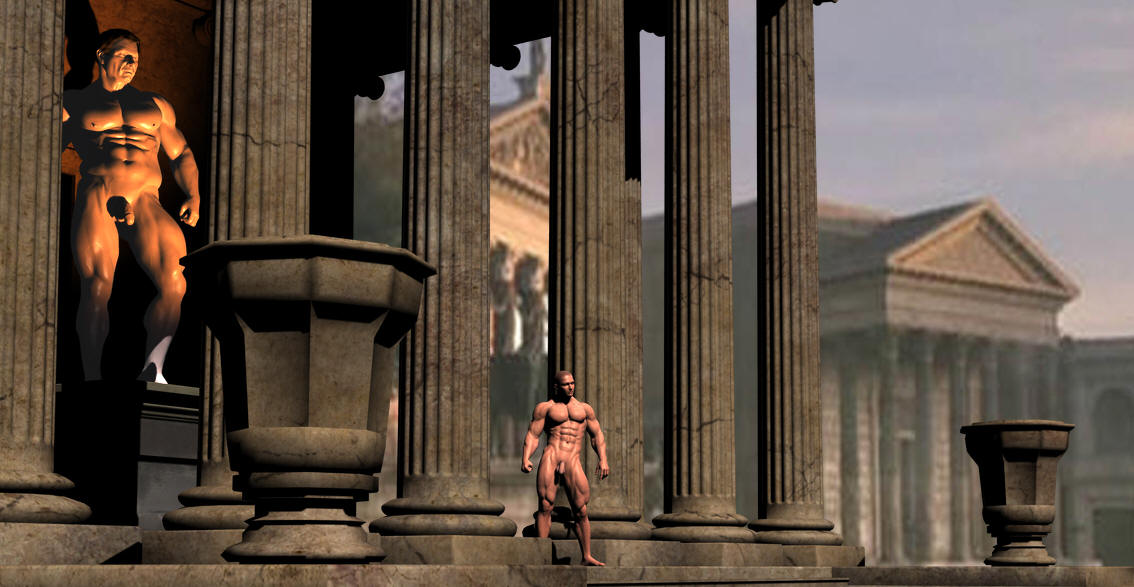 ALEXANDER THE GREAT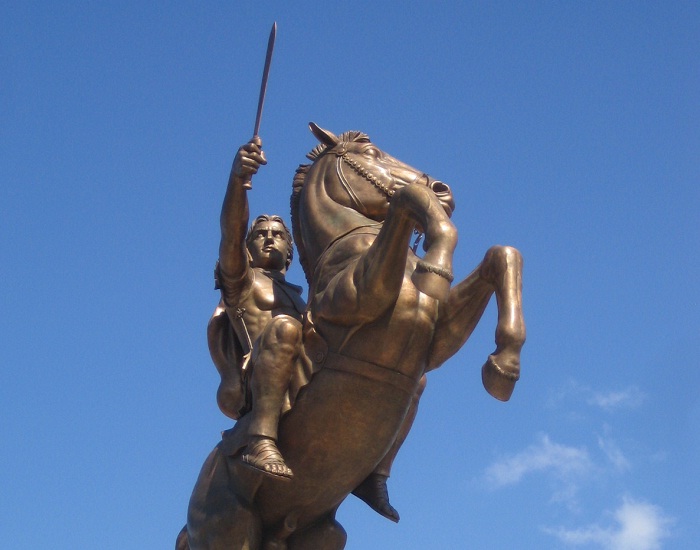 Alexander the Great is the most notable example of a powerful man in ancient times who took male lovers.
In 13 short years, he carved out an empire that covered 3,000 miles. His empire stretched from Greece to India, and laid the foundations for the Hellenistic world.
But war wasn't his only conquest. In terms of romance, he had a companion named Bagoas, a eunuch given to him by a Persian nobleman. Plutarch (a Greek historian in the ancient world) tells us that while in a theatre, Alexander "embraced Bagoas and kissed him deeply." Alexander also had a very strong companionship with his childhood friend Hephaestion. Their tutor, Aristotle, described their intense closeness as "one soul abiding in two bodies." Alexander and Hephaestion identified with Achilles and Patroclus, who were lovers. When Hephaestion died, Alexander ordered a period of intense mourning throughout the empire. Alexander sent messengers to the oracle at Siwa to ask if Amon would permit Hephaestion to be worshipped as a deity. Word came back that he could not be worshiped as a god, but as a divine hero. Alexander erected many shrines to Hephaestion and there is evidence that the cult took hold. Hephaestion was given a magnificent funeral.
Plutarch states that Alexander employed Stasicrates, "... as this artist was famous for his innovations, which combined an exceptional degree of magnificence, audacity and ostentation ...," to design the funeral pyre for Hephaestion. The pyre was 197 feet high, square in shape, and built in stepped levels. Alexander gave orders that the sacred flame in the temple should be extinguished, something that was only done on the death of a Great King.
Also, even Alexander's father, Philip, had a male lover named Pausanius.
---
GAY SEXUAL REVOLUTIONARIES TODAY
BREAKING THE CHAINS
---
MARLON BRANDO
Marlon Brando needs no introduction.
One of the greatest movie stars of all time.
A courageous man who was openly bisexual in a time of bigotry.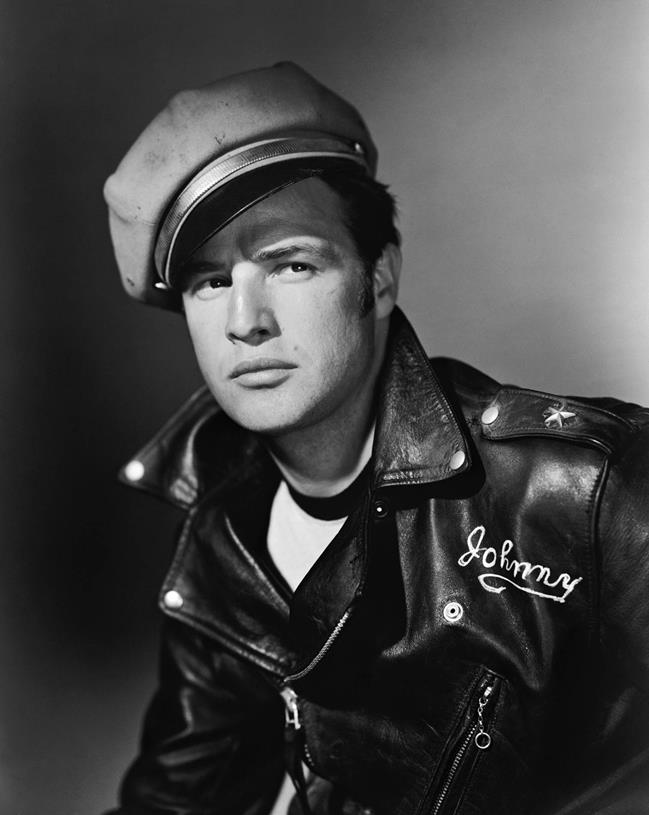 ---
ROB HALFORD
One of the biggest stars of metal in history.
He took the gay leather image and made it a standard for all of metal.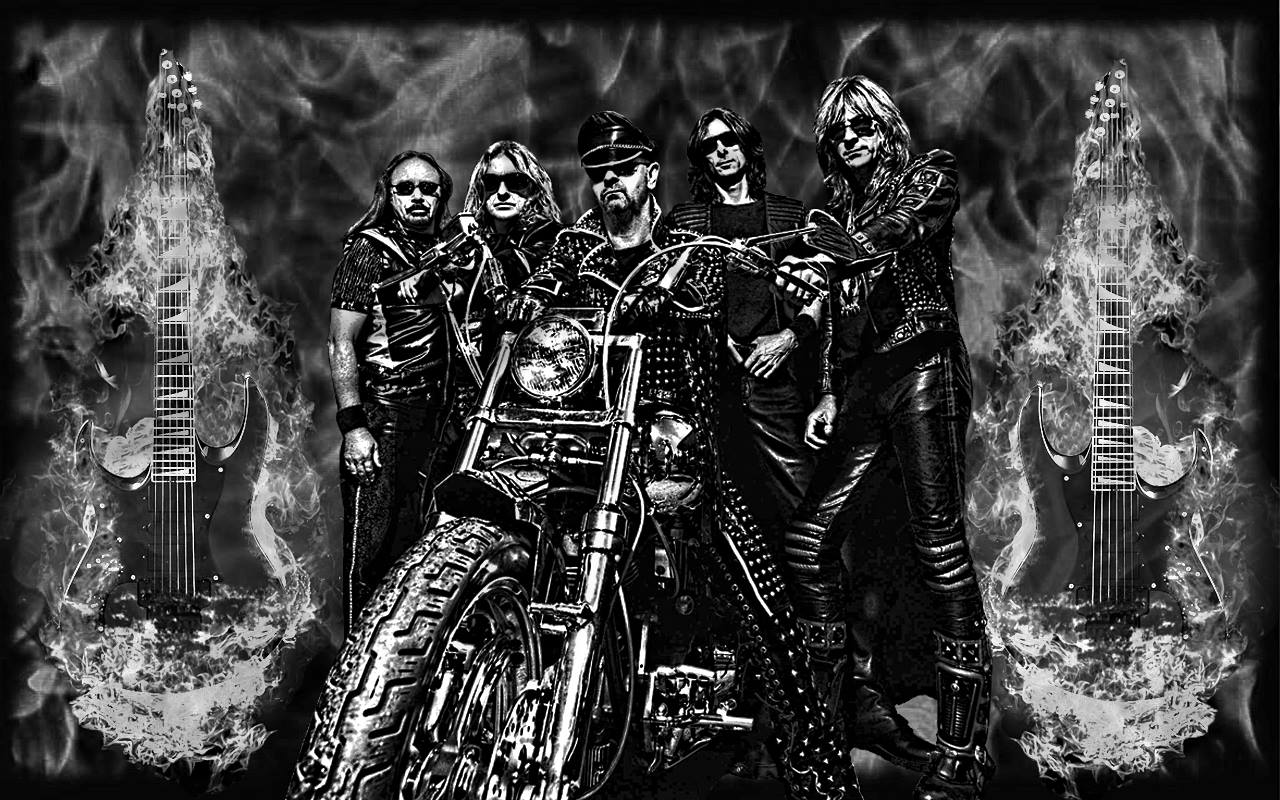 ---
TODAY STRONG GAY MEN OPENLY
CELEBRATE THEIR SEXUAL DESIRE FOR EACH OTHER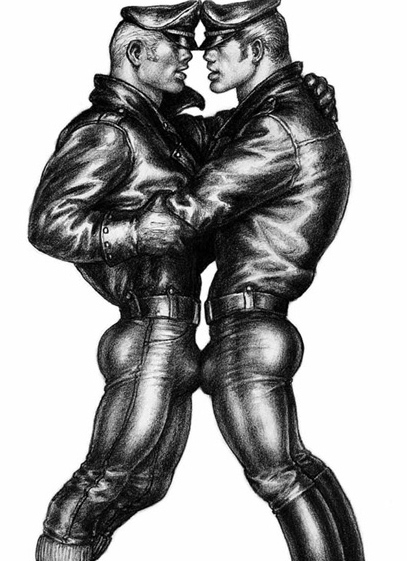 ---
STRONG GAY WOMEN NOW OPENLY EXPRESS
THEIR SEXUAL DESIRE FOR EACH OTHER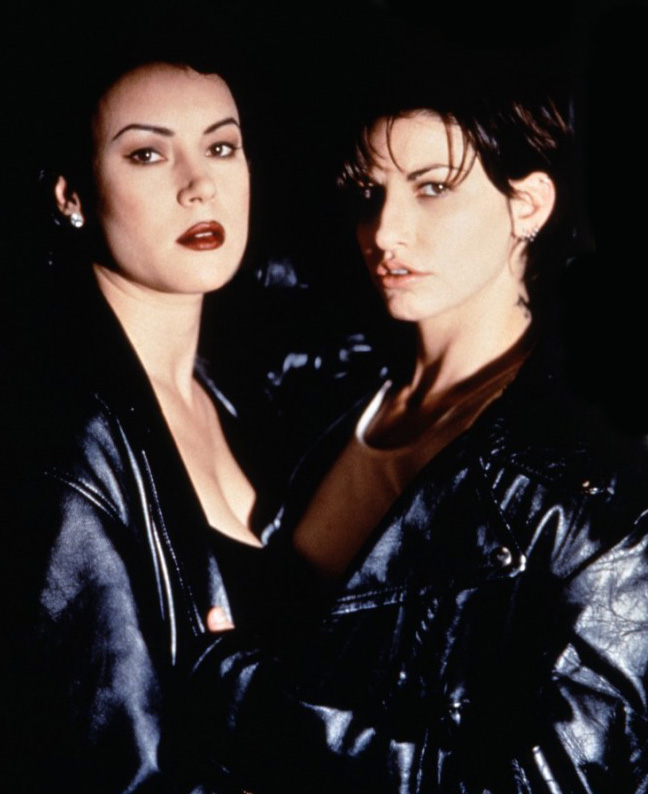 ---
ROCK STARS LIKE JOAN JETT
OPENLY FLAUNT THEIR BISEXUALITY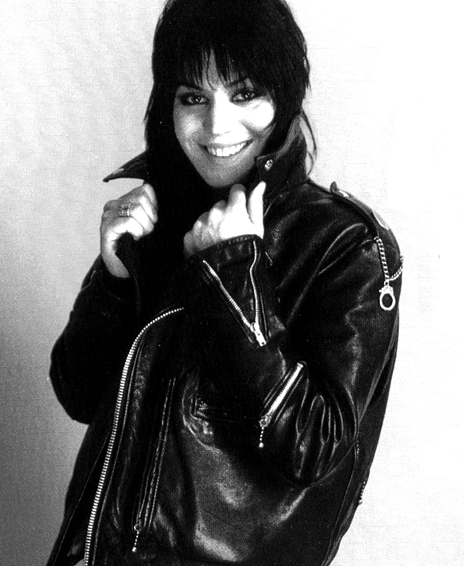 STRONG GAY WOMEN CELEBRATE THEIR POWER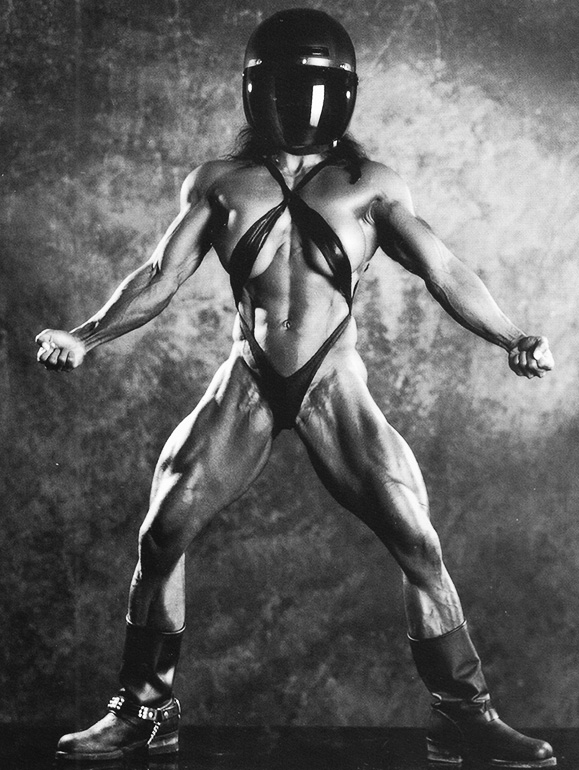 AND CRUSH THE POWER OF FALSE GODS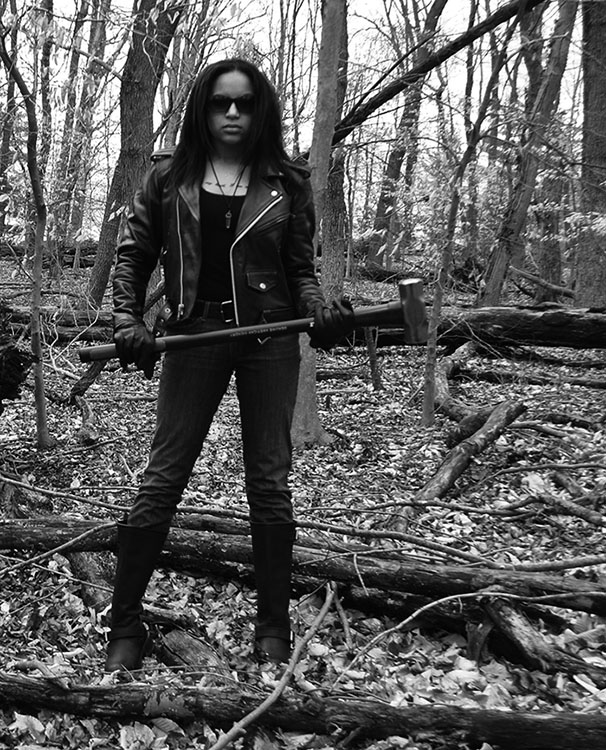 ---
LEARN MORE
FALSE RELIGIONS
Troubling Quotes from the Bible
Troubling Bible Quotes about Women
Lack of Historical Evidence for Jesus
RELEVANT BOOKS
From Amazon:
Homosexuality in Greece and Rome: A Sourcebook of Basic Documents
One-Hundred Years of Homosexuality: And Other Essays on Greek Love
Bisexuality in the Ancient World
Roman Homosexuality: Ideologies of Masculinity in Classical Antiquity
The Greeks and Greek Love: A Bold New Exploration of the Ancient World
The Constraints of Desire: The Anthropology of Sex and Gender in Ancient Greece