TRUTH AND LIES IN ART
THE SICKNESS OF THE SOUL
THE GARBAGE IN THE MINDS OF THE PLUTOCRATS
IS REFLECTED IN THEIR SICK TASTE IN ART.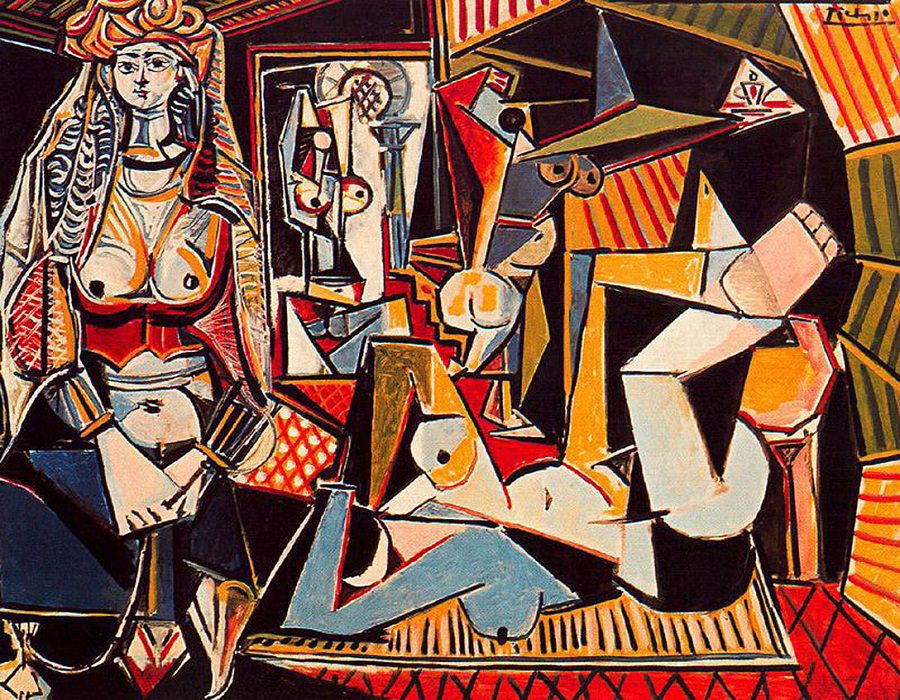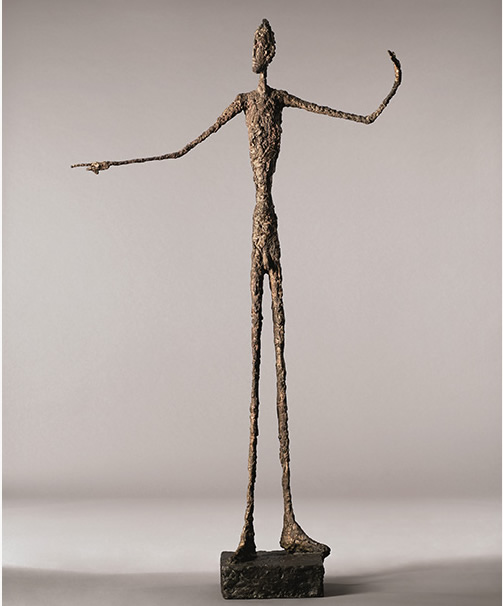 (Original Article, DW 5-12-15)
---
Art is a reflection of the soul. So what do the works above say about the people who claim to enjoy them?
Could it be that their minds and souls are just as polluted as their taste in art?
It says something very wrong about our society when stick figures and colored blobs are held up as the standard for "real art."
It says something even worse when the money elite of our society are willing to pay millions
for what should logically belong in a bargain bin, or better yet, a dumpster.
Yet back in May of 2015, the two works pictured above set new records at Christie's New York auction house.
The Picasso painting sold for $179 million, and the Giacometti life-size sculpture sold for $141 million.
Christie's has said that global sales of impressionist and modern art in 2014 were $1.2 billion, an increase of 19 percent over the previous year.
Are the works above really worth millions? We think not.
Much of this is also a scam, because wealthy art collectors get to save millions of dollars in federal taxes
by donating the art they buy to museums and foundations.
REAL ARTISTS MUST STEP FORWARD
THE MONEY LORDS HAVE FAILED
LEARN HOW TO CREATE GREAT ART
AT A VERY LOW COST
We must do more than complain about
the pathetic rubbish of the money lords.
We must create own great art like the awesome painting
by Albert Bierstadt below.
Now is the time for great artists to step forward.
Money does not equal genius.
You have the power to be a great artist.
Technology has opened doors for you.
Here is a very specific guide.
Below are more relevant ideas.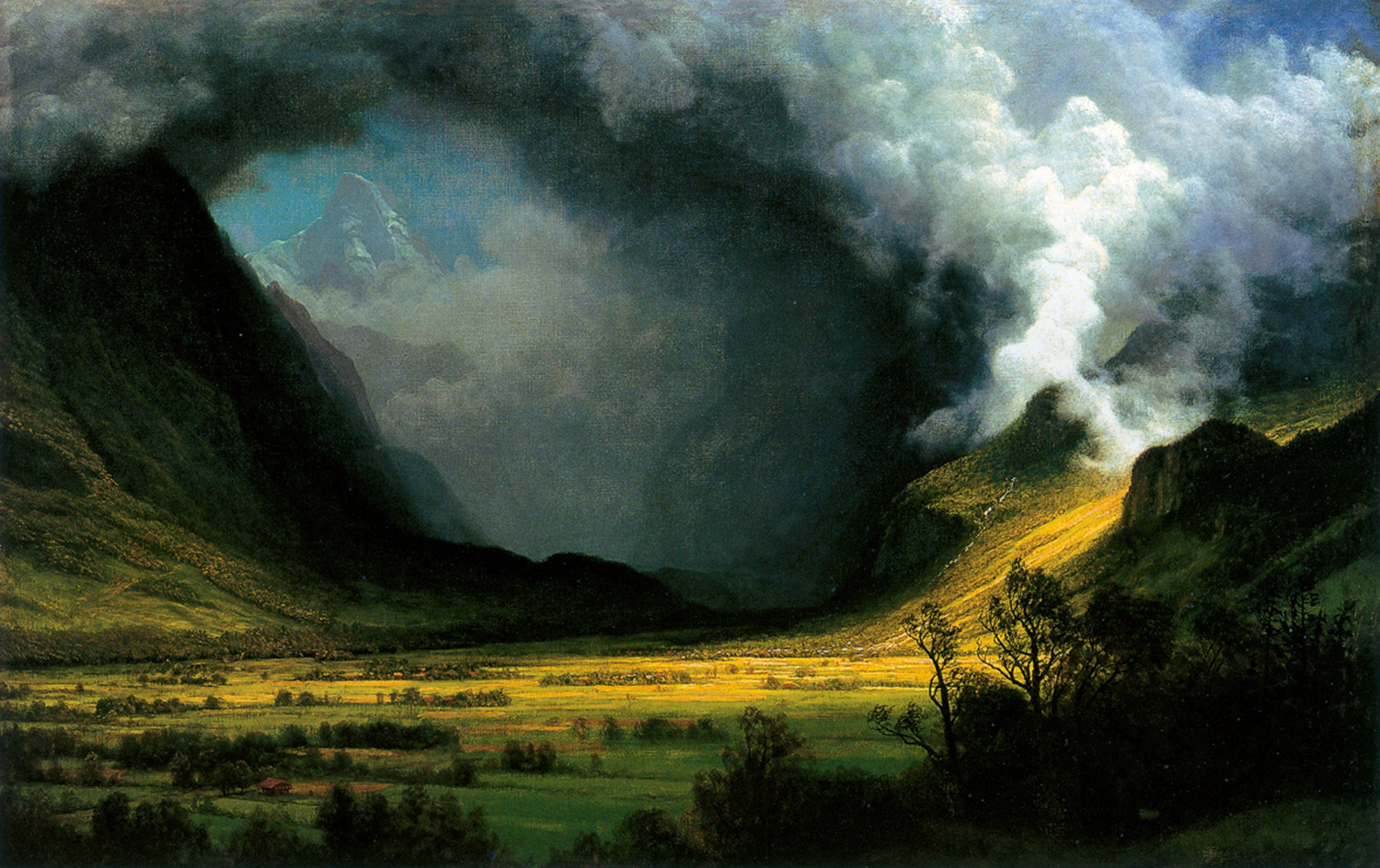 (Albert Bierstadt's 'Storm in the Mountains', 1870)
---
Reading List for the Global Primeval Revolution