FALSE RELIGION
AND
CRIMES AGAINST HUMANITY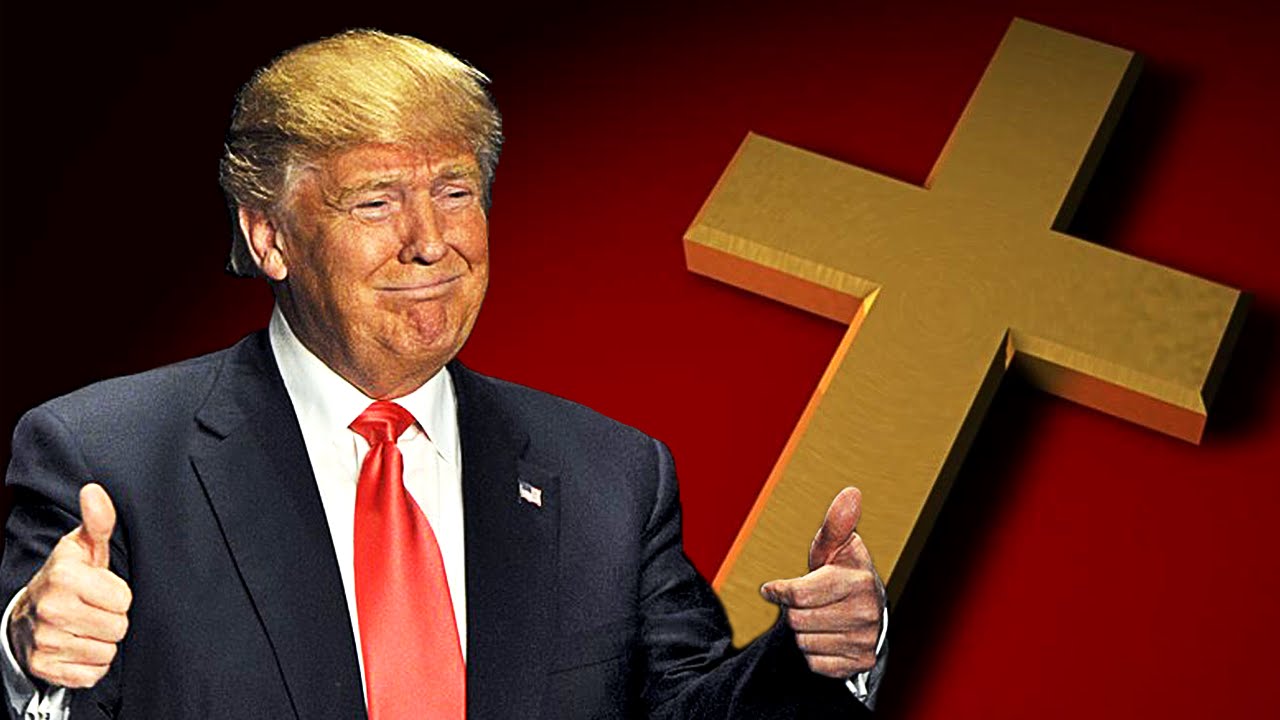 80 % OF WHITE CHRISTIAN EVANGELICALS VOTED FOR TRUMP.
THE MAJORITY OF WHITE CATHOLICS VOTED FOR TRUMP.
TODAY TRUMP RETAINS THEIR SUPPORT.
---
WHERE WILL THIS FALSE RELIGION LEAD?
A WHITE CHRISTIAN UTOPIA HERE ON EARTH?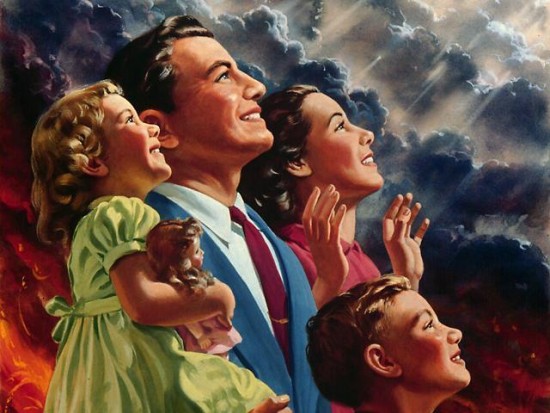 ---
NATURE'S TRUTH IS BEING REVEALED.
A GREAT STORM IS HERE.

THE SUN IS STILL SHINING.
HOWEVER, DARKNESS IS DESCENDING
AS NATURE'S JUDGMENT IS UNLEASHED AGAINST EVIL.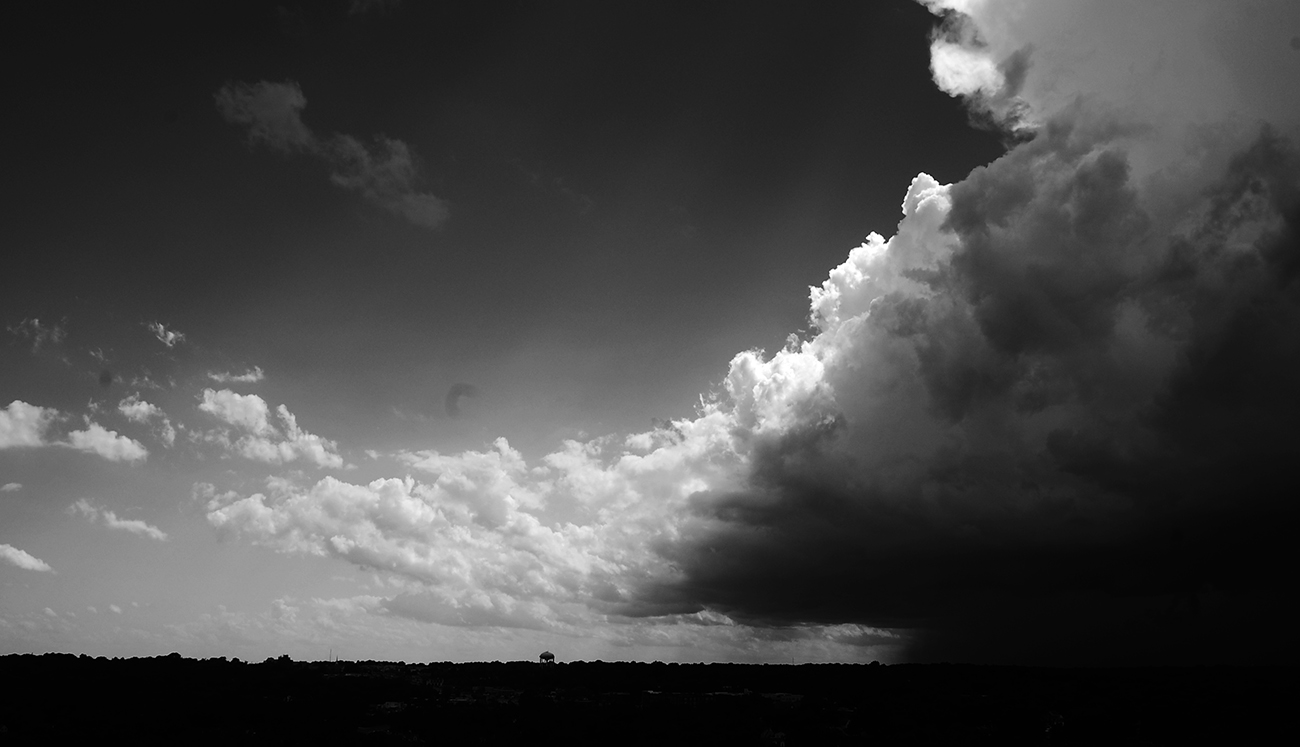 ---
AN AGENDA OF LIES IS BEING UNLEASHED.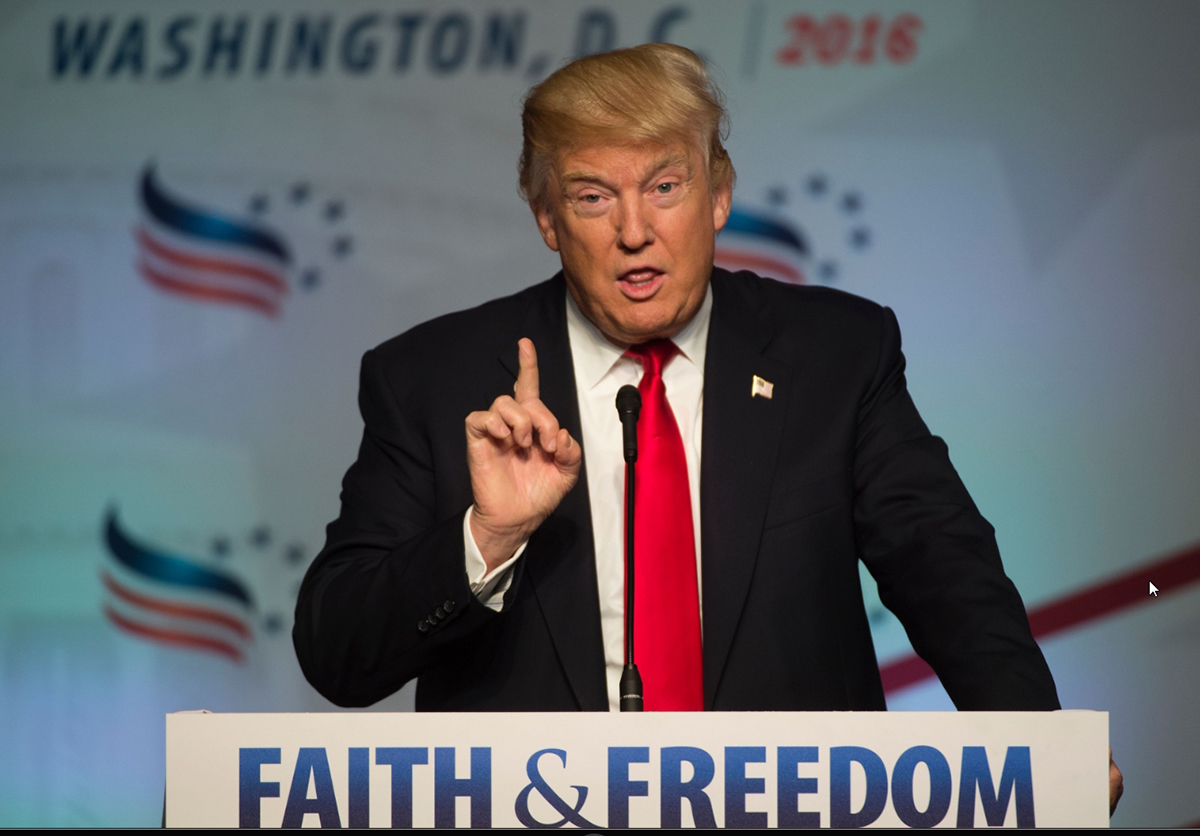 TRUMP PROMISES HEALTH.
BUT HIS LEGISLATION WITH UNLEASH SICKNESS AND DEATH.
MILLIONS WILL LOSE INSURANCE.
HUNDREDS OF THOUSANDS WILL DIE.
HE PROMISES COMPASSION.
YET HIS BUDGET CUTS WILL KILL MILLIONS
WHILE HELPING HIS RICH FRIENDS.
MOST OMINOUS OF ALL.
HIS ENVIRONMENTAL POLICIES
THREATEN ALL LIFE ON THIS PLANET.
---
UNFORTUNATELY, THE EVIL OF TRUMP
IS BUT A LARGER PART OF HORRORS
SUPPORTED BY WHITE CHRISTIAN EVANGELICALS.
GEORGE W. BUSH UNLEASHED
A CAMPAIGN OF WAR AND DEATH IN IRAQ.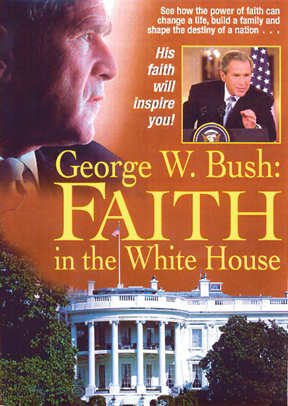 BILLY GRAHAM SUPPORTED
THE WAR IN VIETNAM THAT KILLED MILLIONS