CHRISTIAN BIGOTRY AND HYSTERIA
IN AMERICAN HISTORY :
AN UNHAPPY TRIP DOWN MEMORY LANE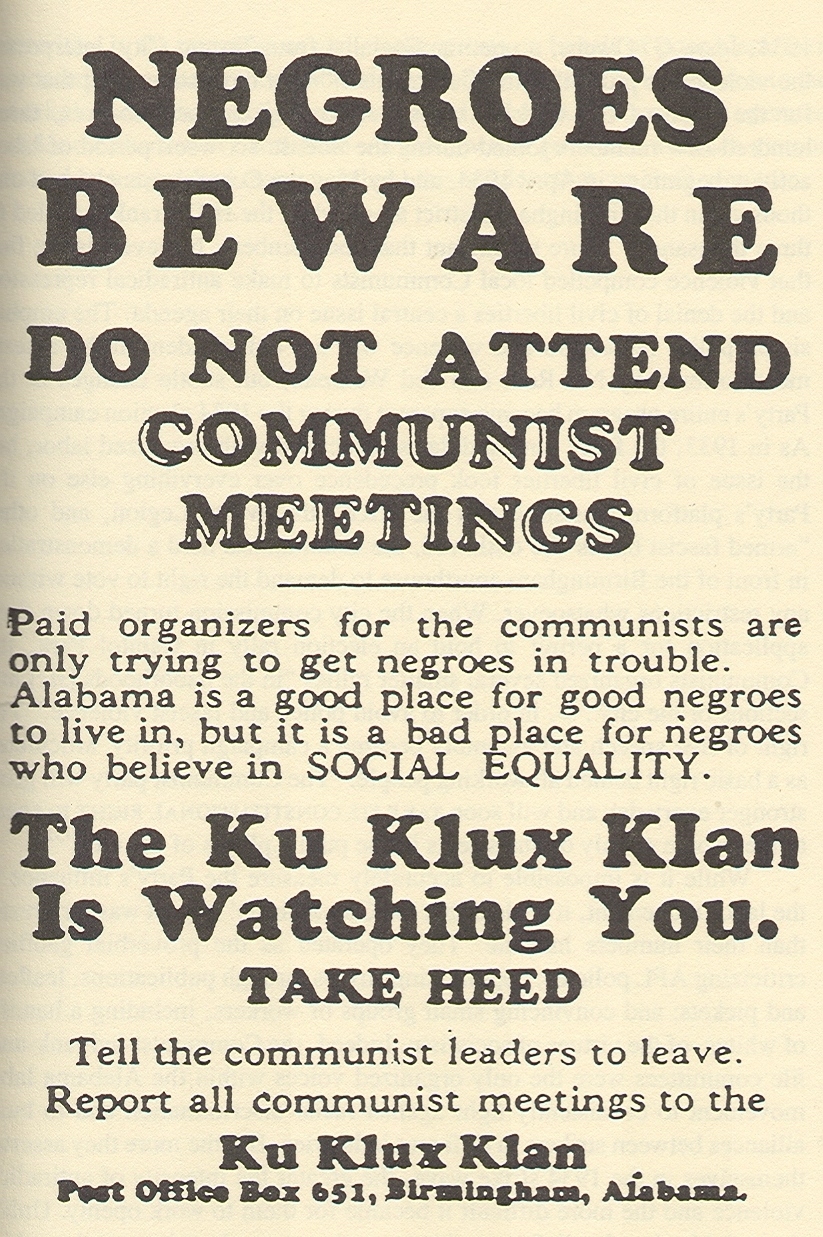 ---
THE LEVEL OF IDIOCY
IS OFTEN QUITE AMUSING.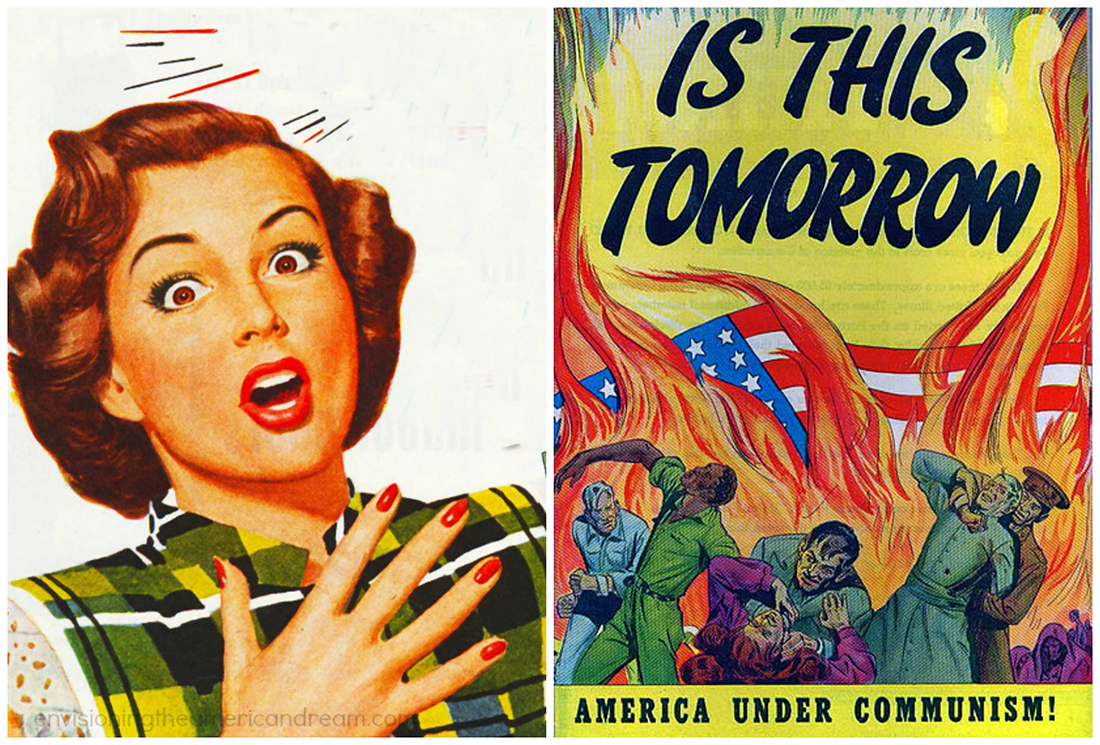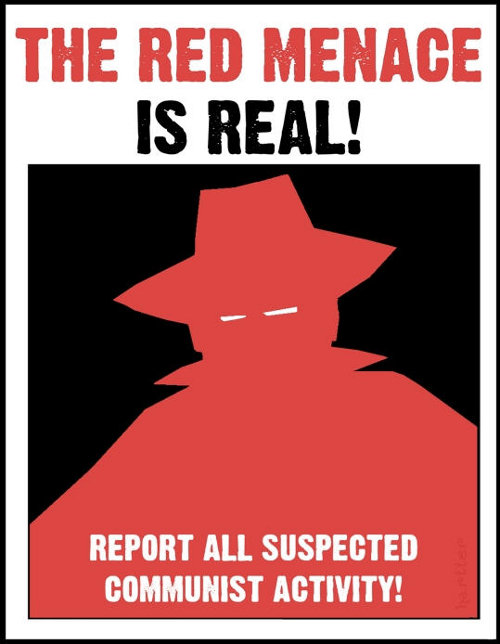 ---
TODAY CHRISTIAN FEAR AND HATE MONGERING
IS AIMED AT GAY PEOPLE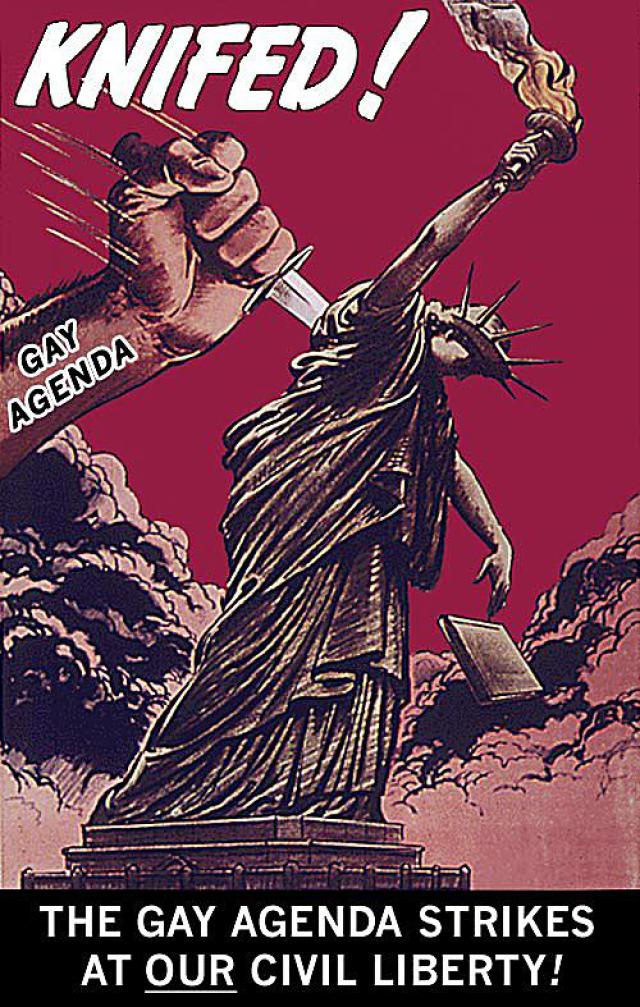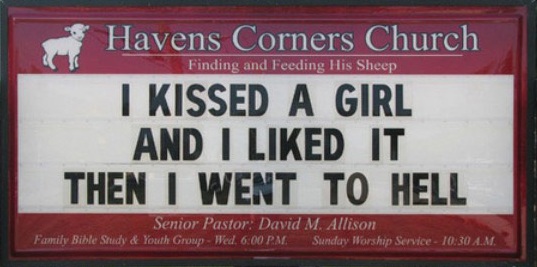 ---
IN MODERN AFRICA AMERICAN EVANGELISM
HAS STIRRED UP ANTI GAY HATRED AND FEAR
TO A VERY DANGEROUS LEVEL.
THIS IS FROM UGANDA.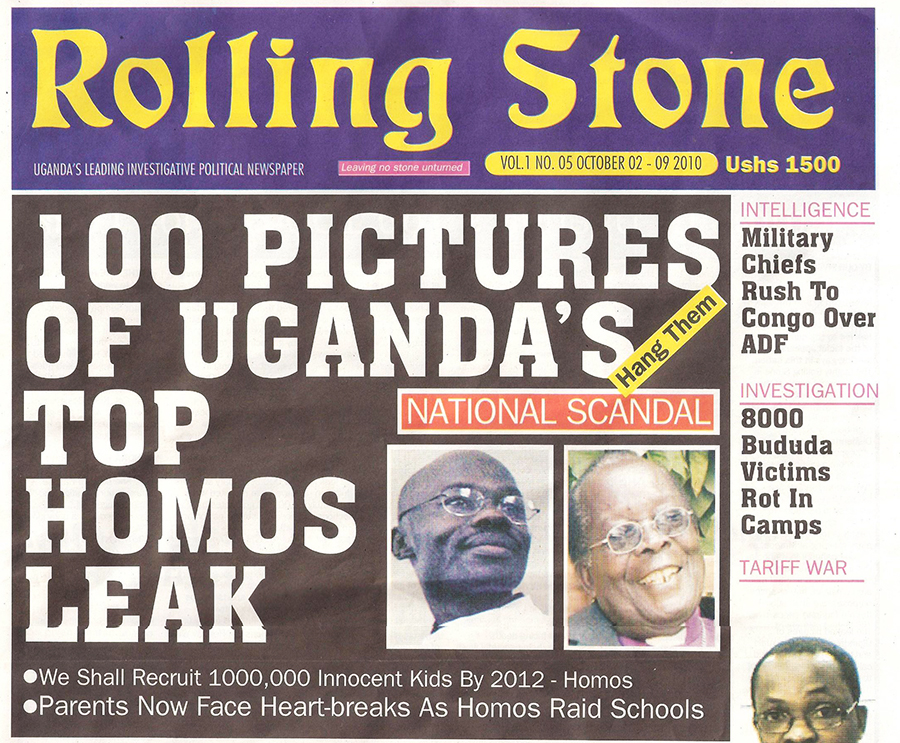 ---
AN INTERESTING POINT FROM SCIENCE