NATURE'S IMMENSE POWER
MAN IS BUT A SPECK OF DUST
IN THE GIANT PRIMEVAL LANDSCAPES OF THE NORTH.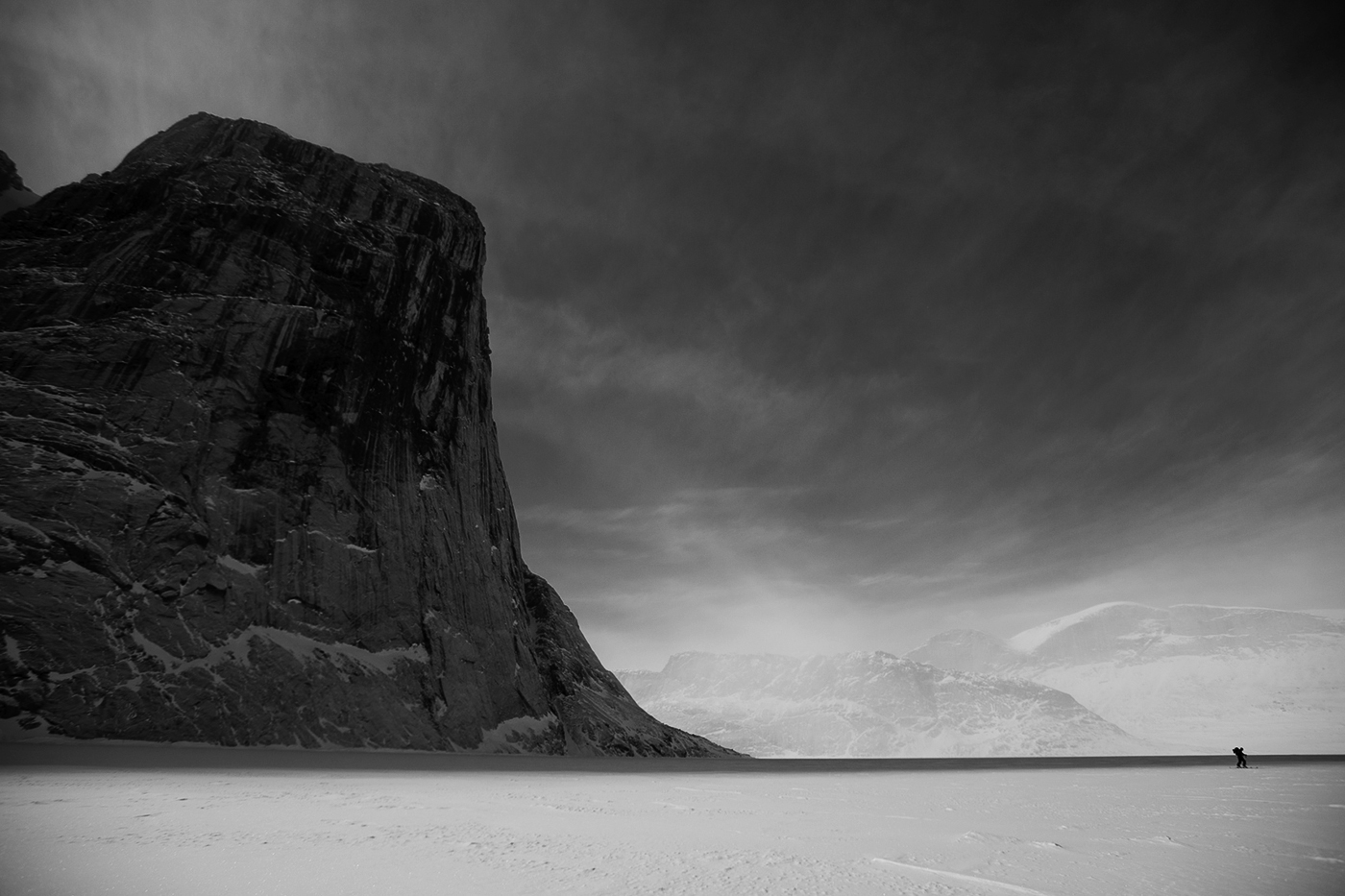 THE OMINOUS WORLD OF BAFFIN ISLAND
THE ROCKS YOU SEE ABOVE ARE BILLIONS OF YEARS OLD.
LIFE IS BUT A FLASH IN THE SANDS OF TIME.
POLITICIANS MAY HAVE THE CLOCKS
BUT NATURE CONTROLS THE TIME.
TODAY TIME IS RUNNING OUT
FOR THOSE WHO STAND IN THE WAY OF NATURE.
HAVE HOPE FOR THE FUTURE.
BE A PART OF NATURE'S POLITICAL REVOLUTION.

CHECK OUT OUR VISIONS FOR ARTISTS PAGE
FOR IDEAS ABOUT OUR WORLD