ANCIENT TRADITIONS HAVE POWER.
THEY DEMAND YOU KEEP ALIVE THE FLAME.
YOU DO NOT WORSHIP THE ASHES.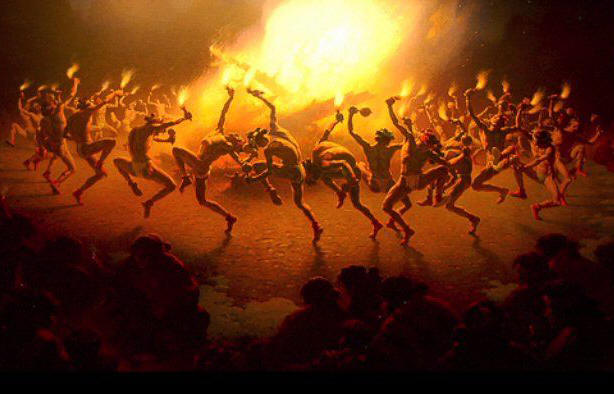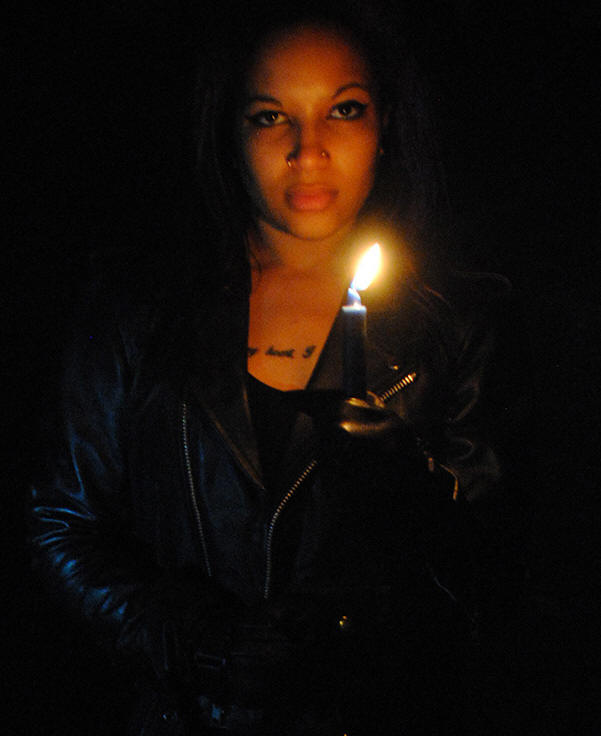 What should be the goal of artists?
What is art?
Are you a prophetic voice?
This is a guide for how creative people can use free or affordable technology to make art and find their voice.
READING LIST FOR THE GLOBAL PRIMEVAL REVOLUTION
A further list of resources and links for artistic and prophetic voices.