REBIRTH OF PRIMEVAL AFRICA
ANCIENT VISIONS OF AFRICA'S PAST
A PORTENT FOR THE GLOBAL FUTURE?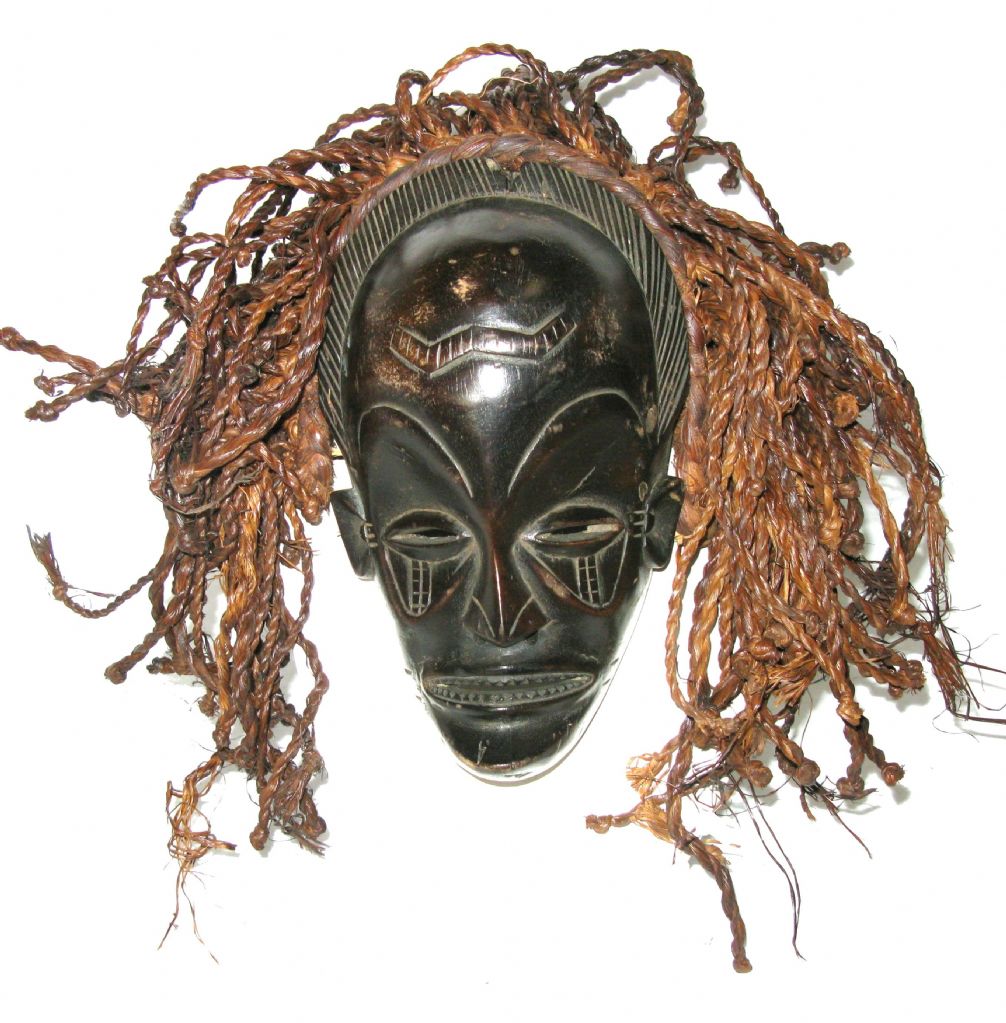 In 1492 a 500 year war began.
White Christian imperialism launched a war of conquest.

Three continents were invaded...
North America, South America and Africa.
Over 100 million people were slaughtered
by the invading Christians.
It was the greatest mass murder in history.
It was the largest slave trade in world history.
What followed was even worse,
an attack on the very biological foundations of life.
It was also an assault on the mind and the spirit.
Christianity is the most intolerant religion in history.
A war of extermination was launched against African religion and culture.
Today, Africa has the religion of its invaders.
Yet, this religion is in deep trouble.
Tomorrow, will not Africa return to its ancient origins?
Pictures tell a story.
They have a subconscious as well as a conscious message.
These pictures of ancient African culture...
What do they tell?
A message about Africa's future?
A message for the world's future?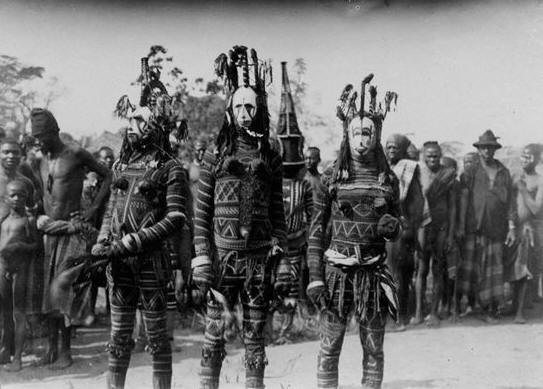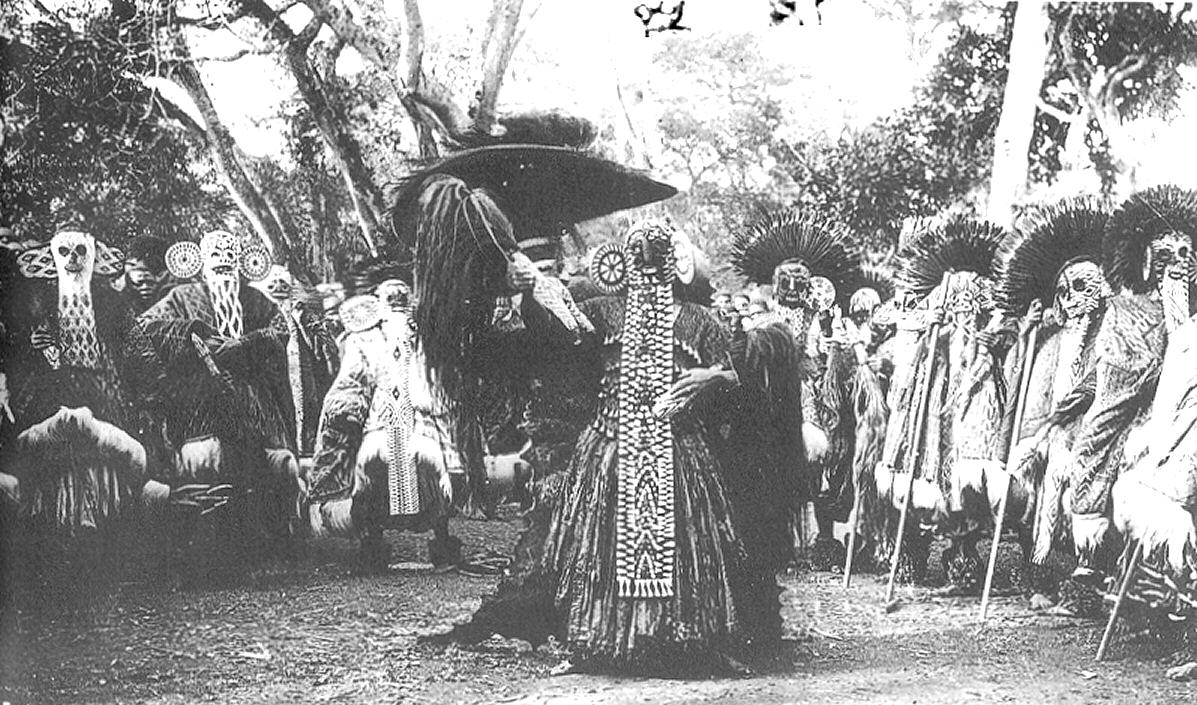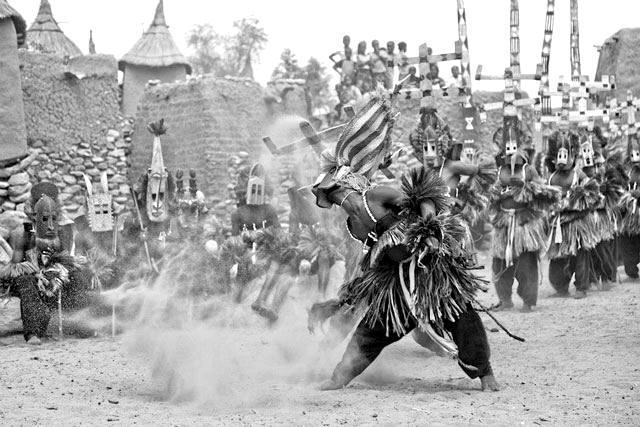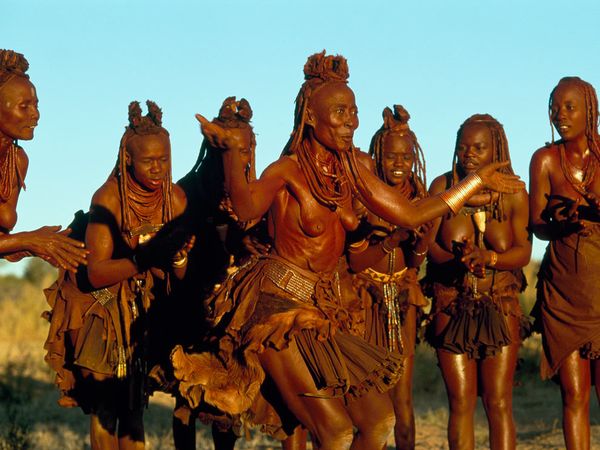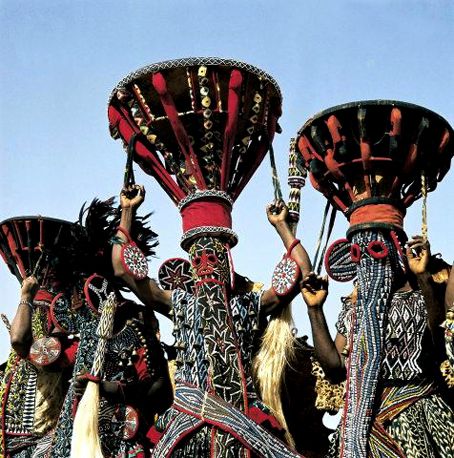 THE COLLECTIVE UNCONSCIOUS LIVES ON.
IF THEY ARE FREED FROM WESTERN INFLUENCES....
AFRICA'S CHILDREN MAY CONNECT THE PAST AND THE FUTURE.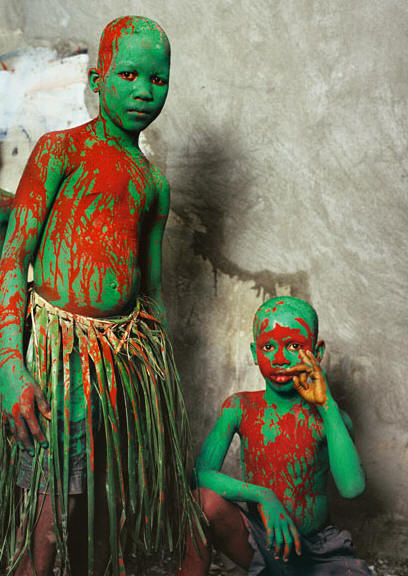 TODAY AS A RESULT OF THE 500 YEAR WAR
AFRICANS ARE SPREAD ALL OVER THE WORLD.
IT ALREADY HAS HAD A HUGE IMPACT.
IT HELPED CREATE ROCK MUSIC.
TODAY RAP IS NOW A GLOBAL FACTOR.
THUS, THE REBIRTH OF PRIMEVAL AFRICA
COULD BE A GLOBAL SPIRITUAL FORCE.
---
AFRICA MIGHT AGAIN BECOME
A LAND OF PRIMEVAL WONDERS
AS IT WAS BEFORE THE WHITE CHRISTIAN INVASIONS