FEMALE POWER AND SEXUALITY IN ROCK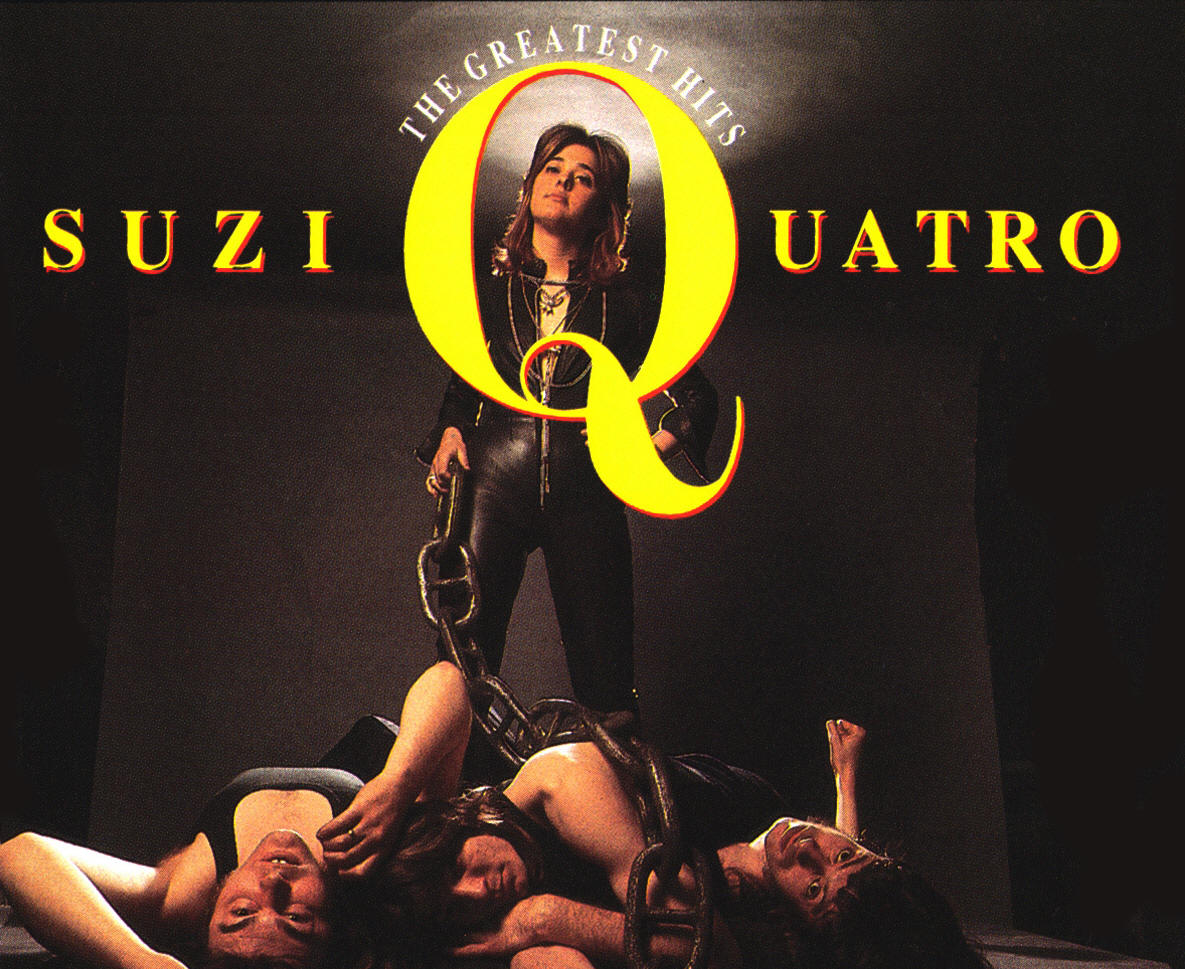 Today women all over the world are breaking free of hundreds of years of religious oppression.
This is particularly true in the west where women are breaking the chains of a white Christian patriarchy.
Today women are taking control of their sexuality.
They are celebrating their raw, crude animal desires.
Women are demanding sex on their terms.
No means no. Women no longer tolerate unwelcome male sexual demands.
In the media and in real life women are becoming stronger and more powerful.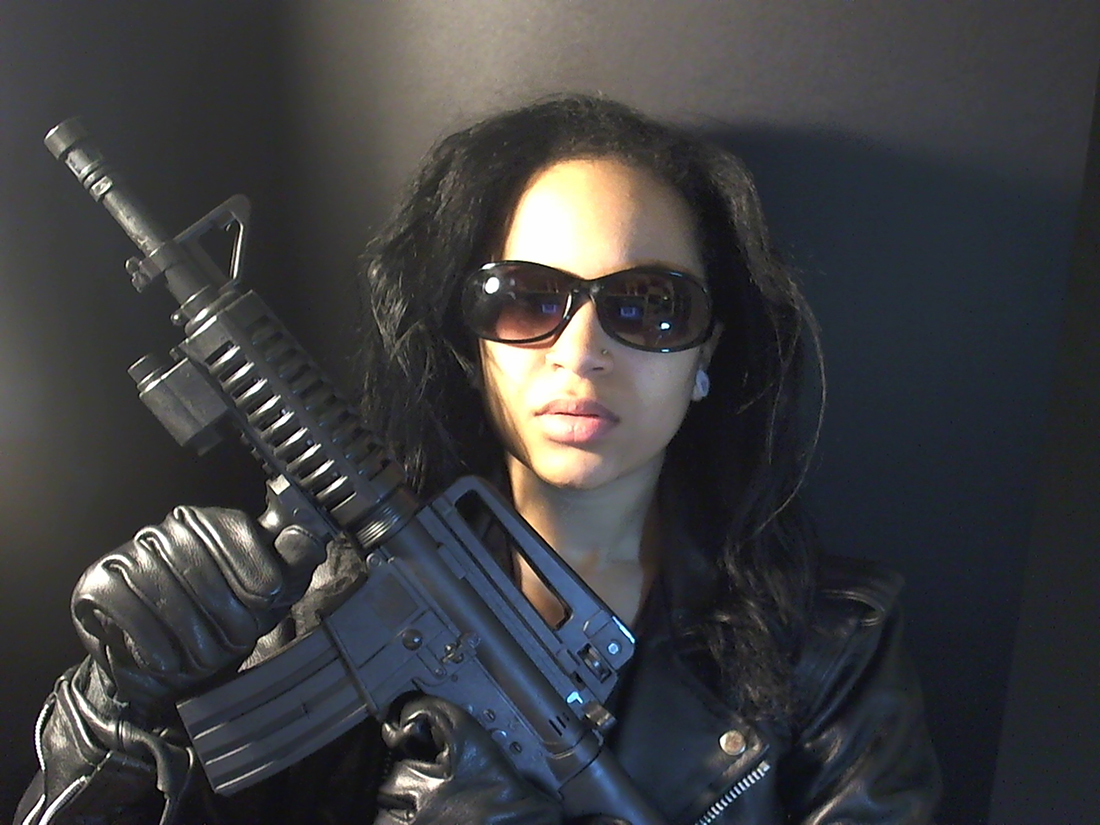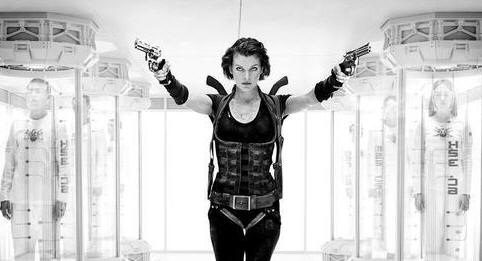 Here are some examples of powerful, sexually self confident women in rock.
---
WENDY WILLIAMS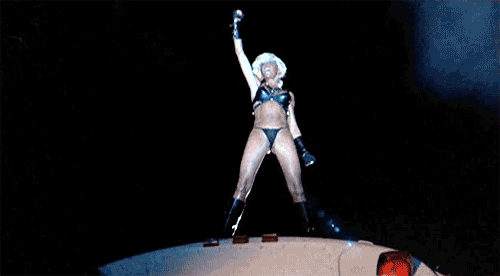 Wendy O Williams I Love Sex and Rock and Roll - YouTube
Wendy O Williams - Fuck'n Roll (Live in London 1985) - YouTube
Plasmatics - Put your love in me - YouTube
CHEETAH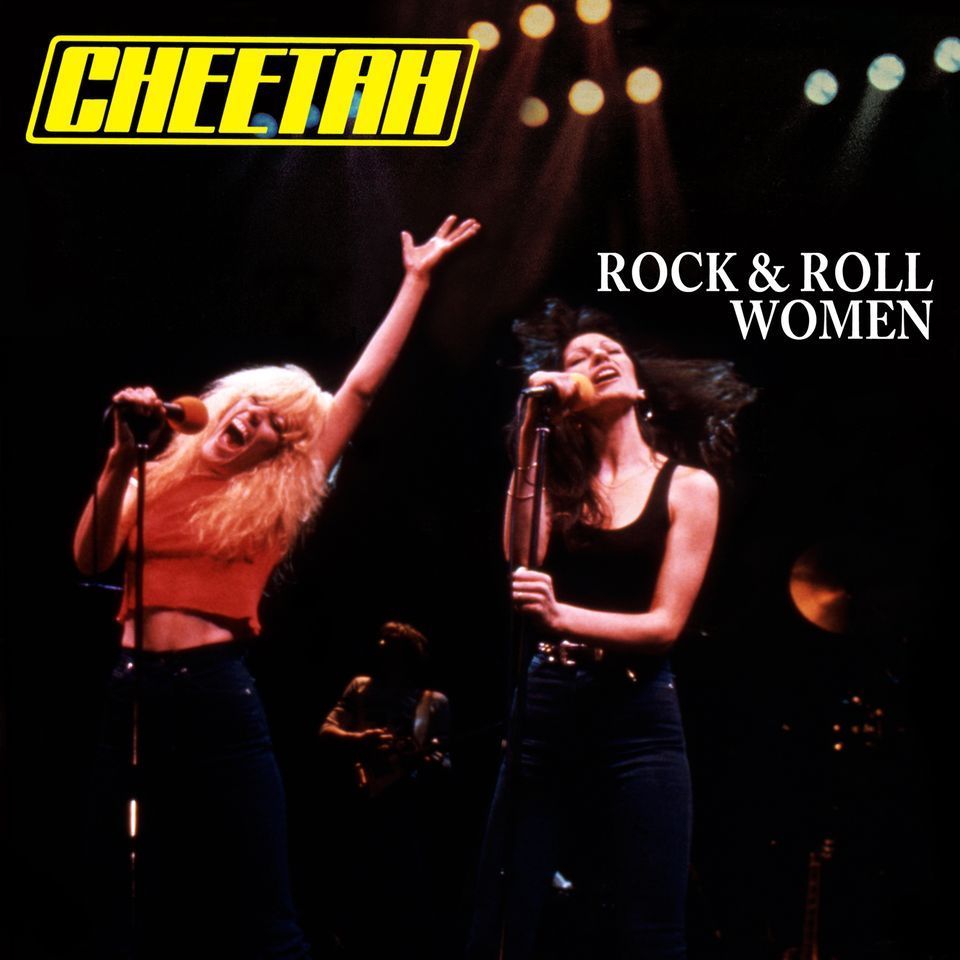 Cheetah Bang Bang - (MetalQueens) - YouTube
BETTY BLOWTORCH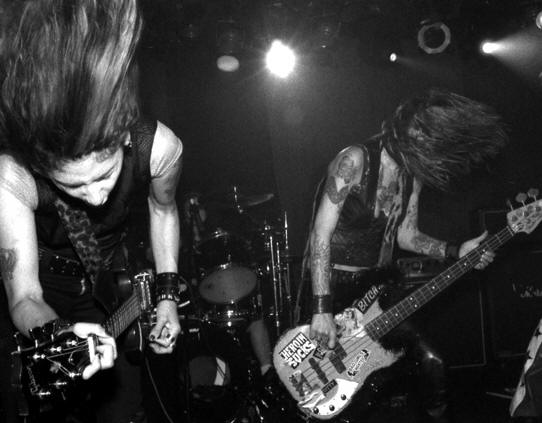 Shut Up and fuck By Betty Blowtorch w/ Lyrics - YouTube
Betty Blowtorch - Size Queen (With Lyrics) - YouTube
ALSO CHECK OUR PAGES ON: