POEM OF THE GODDESS
A PRIMEVAL GODDESS FROM ANCIENT AFRICA
IS NOW ALIVE IN AMERICA

I come from a world that you cannot understand
When the laws of nature ruled over the land.

Today I see a world that is polluted and sick.
Its illusion of strength is but a mere trick.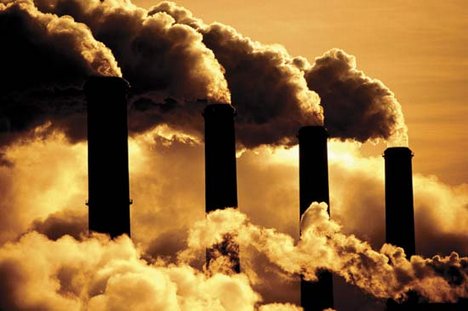 The money lords think they can buy religion and power.
But my ancient religion grows stronger by the hour.
The goddess is here. She cannot be stopped.
She defies the preachers. She overpowers the cops.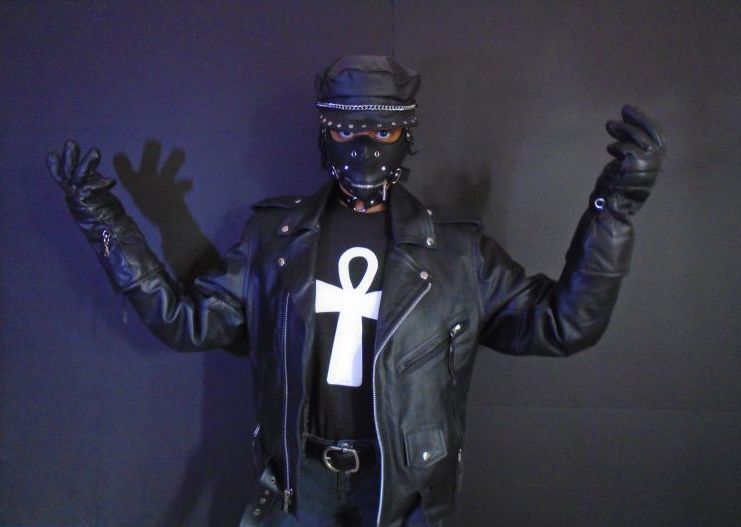 Her primeval sex magic is abroad in the land.
People celebrate fucking. They do what the church banned.
My new age is here. My sisters have the power.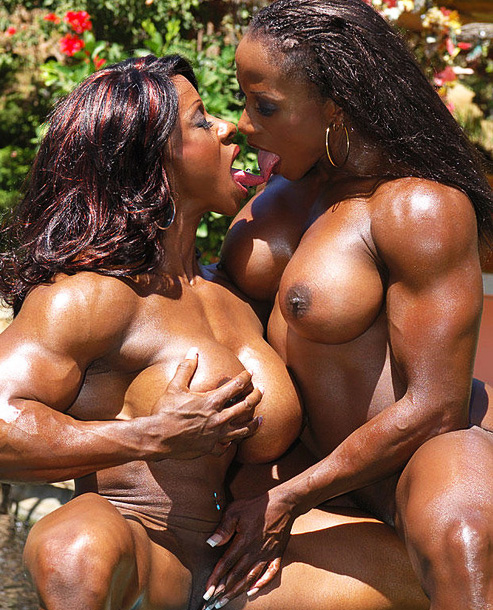 Gay people are getting stronger by the hour.
Change is in the air.
My new sexual order is here to stay.
It will no longer matter if you are straight or gay.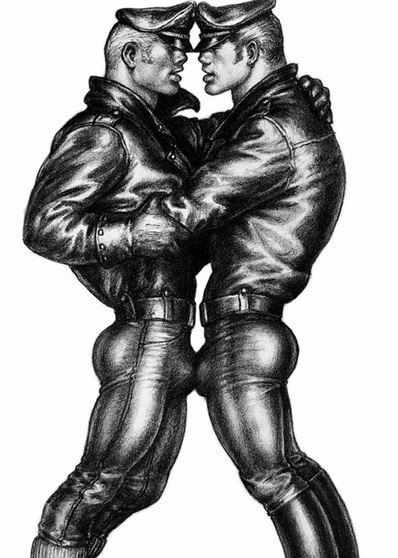 The pastor proclaimed his church was built on a rock.
But I knew for a fact that he really loved cock.
He told me that I was a bad, evil witch.
I got out my strapon and made him my bitch
I fucked his ass hard. He begged me for more.
I laughed as I watched him come all over the floor.
He kissed my ass. He licked my boots.
He learned to respect my African roots.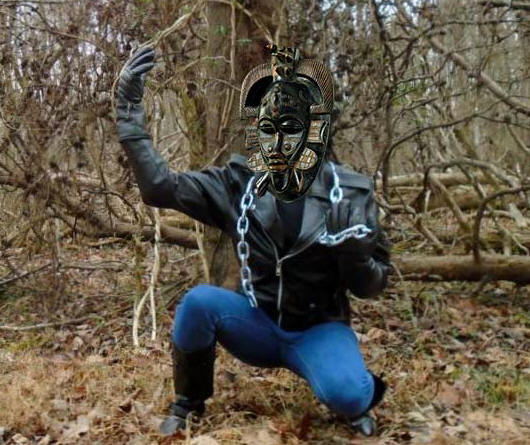 Primeval passions can no longer be tamed.
Our crude natural desires are no source of shame.
Oral or anal. Gay or straight.
The church can't control us. Our sexual power is too great.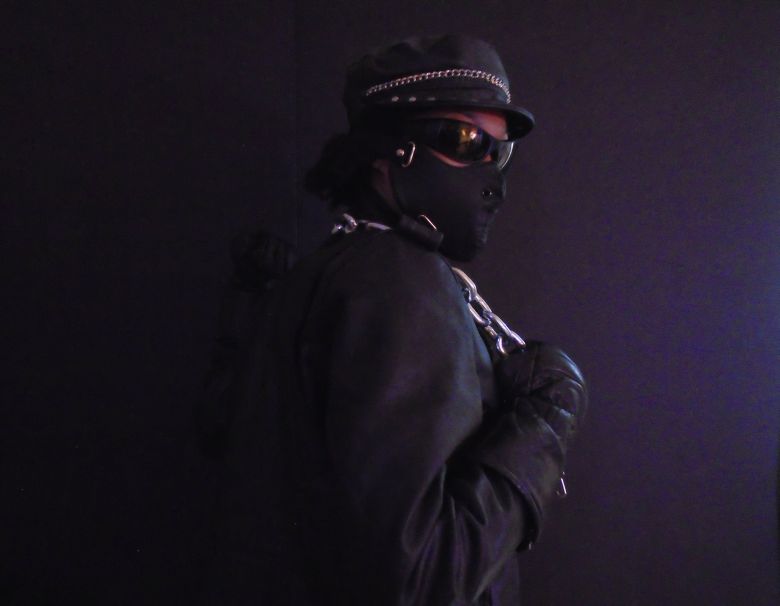 Raw animal fucking is breaking spiritual chains.
The power of nature now flows through our veins.
Lies are exposed. Truth now can be seen.
As we do what the church has claimed was obscene.
Sex reveals truth that has long been repressed.
False religions now die in the east and the west.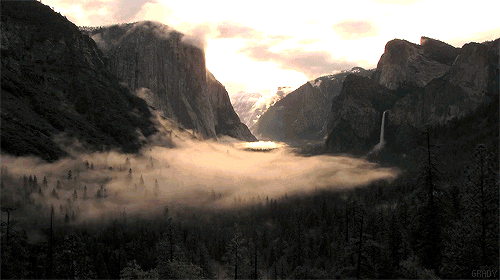 Nature returns. Change is now here.
Its power will always be a source of great fear.
The goddess has spoken. Truth has been revealed.
Ancient wisdom has now been unsealed.