NICOLE KALI
REVOLUTIONARY MUSIC
FOR REVOLUTIONARY TIMES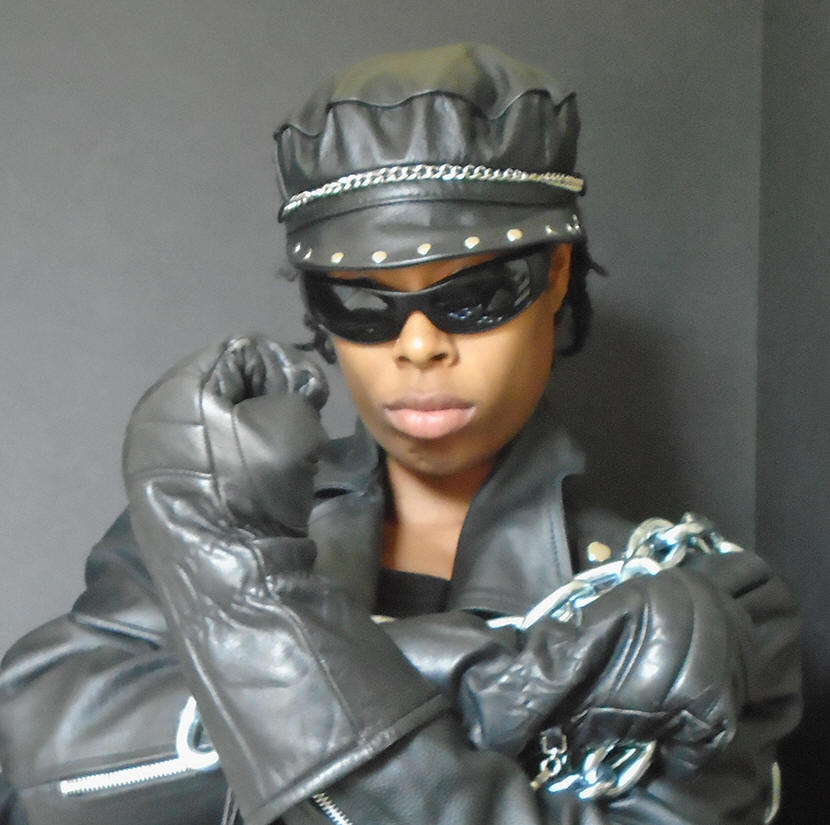 GIVING A GIANT FUCK YOU
TO 500 YEARS OF RACISM,
RELIGIOUS BIGOTRY,
SEXISM, GENOCIDE AND ECOCIDE!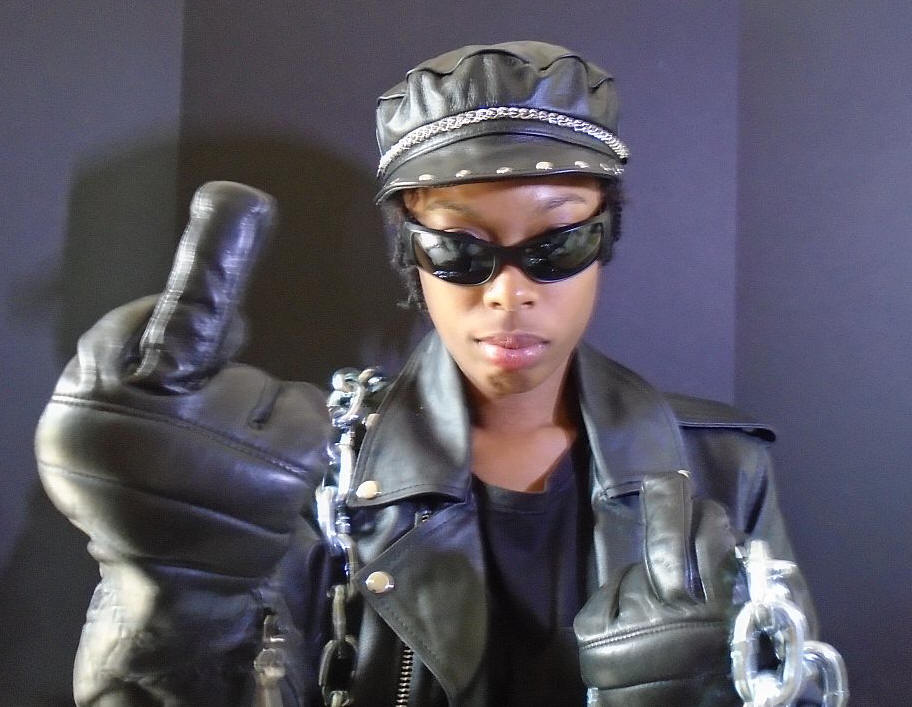 TAKING A STAND FOR SOCIAL JUSTICE!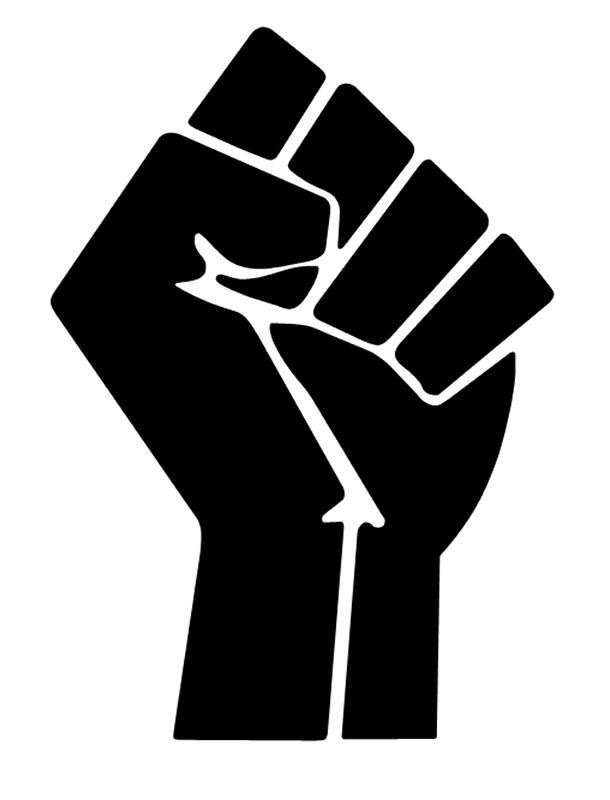 TAKING A STAND FOR GAY RIGHTS!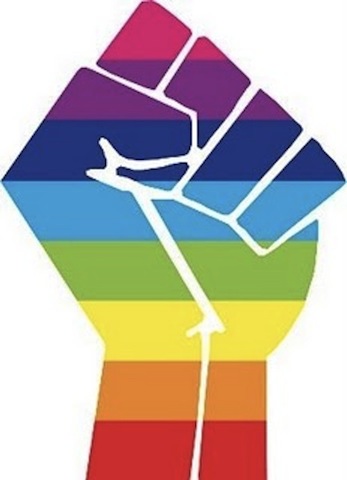 TAKING A STAND FOR WOMEN'S RIGHTS!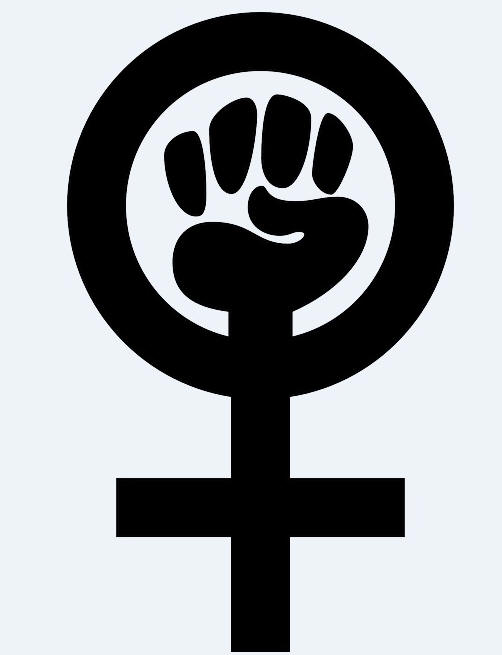 TAKING A STAND TO PROTECT OUR NATURAL WORLD!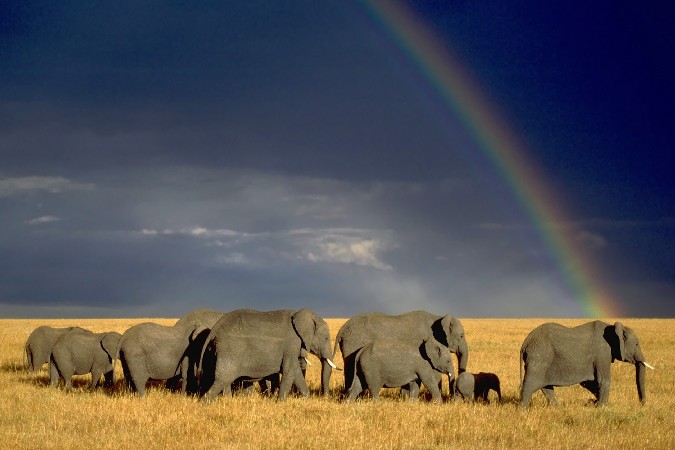 NICOLE KALI CRUSHES THE POWER
OF RELIGIOUS PATRIARCHIES WITH HER HEAVY BOOTS.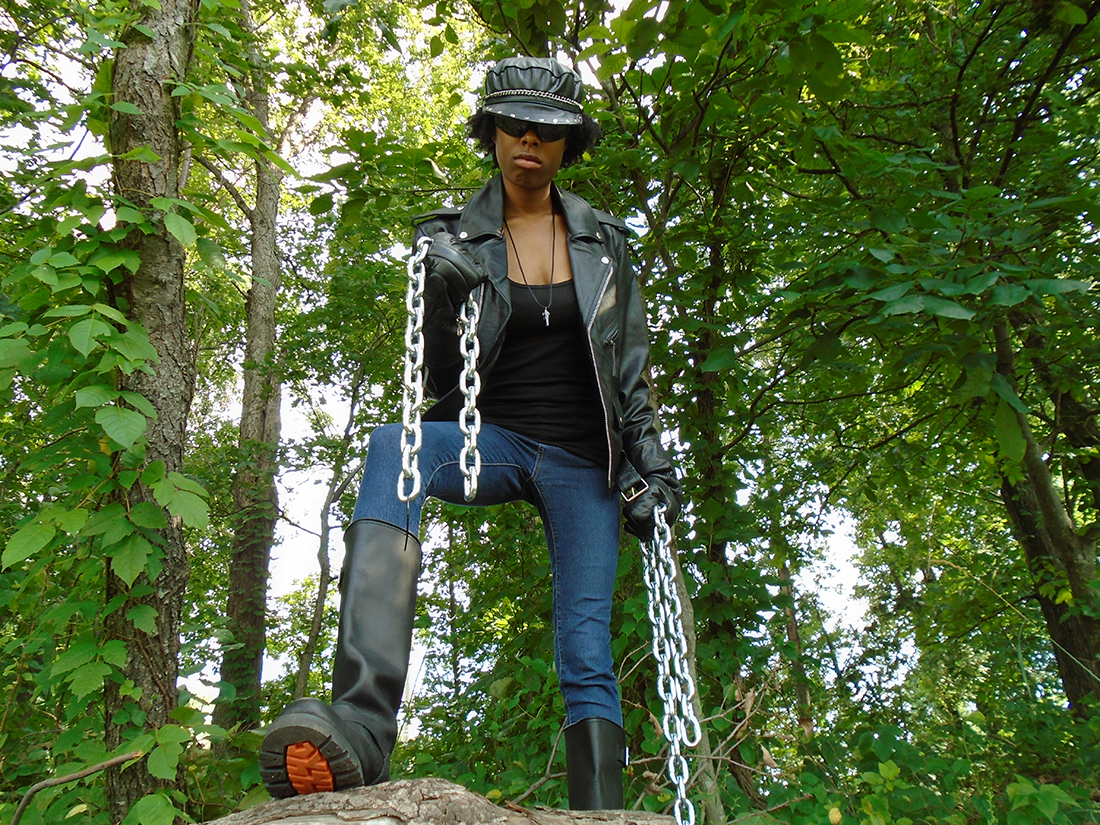 ---
HER POWERFUL SEX MAGIC IS BREAKING THE CHAINS OF THE CHURCH!
WOMEN AND GAY PEOPLE ARE NOW CELEBRATING
THEIR RAW, ANIMAL SEXUAL DESIRES.

ANCIENT POWERS OF SPIRITUAL VISION ARE REBORN
AS PEOPLE EXPLORE THEIR NATURAL SEXUALITY!
NICOLE KALI GIVES A GIANT FUCK YOU
TO RELIGIOUS BULLSHIT ABOUT SEX!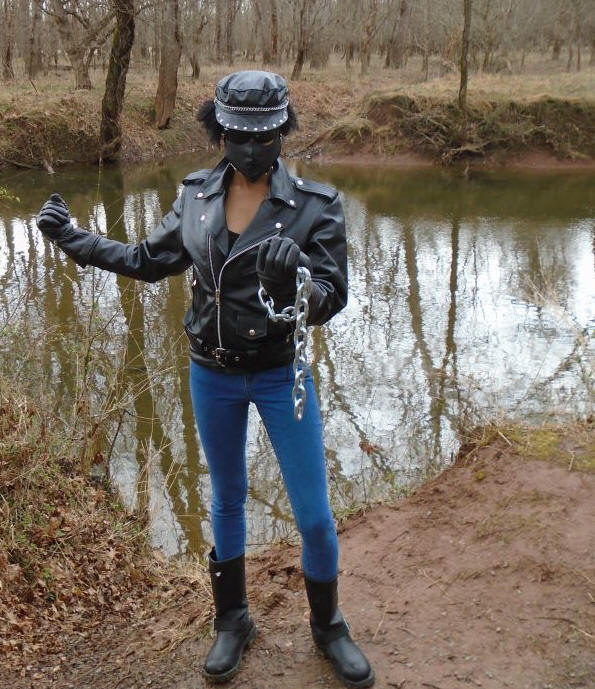 FOLLOW A WHITE RACIST SEXIST ROLE MODEL?
BE A SOUTHERN CHRISTIAN "GOOD GIRL"?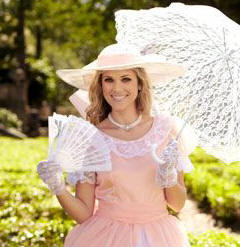 NICOLE KALI SAYS FUCK YOU TO THIS RACIST BULLSHIT!

NICOLE KALI CELEBRATES THE RAW POWERFUL BEAST INSIDE HER!
LIMP DICK PREACHERS COWER IN FEAR.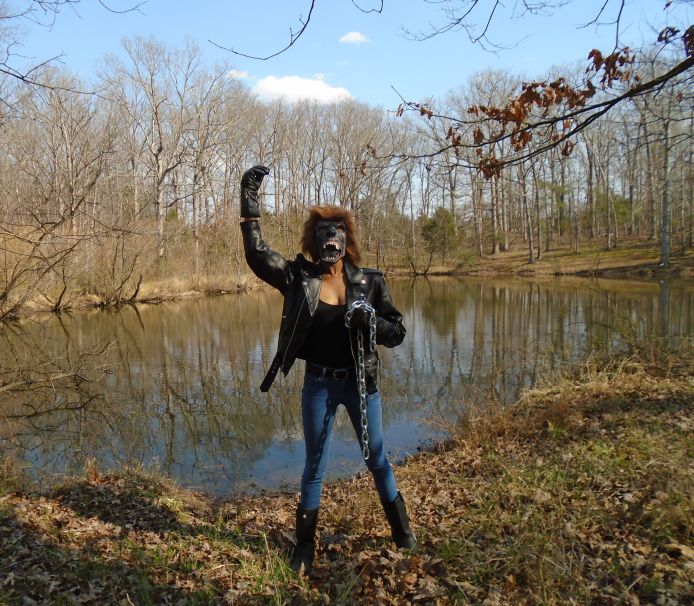 PRIMEVAL ANCIENT FORCES ARE RISING!
THE MUSIC OF NICOLE KALI IS BEING UNLEASHED!
REVOLUTION IS COMING!