DUNE 2021 FILM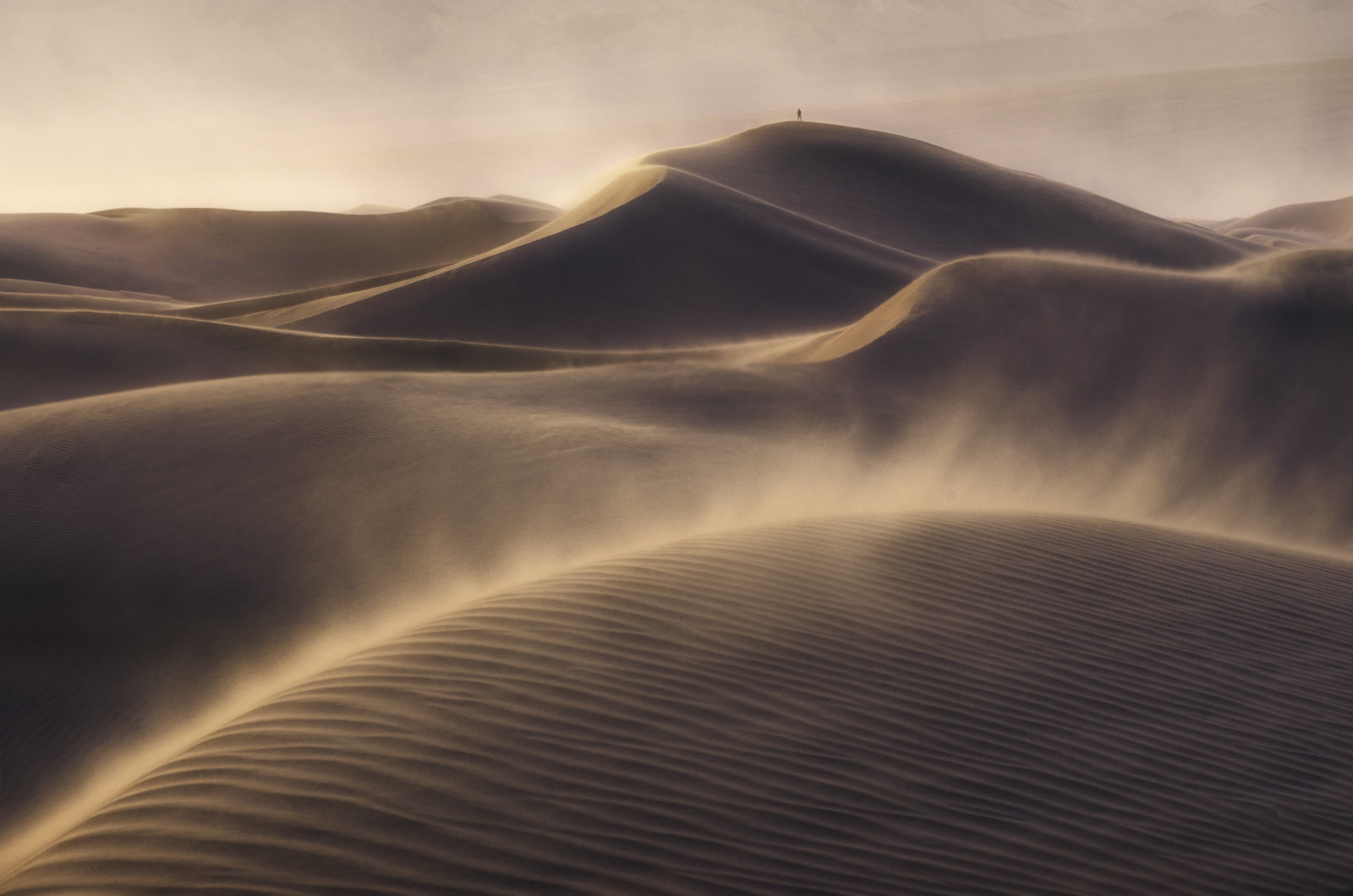 Dune is the story about a messianic leader chosen by fate to change the universe.
The film is an artistic masterpiece with powerful themes relevant to today.
Ancient truths can reemerge in our time via science fiction.
One particularly powerful theme in this movie is that of a political leader who rises up to fight an evil system that is destroying nature.
Check out one of the official trailers below.
DUNE TRAILER
The new Dune movie (based on Frank Herbert's 1965 "Dune") has been released.
Denis Villeneuve is the director. He also directed Blade Runner 2049 and Arrival. 
Viewers should keep in mind that this film is only the first half of the novel.
The second film is predicted to come out in 2023.
---
LINKS
Underground Web World Dune Links
MOVIE LINKS
Dune (IMDb)
Dune 2021 Film (Wikipedia)
DIRECTOR OF DUNE
Denis Villeneuve (Wikipedia)
The Man Who Finally Made a 'Dune' That Fans Will Love (New York Times)
DUNE MOVIE SEQUEL COMING IN 2023
'Dune' Sequel Greenlighted By Legendary & Warner Bros; Pic Will Get Theatrical Window In October 2023 (Deadline)
Director Denis Villeneuve Teases What to Expect in 'Dune' Sequel (IMDb)

FILM LOCATION
Where Was 'Dune' Filmed? (Condé Nast Traveler)
EXPLANATION OF THE STORY
'Dune' What Is the Kwisatz Haderach - and What Does That Mean for Paul's Future? (Collider)
DUNE NOVEL
Dune Novel (Amazon)
How to Read the 'Dune' Books in Chronological Order (Collider, 11-4-21)
FRANK HERBERT - AUTHOR OF DUNE NOVEL
Frank Herbert (Wikipedia)