WRITERS AND RESEARCHERS NEEDED
FULL TIME OR PART TIME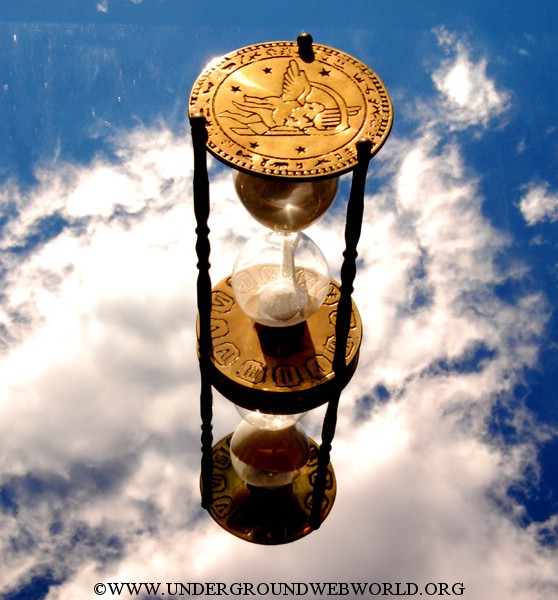 Art and music can be reflections of reality. They can reflect powerful primeval forces in the subconscious mind.
Today we live in a world where the power structures of politics, business and religion are failing.
Our planet is being destroyed.
We write about the intersection of art and politics.
We are looking for people concerned about issues like social justice and the environment
In the Washington DC area we want people to cover demonstrations.
We are looking for creative writers who can cover the world of the arts in fields where powerful natural primeval forces
are emerging such as the worlds of heavy metal music and science fiction art and films.
See our report. UWW Visions for Artists
We don't just cover these fields. We encourage the creation of art, film and music via our guides that
show people how to unleash their creative power at a very low cost as a result of technology. See UWW Guides
Our models project creates art with a message for those who are ready to listen.
Are you a creative person? Do you want to participate in a global awakening of consciousness in art, film and music?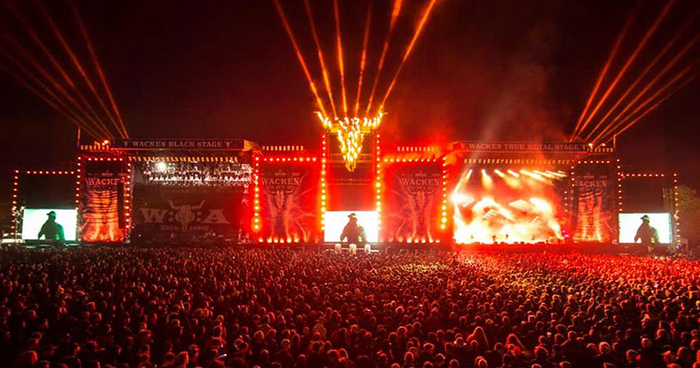 If you want to apply, tell us why we should hire you.
This ad could be a doorway to your future.

Send us a resume.
German speakers are a priority but this is not essential.
Please also send a Facebook page if you have one so we can see your cultural tastes.
Reply to talentsearch@undergroundwebworld.net