UNDERGROUND WEB WORLD
GERMAN METAL PROJECT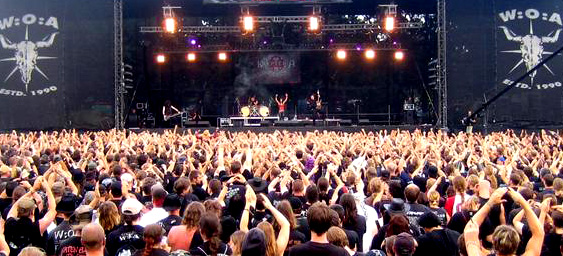 ---
We are expanding our presence in Europe and want to center this presence in Germany. We plan to open a small office in Berlin if we can find the right people.
We are looking for staff members for Berlin and volunteers for the rest of our German coverage. Contact us if you are interested.
More is going to be added to this page. We have been following German metal for eight years. Our Berlin page is a very popular page and has been up for years.
Below are our current German pages.
---
German Metal Festivals German Metal Clubs Rock and Metal in Berlin
German Black Metal Links German Death Metal Links German Thrash Metal Links