CAN OUR MODERN LEADERS
SOLVE OUR GLOBAL ENVIRONMENTAL AND ECONOMIC CRISES?
HERE IS THE ANSWER OF OUR LEADERS
FROM POLITICS, BIG BUSINESS AND RELIGION!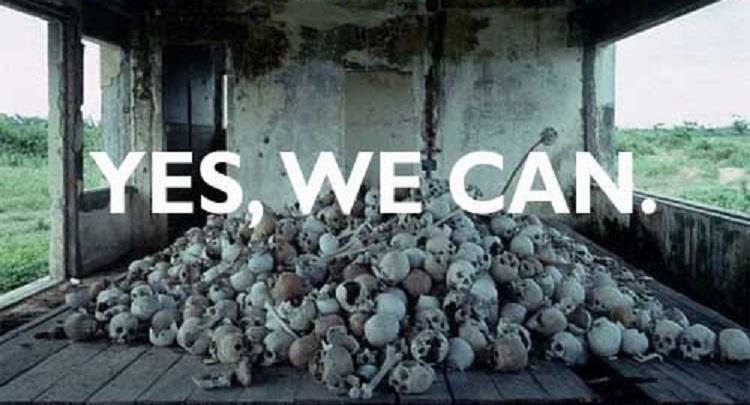 UNFORTUNATELY, THEIR "SOLUTIONS"
WILL LEAD TO SOME RATHER UNHAPPY RESULTS
FOR BILLIONS OF OUR FELLOW RESIDENTS ON PLANET EARTH
WHO FAILED TO MAKE THE RIGHT CONNECTIONS
WITH THOSE AT THE TOP OF TODAY'S PLUTOCRATIC WORLD SYSTEM.
HOWEVER, THESE PEOPLE SHOULD BE ASSURED THAT
WHAT HAPPENED WAS NOTHING PERSONAL.
IT WAS JUST BUSINESS.