WRITER NEEDED FOR GERMANY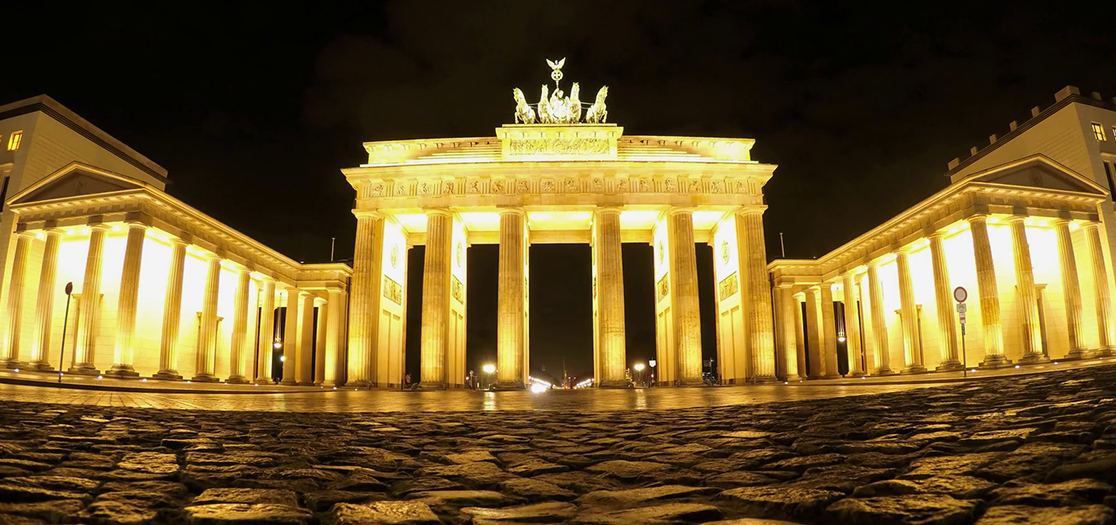 We are looking for a writer to cover underground culture, particularly metal
in Berlin and in Germany as a whole.

This position will start part-time but could become full-time.
We would prefer that you be located in Berlin
but will consider exceptions to this policy.

You must be fluent in German and English.

Check out our Visions for Artists page. This will help you understand our vision.

See also our Berlin Metal Page. We want you to help update this.

Please send us information about your qualifications
and your Facebook page if you have one so we can see your cultural tastes.
Please reply (in English) to:
talentsearch@undergroundwebworld.net