AN ANCIENT GODDESS
IS REBORN IN OUR WORLD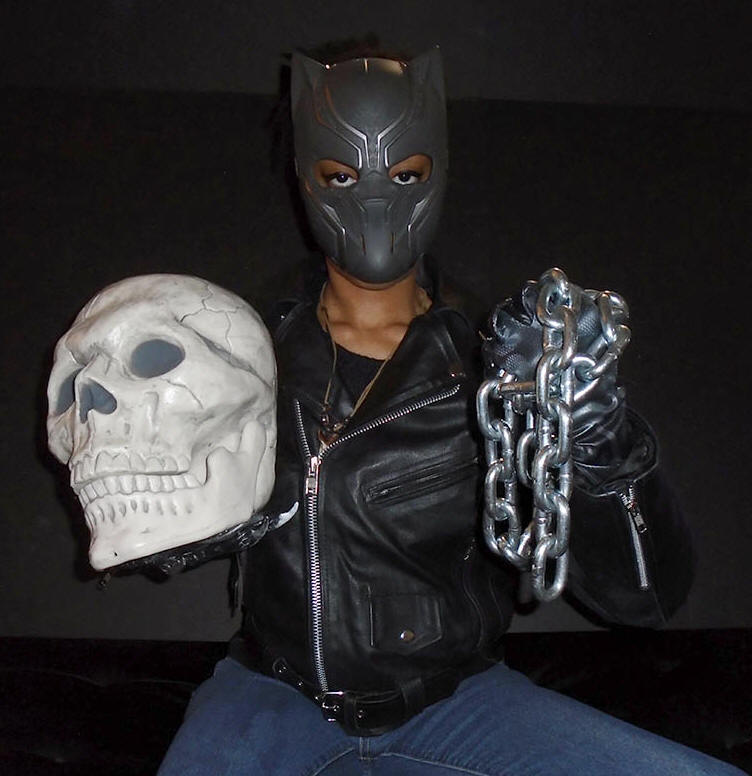 SHE IS HERE TO RECONNECT US TO THE WEB OF LIFE
THE WORLD OF NATURE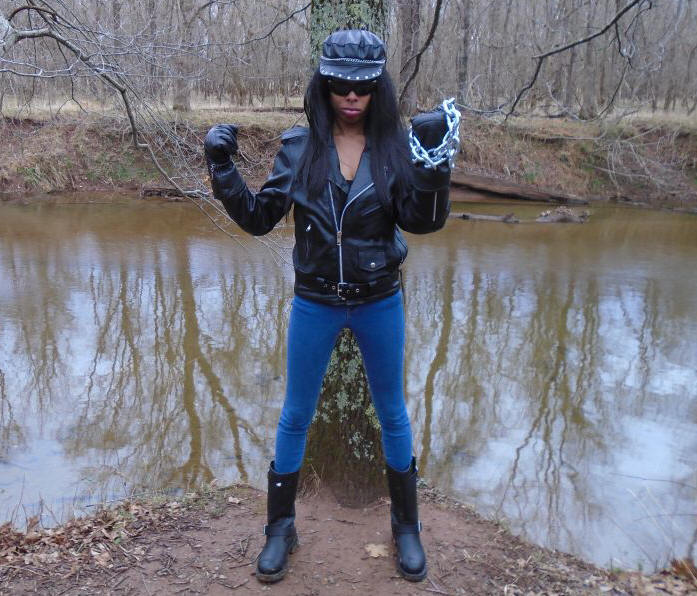 NICOLE KALI IS REVOLUTIONARY FORCE
IN THE GLOBAL STRUGGLE FOR PLANETARY SURVIVAL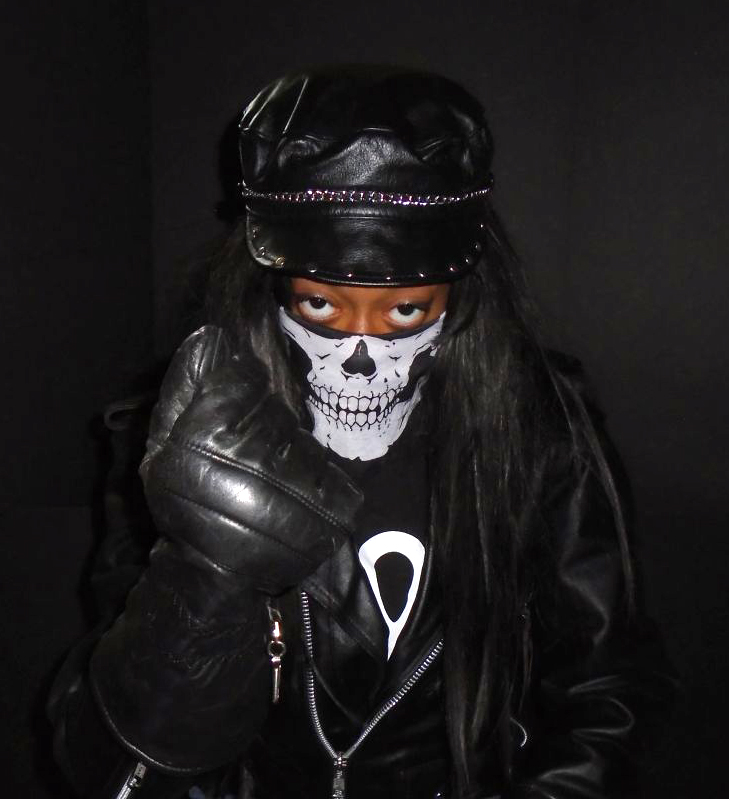 HER DEMANDS ARE NOT NEGOTIABLE
SOCIAL JUSTICE
WOMEN'S RIGHTS
GAY RIGHTS
THE PROTECTION OF THE PLANET
CRIMINAL LUNATICS ARE IN POWER.
FALSE RELIGION CONTROLS MINDS.

PLUTOCRATS AND WHITE CHRISTIAN PATRIARCHS
ARE IGNORING ALL THE WORLD'S SCIENTISTS
THEY ARE DESTROYING THE BIOLOGICAL FOUNDATIONS OF LIFE.
---
THE TIME FOR REVOLUTION IS NOW!
NICOLE KALI IS BREAKING THE CHAINS
THAT CONTROL THE MIND!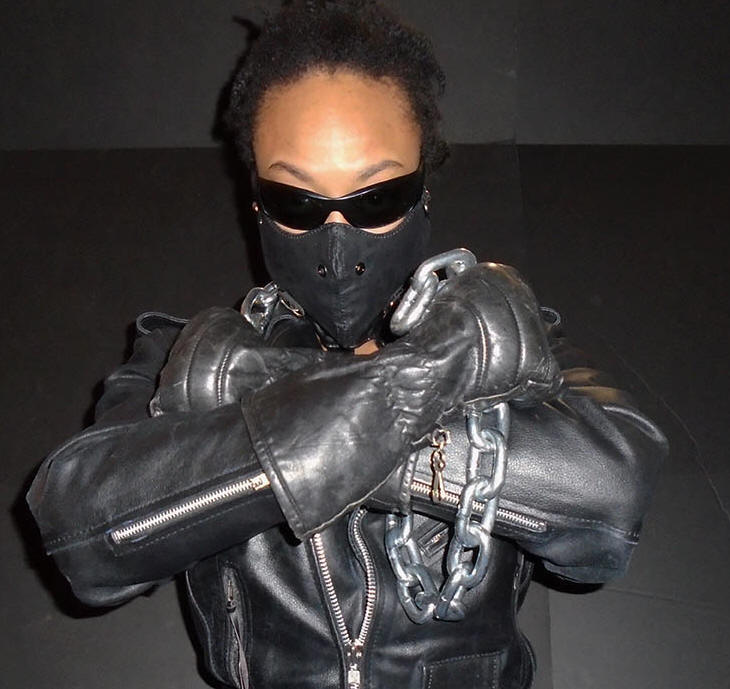 SHE IS TAPPING IN ANCIENT SPIRITUAL POWERS
THE PLUTOCRATS CANNOT EVEN BEGIN TO UNDERSTAND.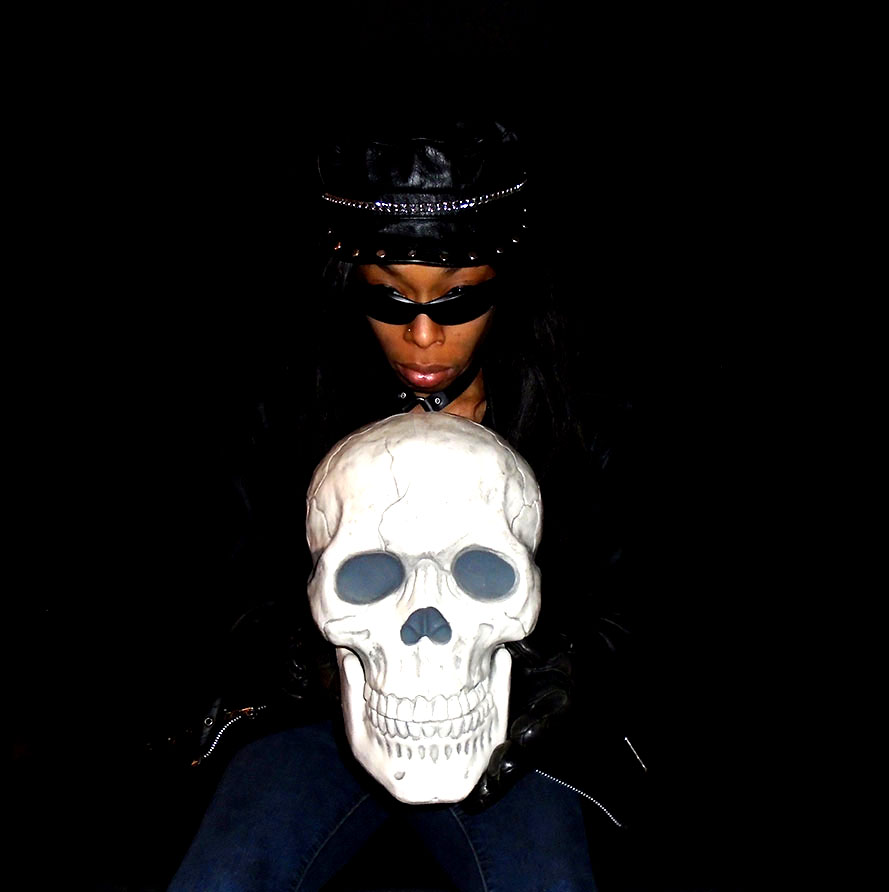 THE WORLD OF THE MONEY LORDS
IS ALREADY CRUMBLING.
WE ARE AT A TURNING POINT IN HISTORY.
DEEP IN THE FOREST PROPHETS ARE APPEARING.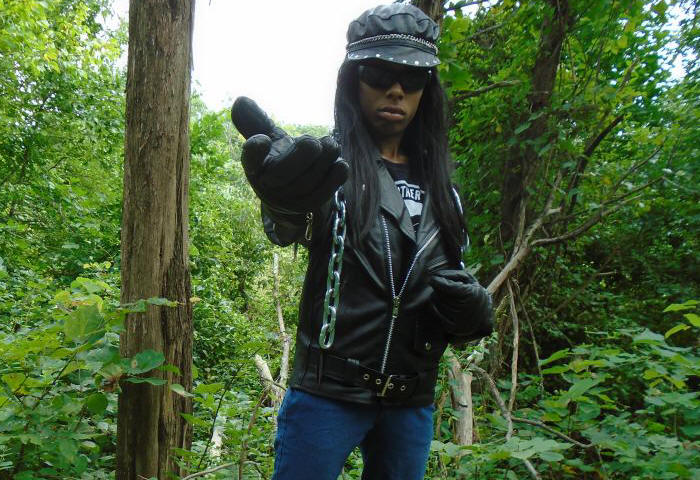 POWERFUL MAGIC IS BEING UNLEASHED.
PROPHETS CHANGE SHAPE AS
THEY TUNE INTO NATURE'S IMMENSE POWER.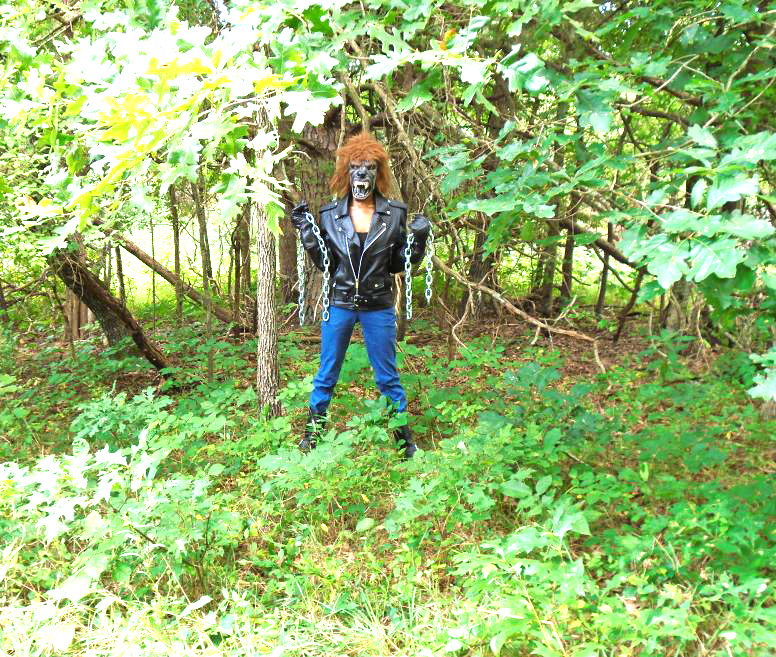 THE MONEY LORDS ARE WEAK AND HELPLESS
AGAINST THESE SPIRITUAL FORCES.
THEIR POLICE CANNOT PROTECT THEM.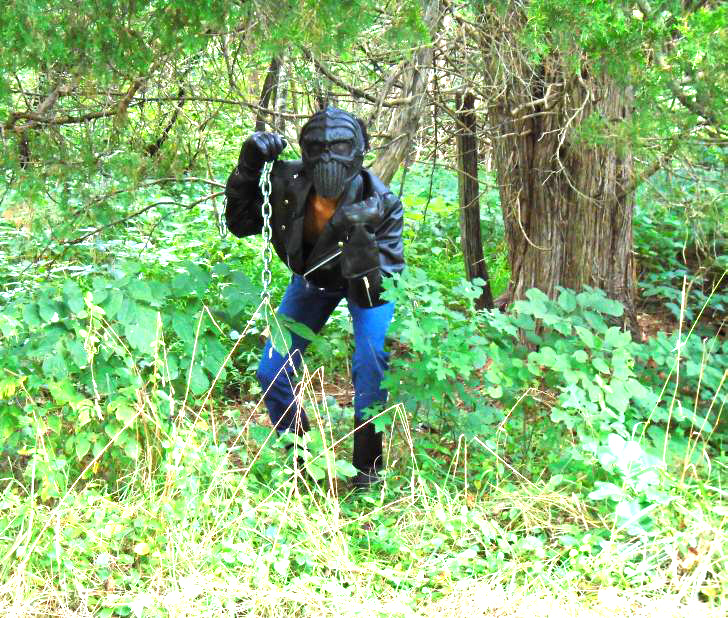 NICOLE KALI WARNS THE MONEY LORDS
AND PEDDLERS OF FALSE RELIGION!
REVOLUTION IS COMING!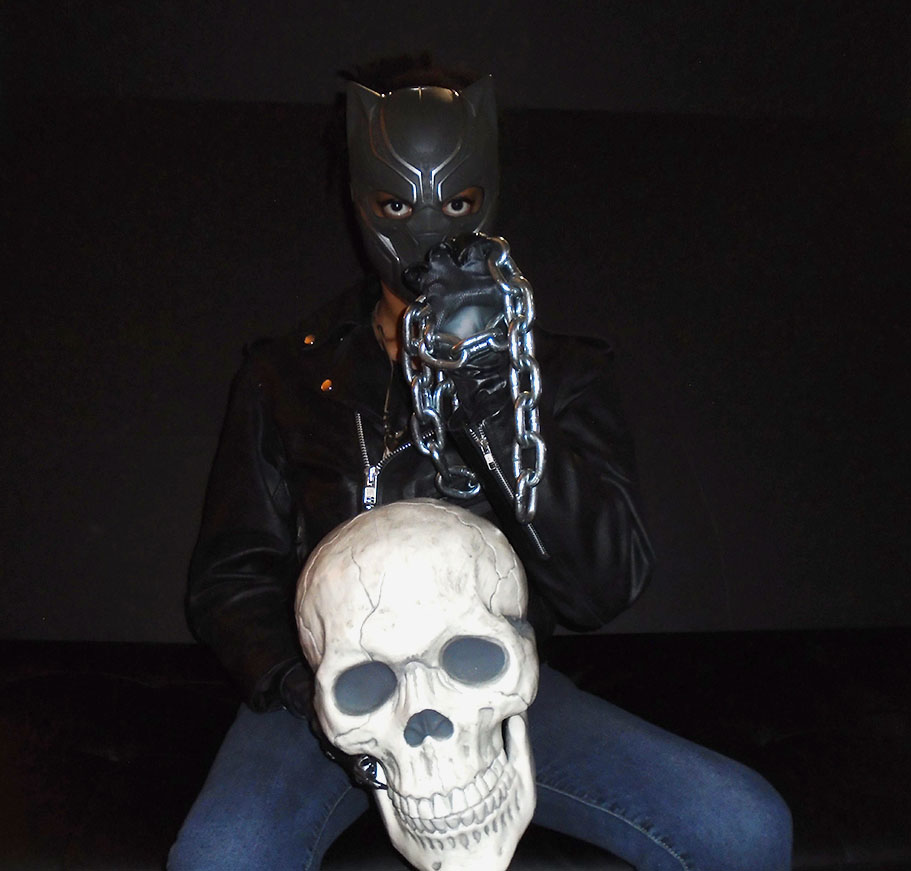 BEWARE OF THE DARK!
BECAUSE WE CAN SEE YOU BUT YOU CAN'T SEE US!
OUR POWERFUL MAGIC CANNOT BE STOPPED.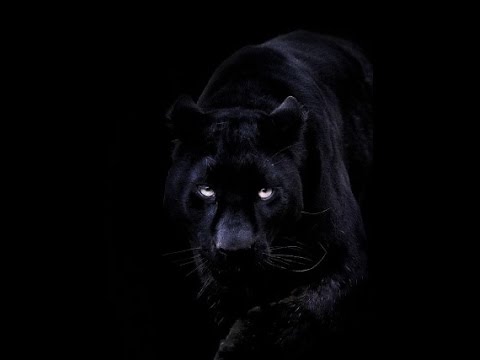 A NEW WORLD IS COMING!
WE ARE GOING TO RETURN TO NATURE'S LAWS.