A SIGN FROM ABOVE
THE END OF AN AGE
CALIFORNIA'S VAST FIRES IN 2018
ARE A PORTENT OF THE FAR GREATER FIRES TO COME.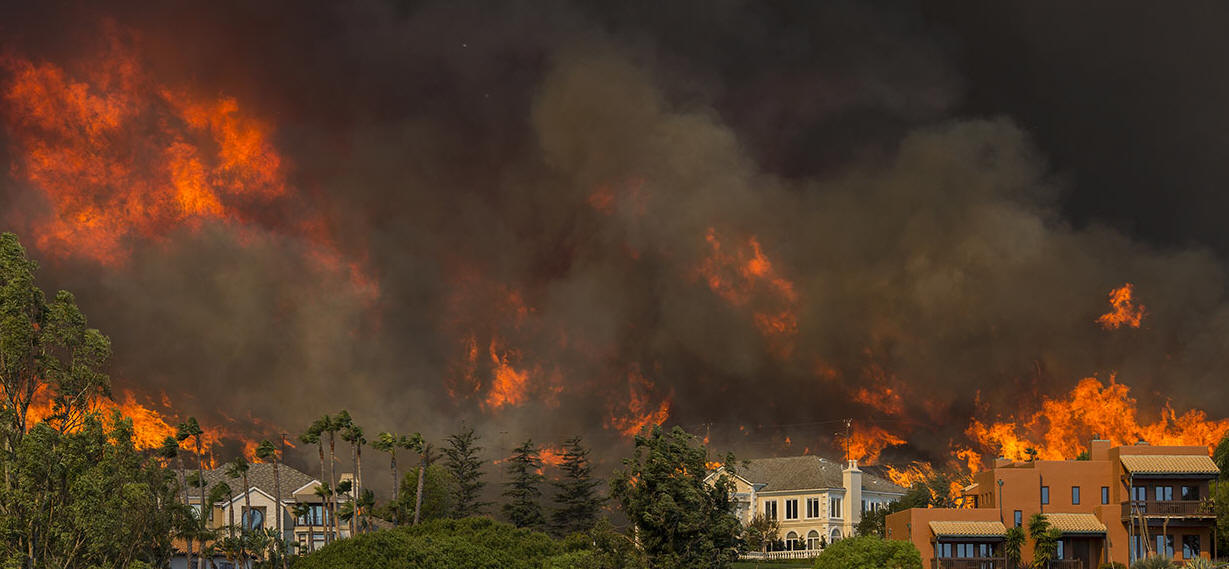 THE COMING FIRES ARE NOT ONLY GOING TO BE PHYSICAL.
THE COMING FIRES ARE GOING TO BE POLITICAL.
THE WORLD OF MONEY LORDS IS ON FIRE.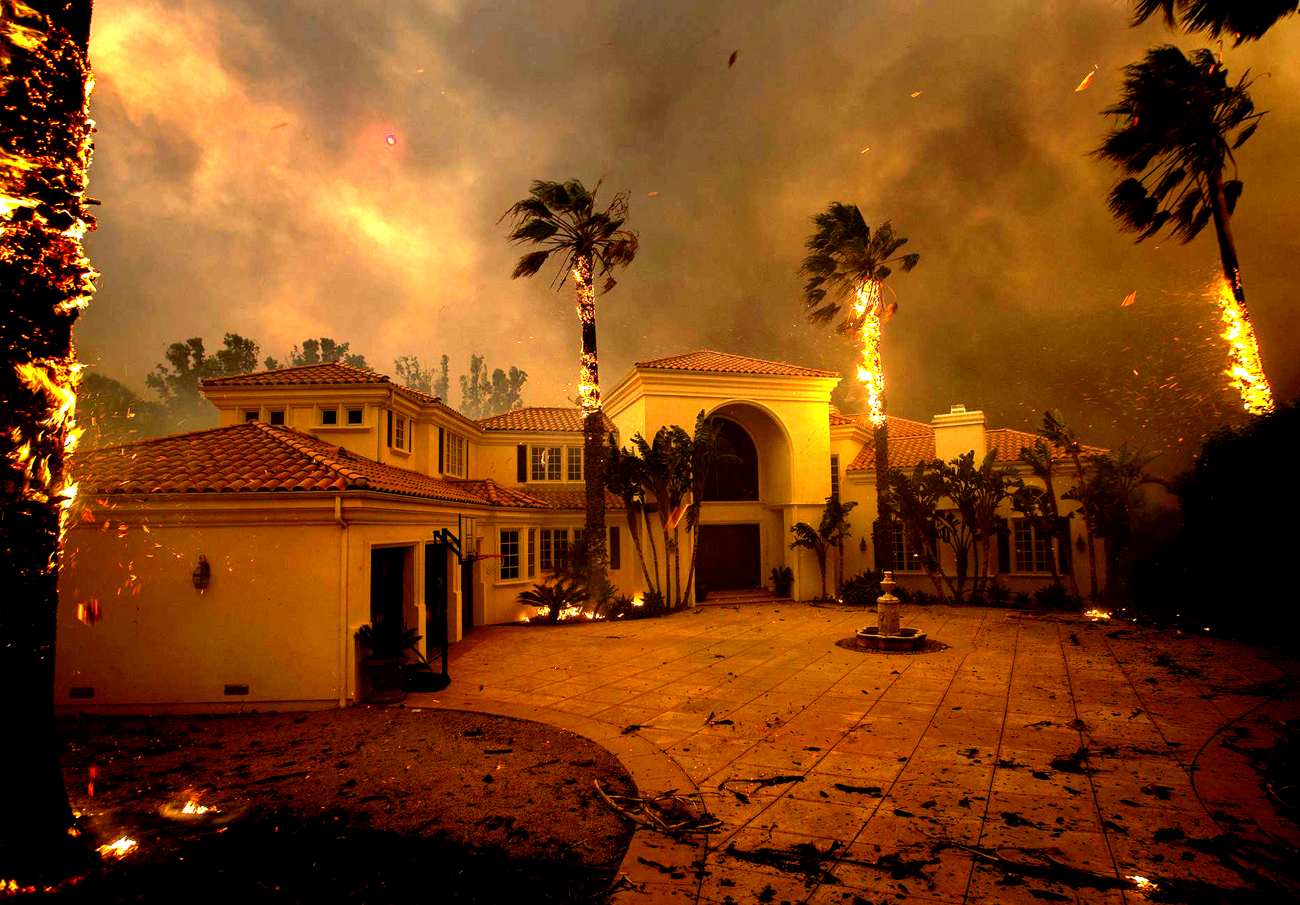 AS IN CALIFORNIA IN 2018, THEIR MONEY WILL NOT SAVE THEM.
THEY SHALL HAVE TO FLEE FOR THEIR LIVES
FROM THE NIGHTMARE WORLD THEY HAVE CREATED...
JUST LIKE THE VICTIMS OF THEIR SYSTEM.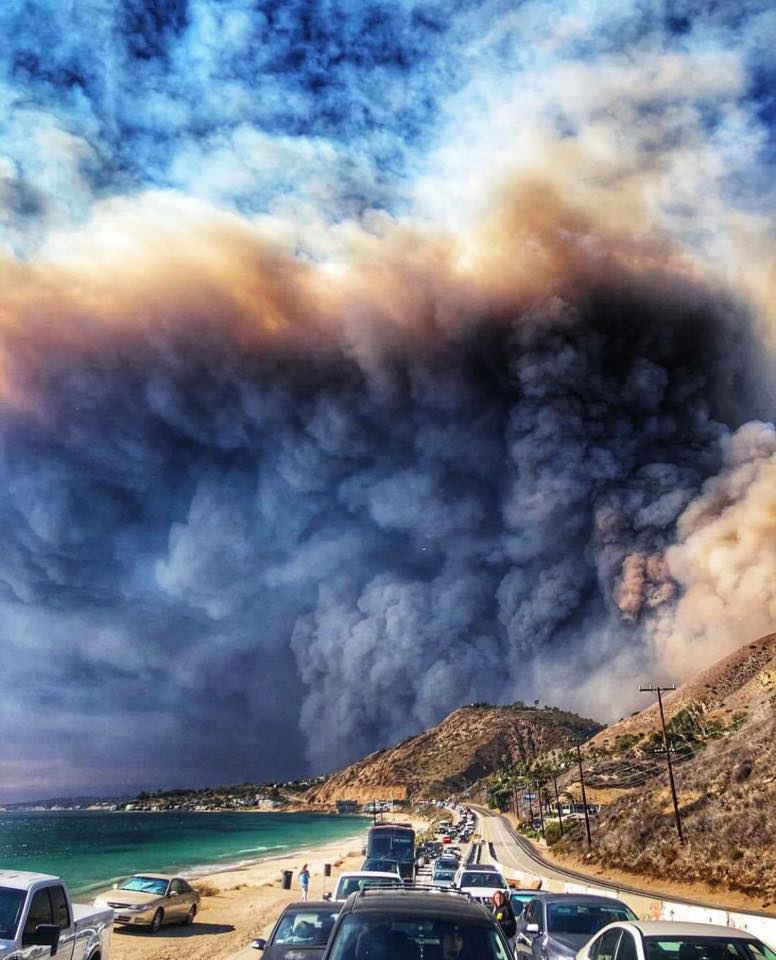 THE SKIES ARE GROWING DARK OVER AMERICA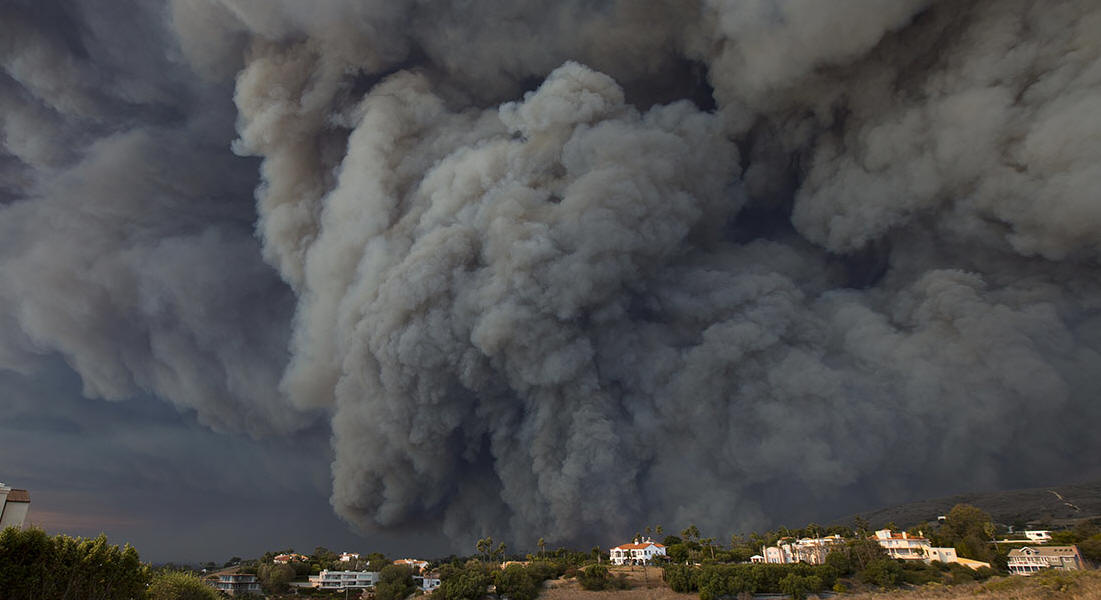 REVOLUTIONARY CHANGE IS COMING
FALSE GODS WILL BE ANNIHILATED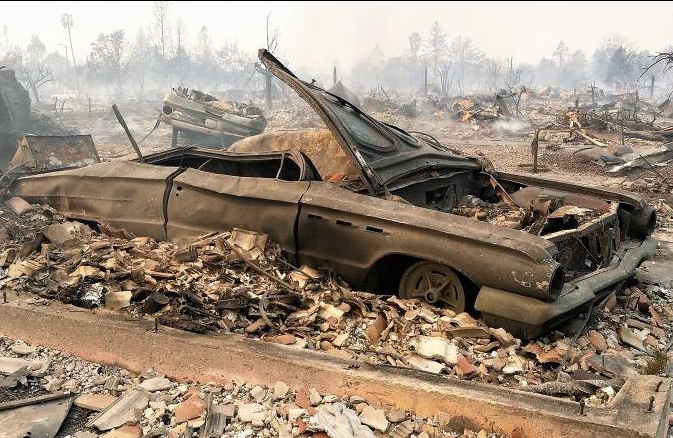 HEROES WILL STEP FORWARD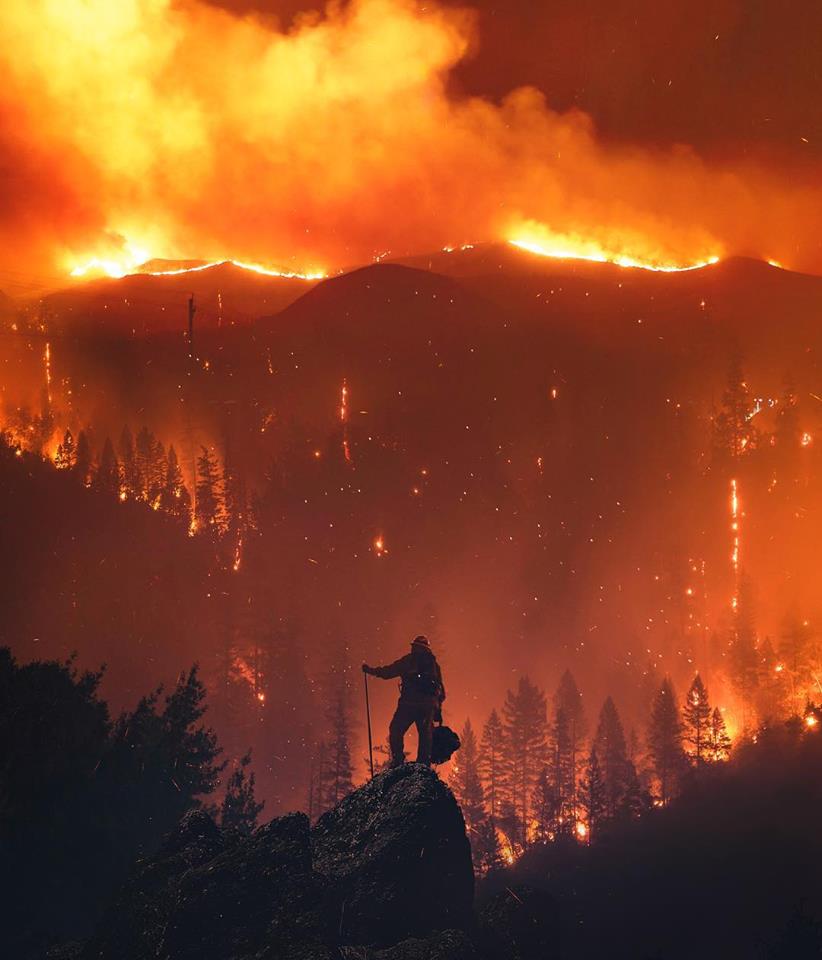 TODAY'S WAVE OF DESTRUCTION IN CALIFORNIA
IS MERELY A PORTENT OF WHAT IS TO COME.

IT IS A TIME FOR REFLECTION.
IT IS TIME TO SEE THE FIRES
FOR WHAT THEY ARE:
A WARNING THAT HUMANITY NEEDS
TO MAKE DRASTIC CHANGES
TO GET BACK IN STEP WITH
NATURE'S ETERNAL LAWS.
THIS VIDEO WILL MAKE YOU THINK.
NATURE HAS A TIME TABLE OF BILLIONS OF YEARS.
THE LUNATIC MESS CREATED BY HUMANS TODAY
WILL EITHER FACE DRASTIC REFORM
OR TOTAL DESTRUCTION.
THEN NATURE WILL BEGIN ANEW
A CYCLE OF REBIRTH
AS IT HAS ALWAYS DONE.