A GODDESS OF POWER
THE GODDESS SHATTERS
THE CHAINS OF THE CHURCH
OVER FEMALE AND GAY SEXUALITY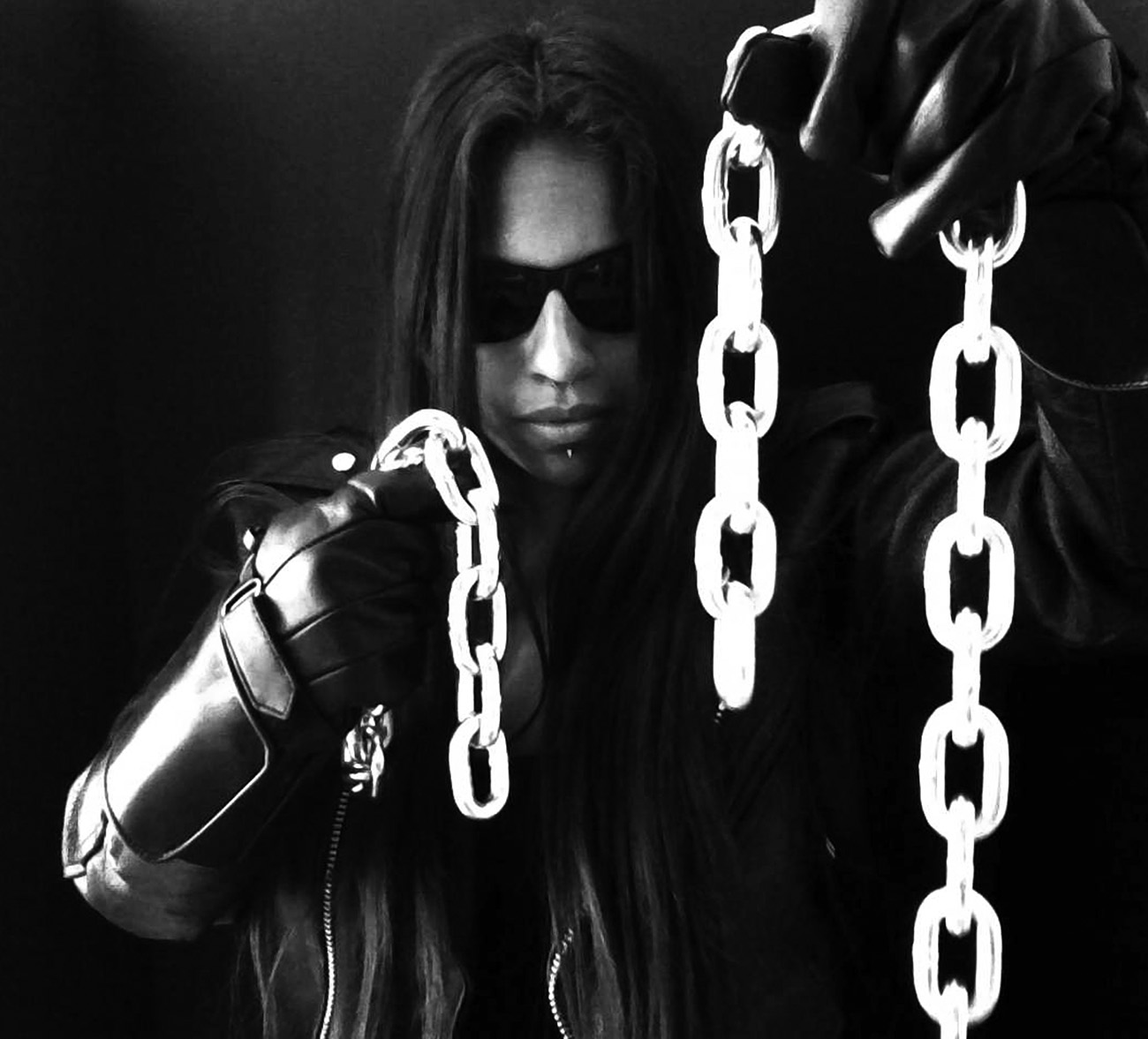 WOMEN ARE NO LONGER SLAVES TO WEAK MEN.
THEY ARE NOW POWERFUL.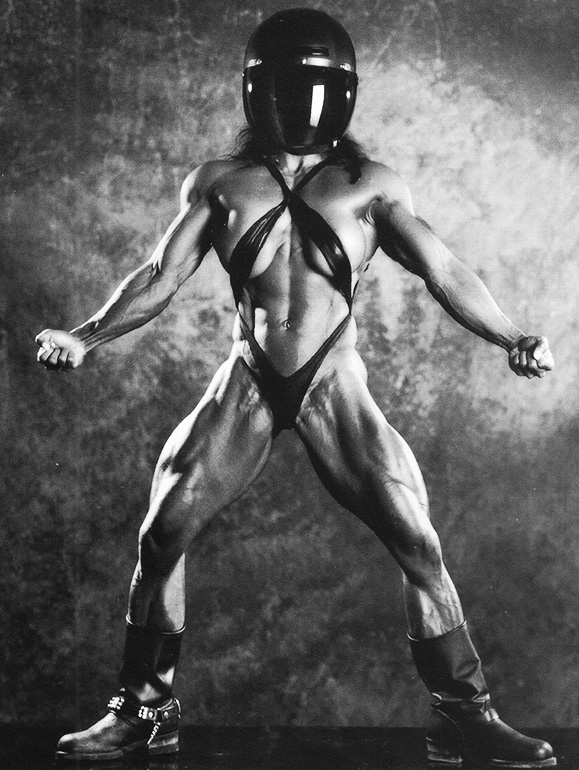 THEY ARE GOING TO EXPLORE
AND SATISFY THEIR RAW CRUDE, ANIMAL DESIRES
JUST AS NATURE INTENDED.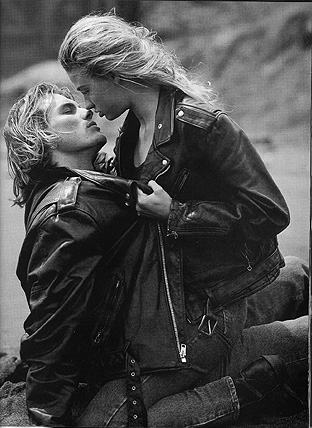 THEY ARE GOING TO UNLEASH
THE RAW, WILD BEAST INSIDE THEMSELVES.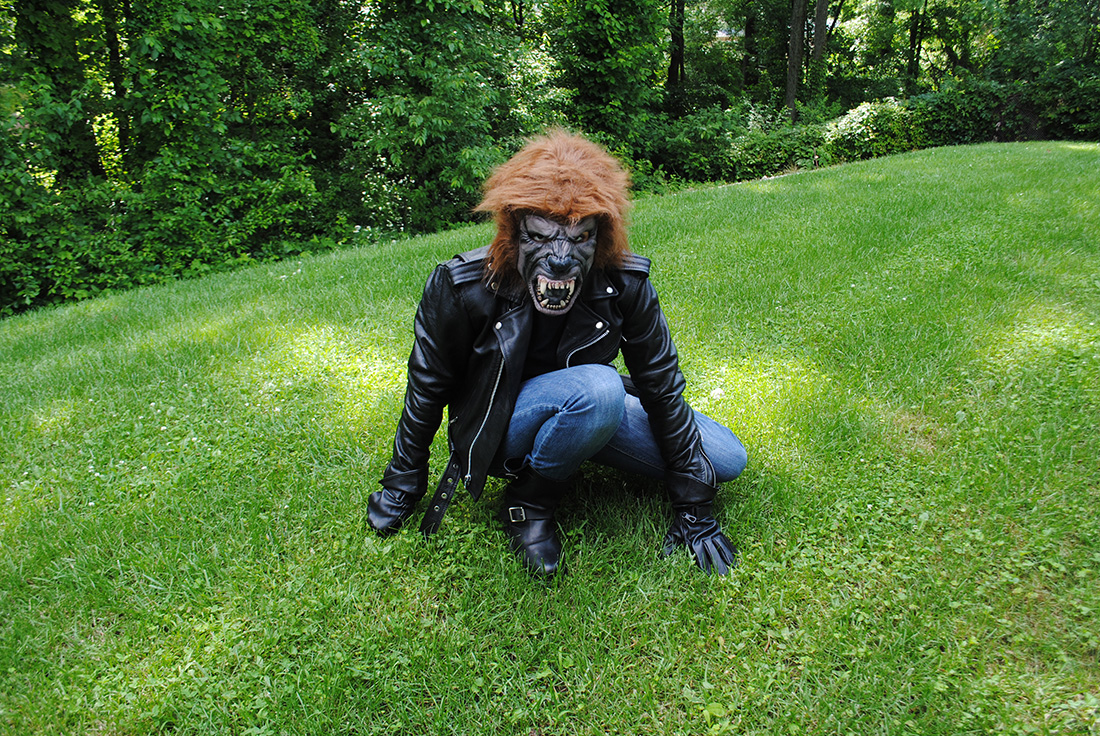 ---
THE GODDESS LAUGHS AS WEAK CHRISTIAN MEN
COWER IN FEAR OVER THEIR INABILITY
TO SEXUALLY SATISFY TODAY'S
STRONG POWERFUL WOMEN.
SOME EVEN NEED PILLS LIKE VIAGRA
TO GET THEIR LIMP DICKS ERECT.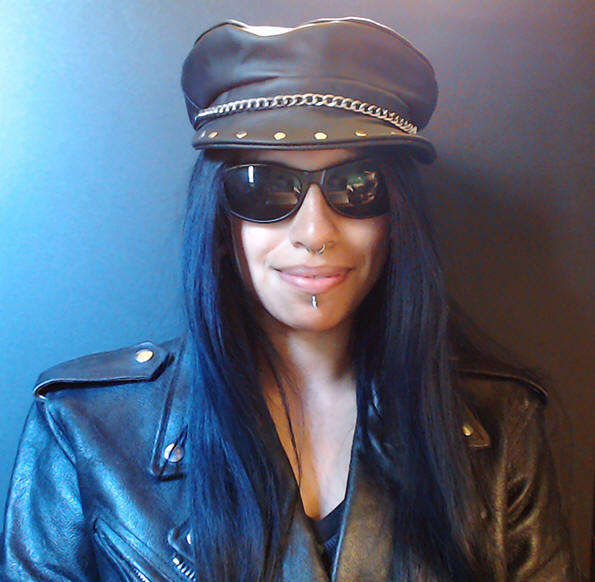 ---
THE GODDESS LAUGHS AS MANY CHRISTIAN WOMEN
ARE NOW TURNING TO THE SISTERS OF THE GODDESS
FOR THE SEX ACTION THEY NEED.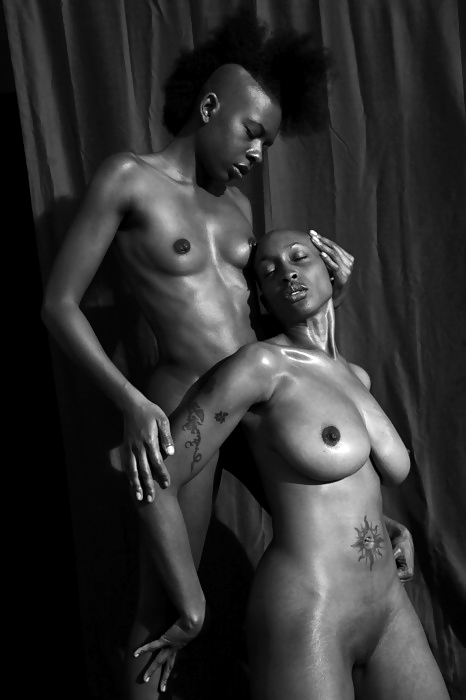 THEY CAN GIVE CHRISTIAN WOMEN
THE KIND OF POWERFUL FUCKING
THEIR LAME HUSBANDS AND BOYFRIENDS JUST CAN'T PRODUCE.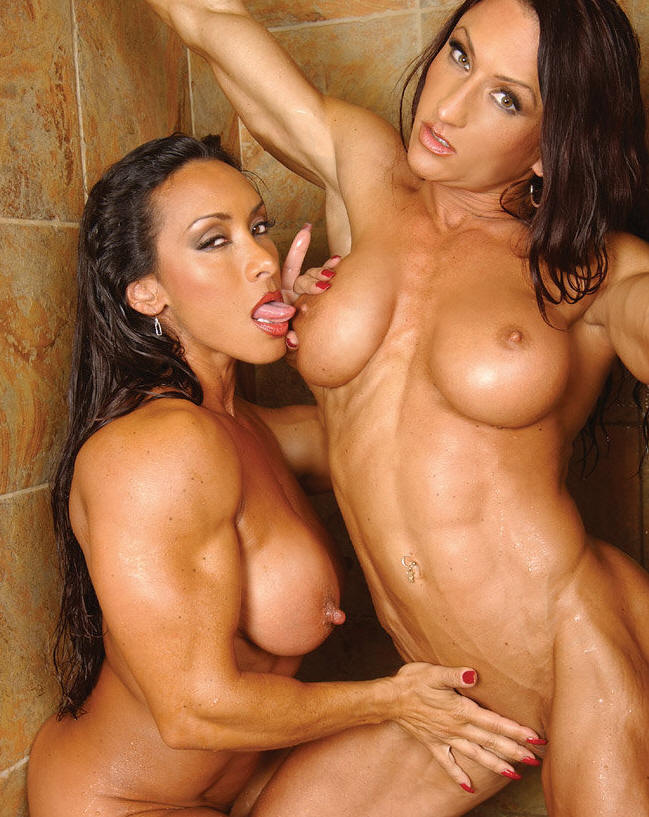 WOMEN HAVE BECOME STRONG AND POWERFUL.
THEY NOW CELEBRATE THEIR CRUDE ANIMAL SEXUALITY.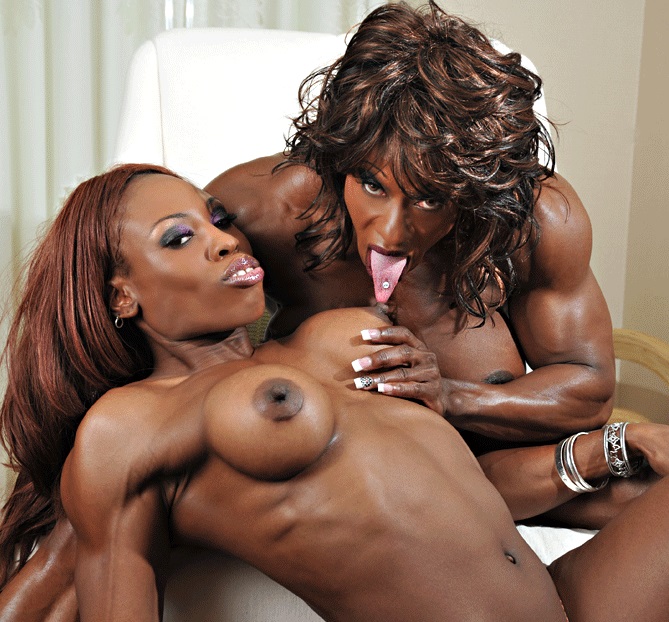 ---
EVEN MORE OF A NIGHTMARE TO THE WHITE MALE CHRISTIAN LEADERS
IS THE FACT THAT MANY CHRISTIAN WOMEN
ARE NOW FUCKING BLACK MEN
IN SPITE OF YEARS OF LAWS AGAINST THIS BY THE CHURCH.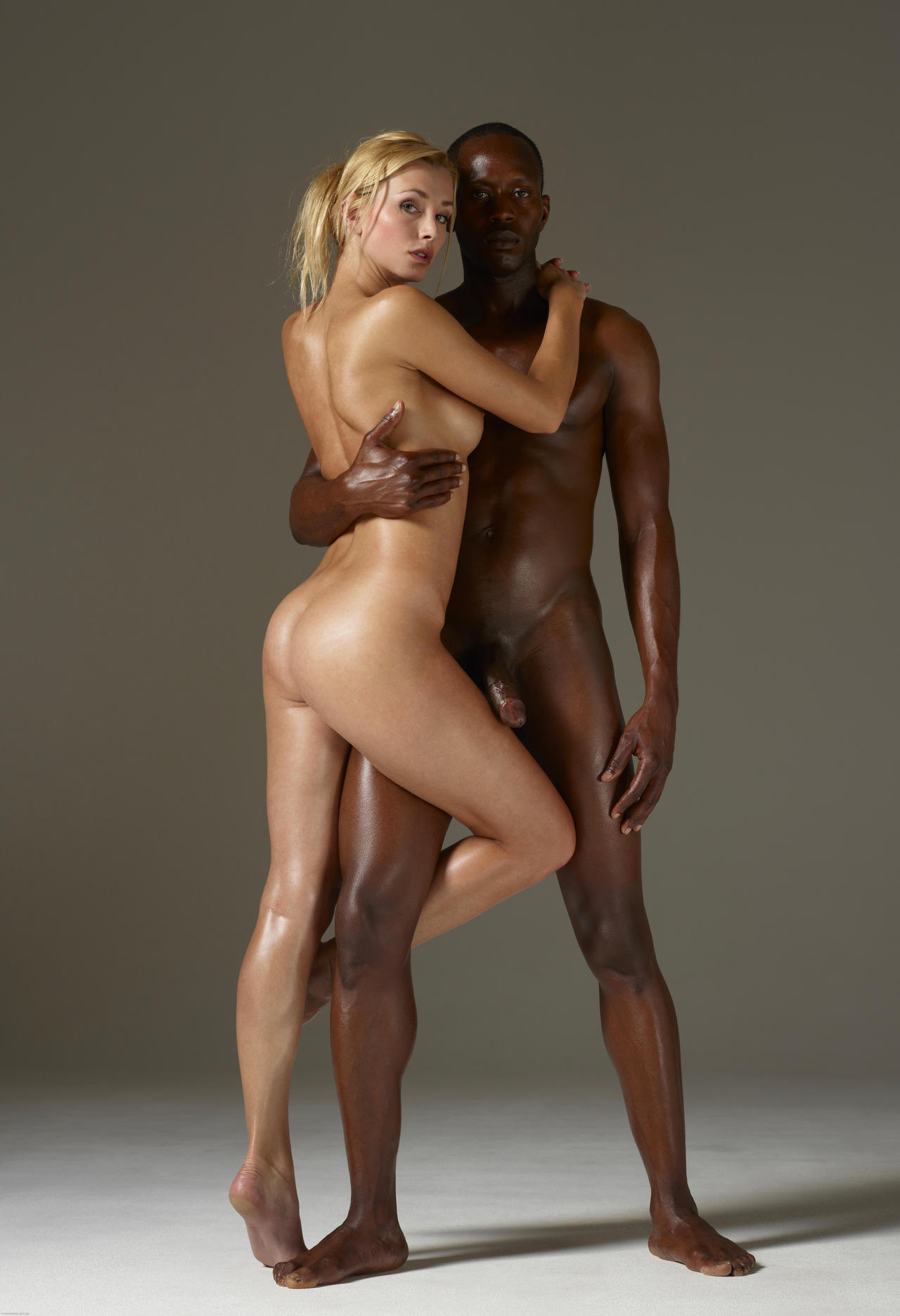 WHITE CHRISTIAN WOMEN ARE ALSO FUCKING BLACK WOMEN.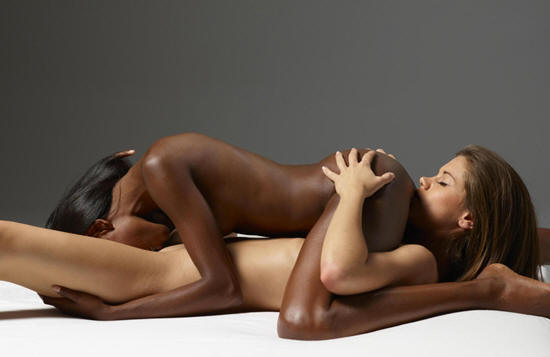 ---
BUT THEIR WORST NIGHTMARE OF OF ALL IS THE RISE OF STRONG GAY MEN
MANY CHRISTIAN LEADERS ARE SECRETLY GAY
THEY ARE AFRAID THAT THEIR LOVE OF COCK WILL BECOME PUBLIC.
WE NOW KNOW MANY OF THEM CRAVE BEING FUCKED
AND DOMINATED BY STRONG GAY MEN.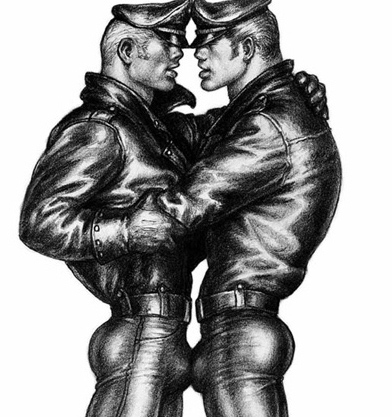 AS THE GODDESS REVOLUTION UNFOLDS,
STRONG GAY MEN AND STRONG WOMEN
WILL DOMINATE WEAK CHRISTIAN HYPOCRITES.
THE TRUTH WILL EMERGE.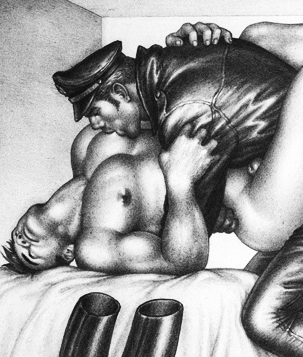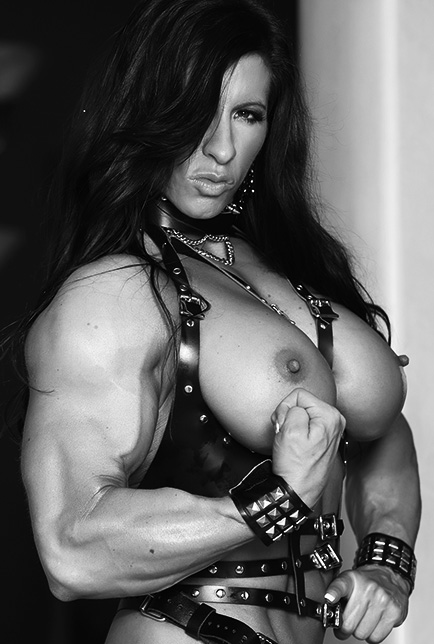 ---
FOR THOSE WHO DEFEND THE OLD RELIGIOUS ORDER,
THE OPPRESSION OF WOMEN, THE MURDER
AND PERSECUTION OF GAYS,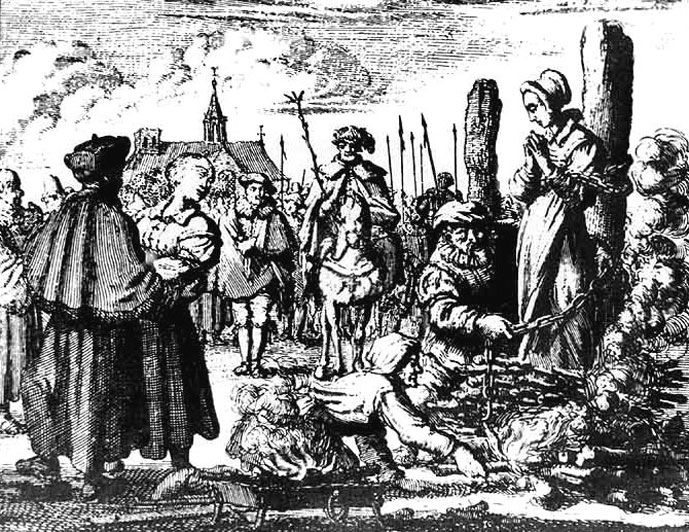 THE GODDESS HAS A SOLUTION.
SHE'S GOING TO CHAIN THESE CRIMINALS UP...
SHE GOING TO STRAP ON A HEAVY DUTY DILDO...
LUBE IT REAL GOOD
AND SHE'S GOING TO FUCK THE RELIGIOUS BULLSHIT
OUT OF THESE CREEPS.
SHE'LL EXPOSE THEIR SECRET LOVE OF ANAL FUCKING.

THE GODDESS WILL MAKE THEM CUM ALL OVER THE FLOOR.
THEY'LL LICK HER BOOTS AND BE HER SLAVES.
THE GODDESS IS UNLEASHING HER POWER
AND HER SEX MAGIC.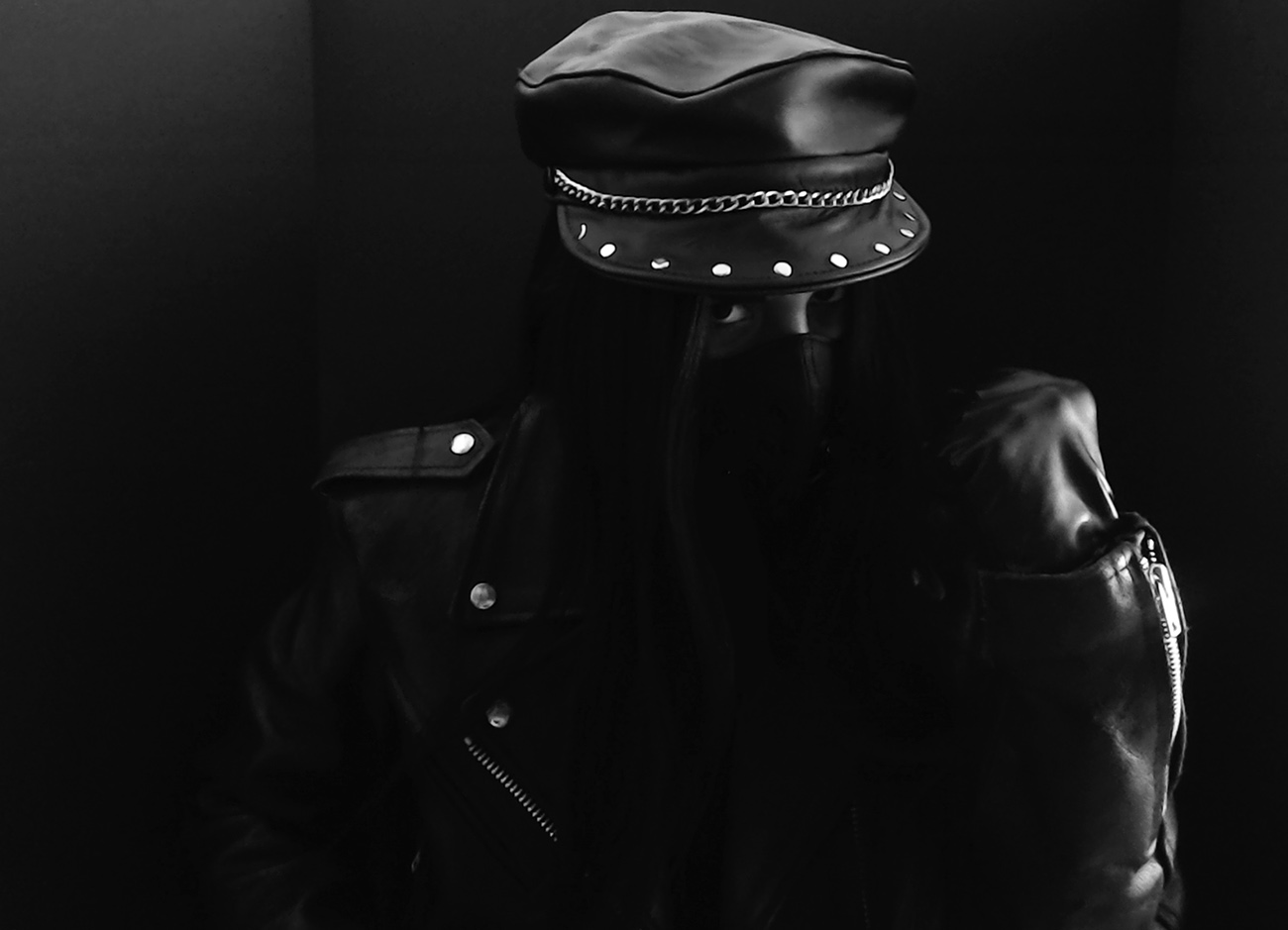 SHE'S STOMPING ON WHAT'S LEFT
OF THE WHITE MALE CHRISTIAN PATRIARCHY
WITH HER HEAVY BOOTS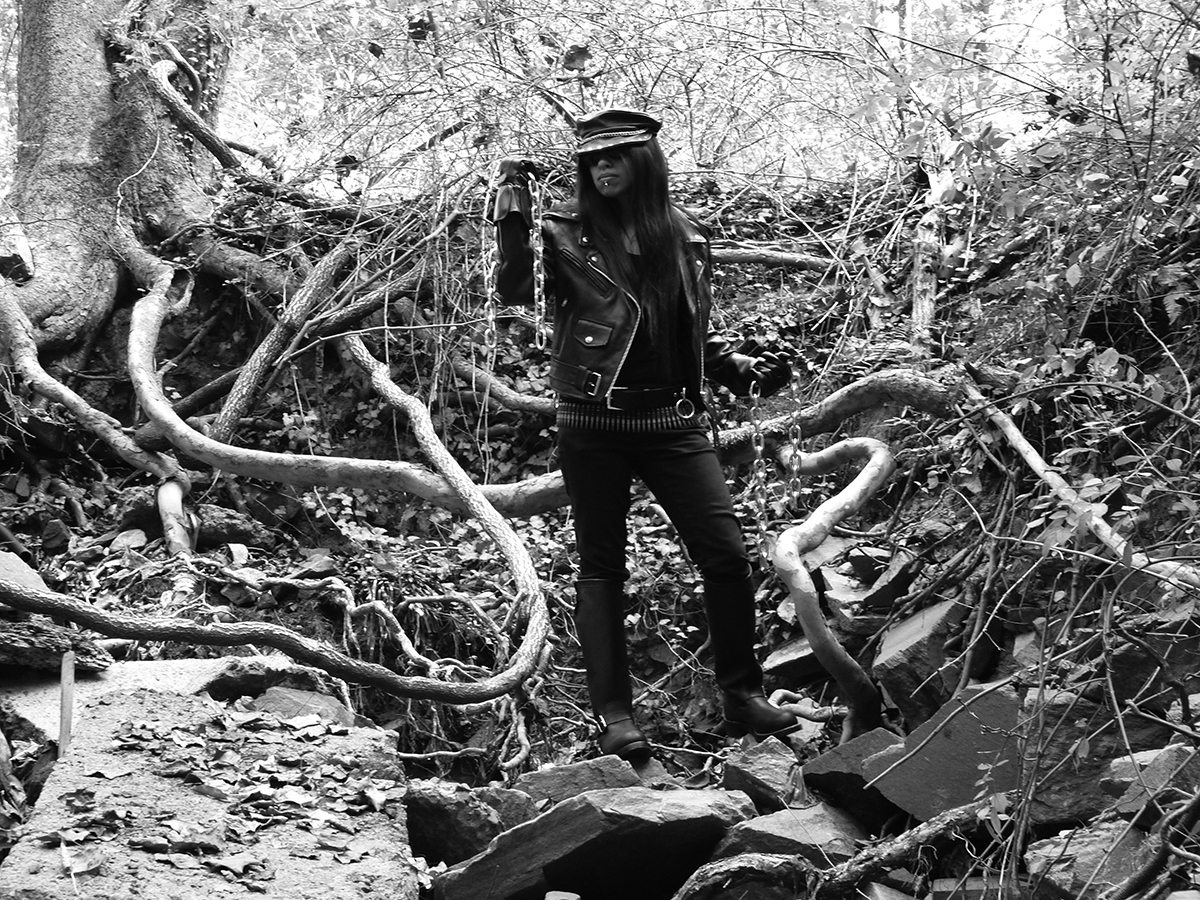 SHE'S SMASHING THE RELIGIOUS ROOTS
OF RACISM AND OPPRESSION
AS SHE EMERGES FROM THE DARK DEPTHS OF THE FOREST.
HER REVOLUTION CANNOT BE STOPPED.
A NEW HAS BEGUN.
THE AGE OF THE GODDESS IS HERE.