THE POWER IN THE DARKNESS
For some the darkness of the forest is a source of fear.
For me it is a source of power.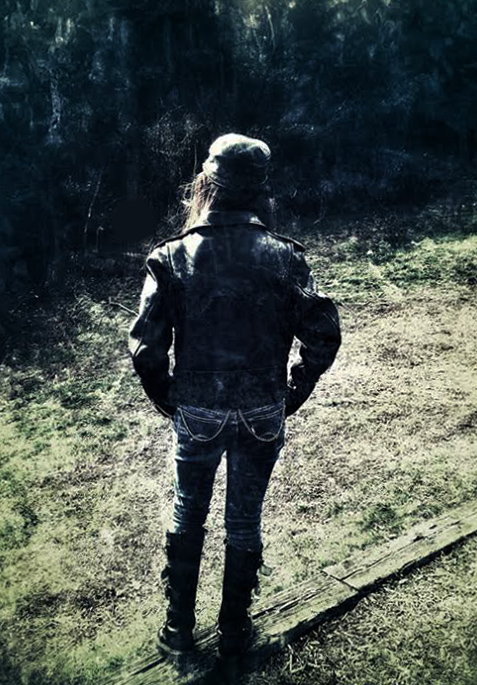 I can feel the raw primeval power of nature.
The savage violence. The raw sexuality.
It is a source of life.
It is timeless.
I feel the power of the storm that is coming.
I am a part of it.
I welcome it.
It is going to change our world.
---
What should be the goal of artists?
What is art?
Are you a prophetic voice?
This is a guide for how creative people can use free or affordable technology to make art and find their voice.
READING LIST FOR THE GLOBAL PRIMEVAL REVOLUTION
A further list of resources and links for artistic and prophetic voices.